Future of energy in the city
Welcome to the Helsinki Clean-Tech Hub
We are looking into the future of cities
We were born over 100 years ago out of a need to create safer and more eco-friendly energy in a smoky city. Today, we face the biggest challenge of our history; the entire world needs pioneers to tackle climate change challenges and implement the green transition.
In response to this challenge and by the support of the city of Helsinki and Helen's energy network, we are building Helsinki Clean-Tech Hub, a platform for sustainable living and moving. Starting small, together with customers and partners, we seek solutions for the new energy era to become carbon neutral by 2030.
Discover the three hot topics in the future of energy and drop us a message to join forces!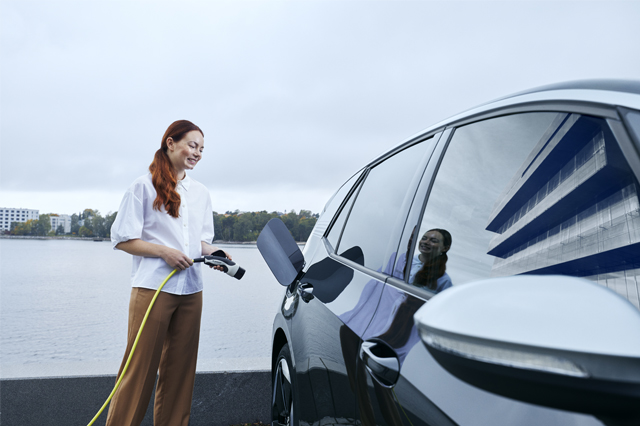 Energy Flexibility
Get compensated for your flexibility
Energy production in the future happens in synchronisation with nature. As a result, the energy system will require more flexibility - the ability to keep unpredictable energy supply and demand in balance. In the distributed energy system, this balancing needs to happen automatically, almost in real-time.
One great tool to add flexibility to our homes and businesses is batteries. Batteries can back up the energy needs for few hours and simultaneously with Helen's flexibility services bring down the energy costs and make extra revenue from electricity markets.
Read the latest blog post from Kristiina Siilin
What is the flexibility readiness of your energy system? Get in touch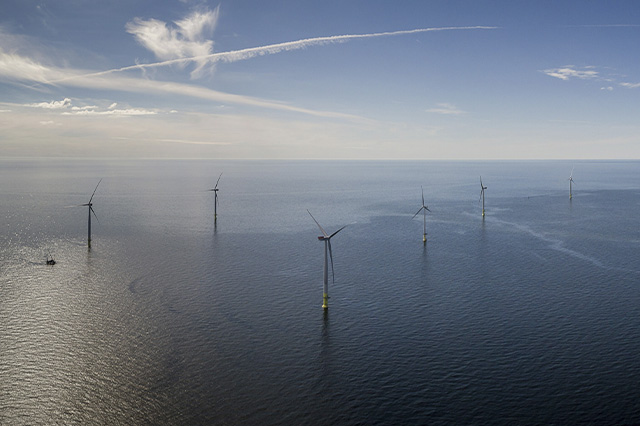 Hydrogen and Power-to-X
Green fuels for the future
Did you know that green hydrogen and carbon dioxide are fundamental building blocks of a carbon-neutral society? Green hydrogen, produced by electrolysis of water from emission-free electricity, is an excellent raw material and a clean energy carrier.
Another essential element needed in the equation is carbon. Carbon can be captured from greenhouse gases, i.e. flue gasses of a biomass plant or directly from the air.
We believe that green hydrogen and recycled carbon will bind different industries together to produce aviation fuel, carbon-neutral steel, plastics and even food production.
Helsinki Clean-Tech Hub provides an excellent platform for Hydrogen and Power-to-X partnerships, investments and technological breakthroughs.
Read the latest blog post from Tuukka Hartikka (in Finnish)
How would your business benefit from hydrogen and Power-to-X solutions? Get in touch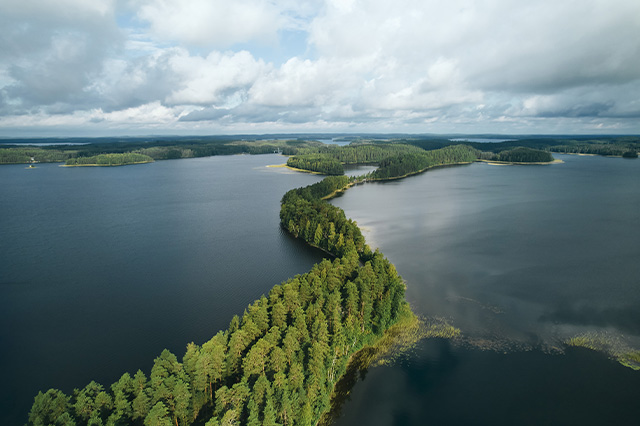 Redefining waste
New business and collaborations through waste
We are world class in recycling energy. Our Katri Vala heat pump plant is the largest in the world to produce heat and cooling by using waste heat collected from the city. Waste heat sources from city, process industry and data centers have great value to us especially when we phase out coal by 2024.
At Helsinki Clean-Tech Hub we are rethinking waste and aim to achieve an ambitious zero-waste goal. After producing heat to the citizens in our bio-power plant we have ash and CO2 that no longer bring value to us. Together with green hydrogen, our waste can be used for future materials such as aviation fuel, construction, chemistry and even food industry. To close the loop, our partners' waste heat will be circulated back to the city to keep the Helsinki citizens warm.
What are the major waste streams of your business, and how do you turn them into €?