Recharge Card for businesses
Smooth and reliable charging for your company's electric motorists with the help of the Recharge Card. The Recharge Card allows the provision of a tax-free benefit in kind for electric car users and encourages more ecological mobility, as well as improving the company's employer image.
Easy and effortless Recharge Card
The ready-to-use Recharge Card for companies is a great way to enable employees who use electric vehicles to take advantage of a tax-free benefit in kind. Introducing the Recharge Card not only enhances the image of the employer, but is also a concrete act for a cleaner environment.
Introducing the Recharge Card involves no extra work for the company – rather the opposite: the consolidated invoices sent quarterly free up time for other things and streamline cost management. At the same time, the employee's time is also saved, as separate expense reports become history.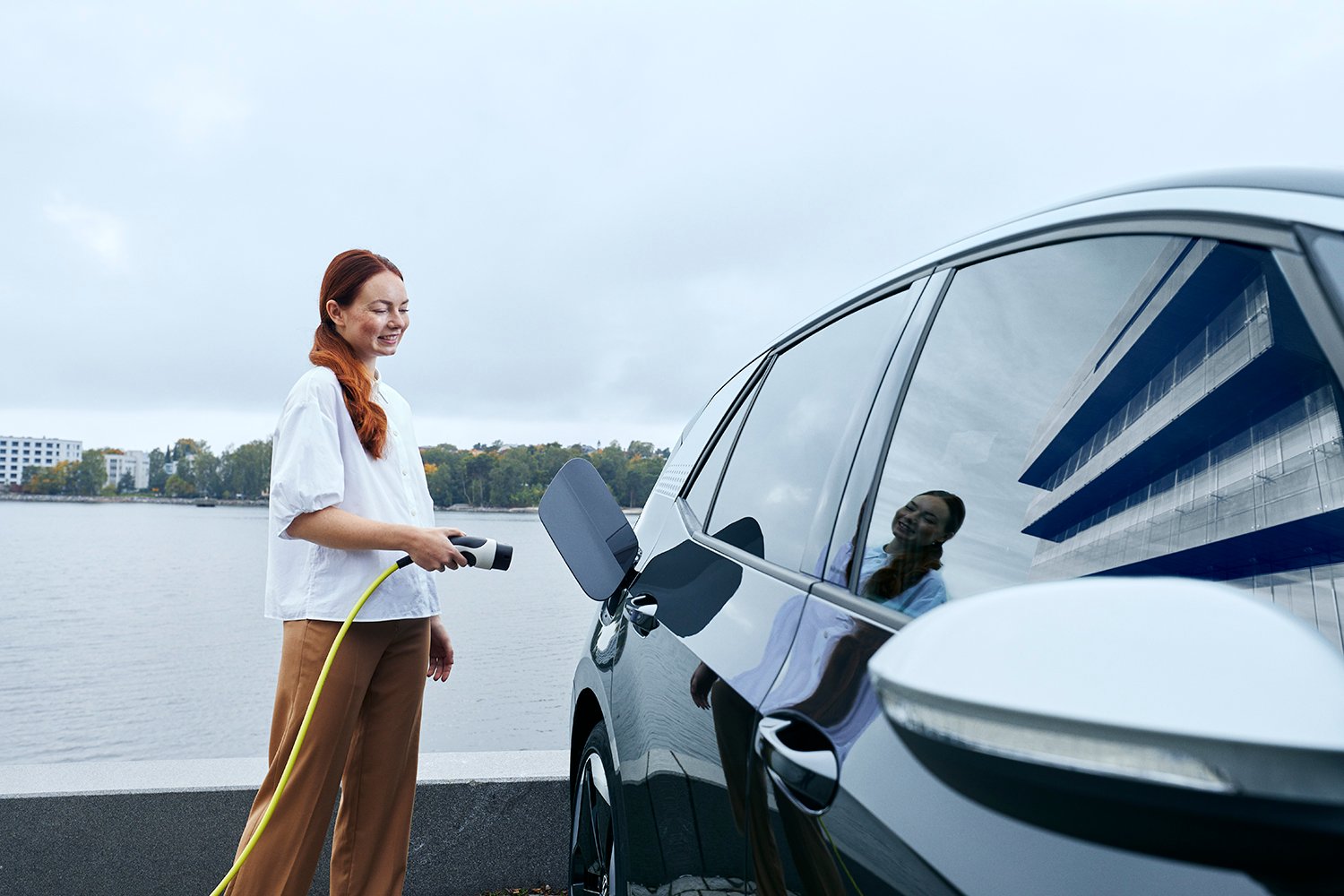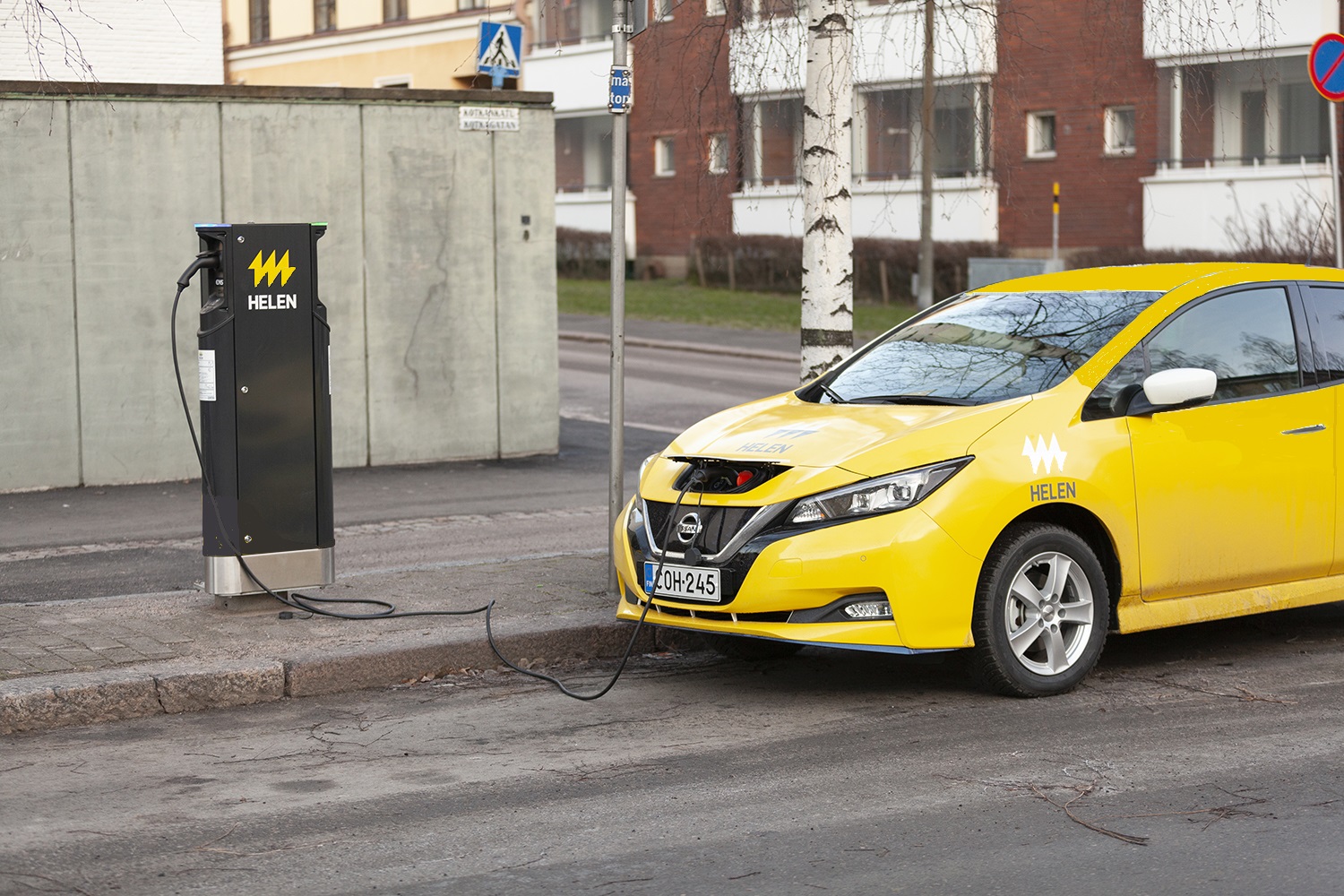 Comprehensive charging network with one card
The Recharge Card opens up a comprehensive charging network in Finland for electric motorists, which means that charging a company vehicle is not tied to the workplace or home, but can be easily recharged even on the road. In Helsinki alone, Helen has more than 300 public charging points where you can charge your car with zero-emission wind power.
By introducing the Recharge Card to your employees, you are pioneers in building more ecological and sustainable transport in a concrete way.