Our customer service is temporarily overloaded and at times we are unable to accept new phone calls if all places in queues are occupied. Read more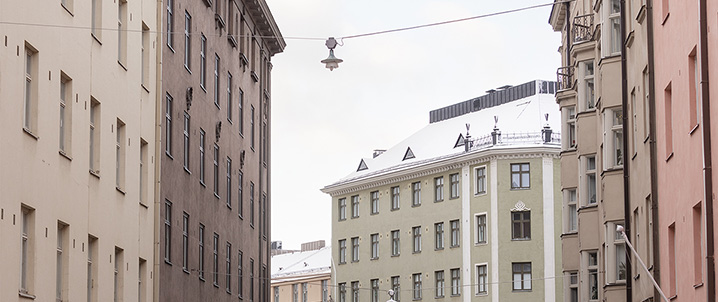 Helen will substantially reduce the prices of electricity contracts valid until further notice as from 1 April by an average of 48 per cent. The reduction will also apply to service agreements for households, the price of which will fall by an average of 36 per cent.
01.02.2023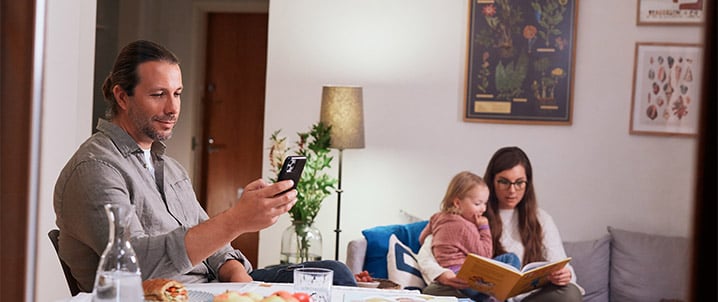 There are currently two very serious challenges in the Finnish and European energy markets. The price of electricity is at an unusually high level and the sufficiency of electricity is stretched to the limit. For these reasons, Helen has decided to launch a new fixed-term product that helps customers in this extremely challenging situation. The new product encourages customers to save electricity by shifting their electricity usage to the lowest-priced hours of the day. In addition, the energy
22.12.2022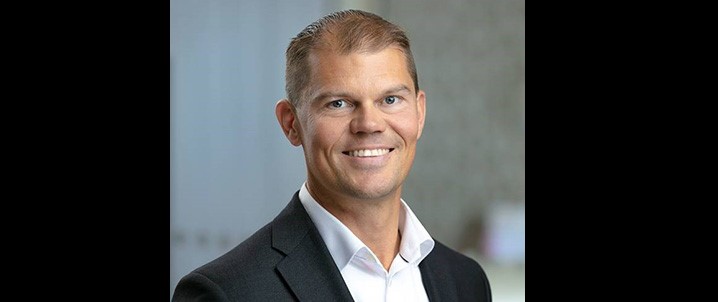 Helen will have a change of CEO in January 2023 when Helen's current CEO Juha-Pekka Weckström moves on to new tasks outside the company. The company's Board of Directors has appointed Olli Sirkka as the new CEO, and he will take on his new role on 16 January 2023.
22.12.2022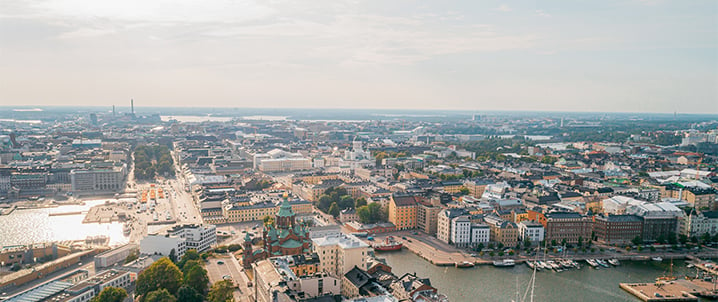 Helen is building a new heat pump plant in South Helsinki to produce carbon-neutral district heat and district cooling from the waste energy of purified waste water. In the highly efficient plant, heat is produced from water with exceptionally low temperature. This water has already previously been utilised in district heat production in the Katri Vala heating and cooling plant. The total value of the investment is about EUR 100 million, and it has been granted about EUR 14.5 million of energy
22.12.2022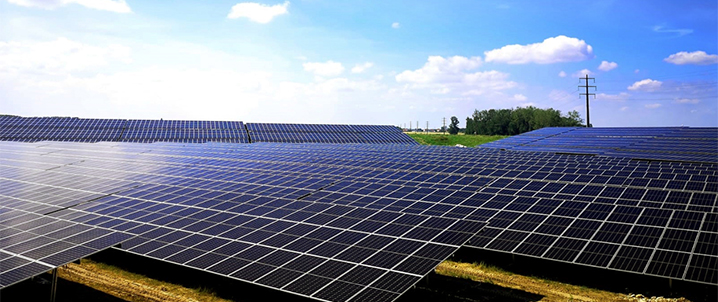 Helen is acquiring a -turn-key 206 MWp solar power plant located in Kalanti, Uusikaupunki, in south-west Finland. The solar power plant was sold and will be subsequently constructed by the international solar developer ib vogt. The solar farm has an annual energy production of more than 200 GWh and is at a location where solar radiation levels are similar to northern Germany. The solar power plant will be fully owned by Helen.
22.12.2022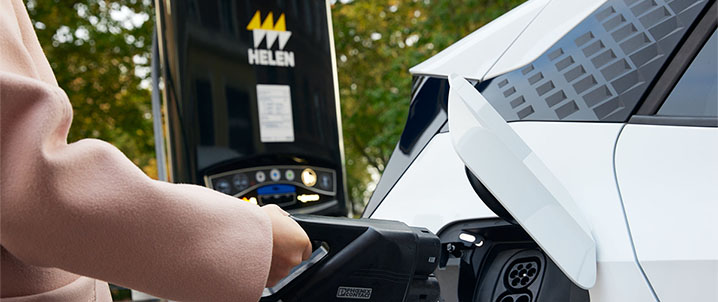 In future, charging of electric vehicles can be done easily while doing your shopping when Helen opens new charging stations in connection with outlets of the Puuilo department store chain. Rapid high-power charging stations will become part of our growing EV charging network, and they will be available to all users of Helen Lataus.
22.12.2022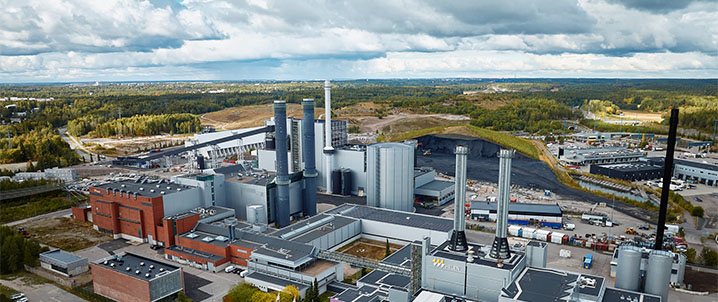 Heat production in the Vuosaari bioenergy heating plant has started on schedule in the heating period 2022–2023. The plant has produced heat from biomass into the district heating network since 9 December. The bioenergy heating plant replaces a significant amount of the district heat production volume of the Hanasaari power plant, which will be decommissioned on 1 April 2023, and it will also balance the price variations of thermal energy. As a result of the decommissioning of the Hanasaari
20.12.2022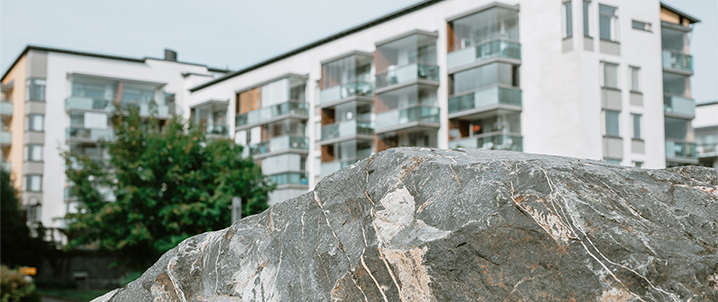 Helen Ltd and LämpöYkkönen Oy have established Geonova Oy, a company that focuses on geothermal heat and heat pump solutions. Geonova brings a fast-growing life cycle model to the energy market that is undergoing a transformation. The model makes it possible for an increasing number of housing companies and industrial and commercial properties to adopt an energy-efficient heating system without initial investment. The company will offer customers energy-efficient and carbon-neutral heating and
16.12.2022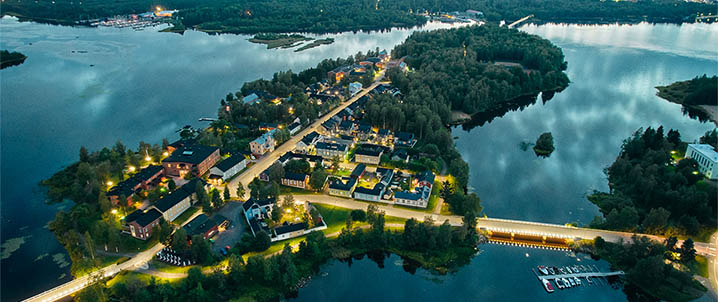 Helen's target is to be a carbon neutral company by 2030. In our carbon neutrality programme, we report on the actions and the emissions reduction path that will take us to our target, reduce our dependence on imported fossil energy and increase our energy self-sufficiency through an accelerated schedule.
14.12.2022