Wind Power is a good choice for a company that wants sustainably produced electricity.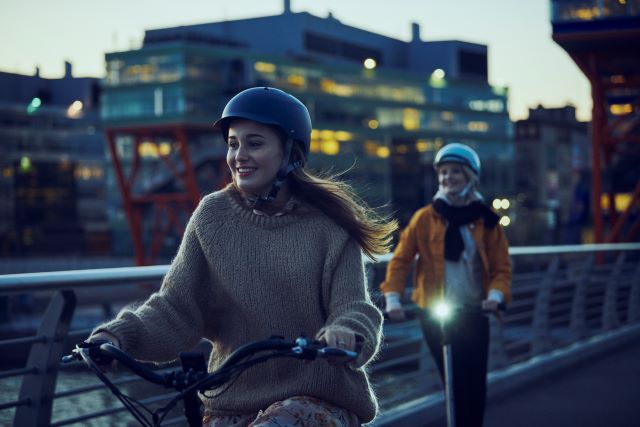 Who is it suitable for?
Companies that want renewable electricity generated by wind power. Wind power is a convenient choice as the contract is valid until further notice.
We also sell Wind Power to companies with high consumption.
What does the price consist of?
The price of Wind Power follows the market prices, and it may rise or fall during the contract period according to changes in market prices. We always notify of any price changes well in advance.
ORIGIN OF WIND POWER
Wind Power is produced completely with wind power. All wind power is certified with guarantees of origin.
Specific carbon dioxide emissions of wind power are 0 g/kWh and the amount of spent nuclear fuel is 0 mg/kWh. See also the origin and specific emissions of all sold electricity.
Currently, there are over 750 wind power plants producing wind power in Finland and the amount is growing rapidly over the coming years.
| Energiamuoto | % |
| --- | --- |
| Wind power | 100 |