Solar power plant as a service – without investment
Getting a solar power plant as a service is an easy step towards more responsible business operations: your company will gain all the benefits of an own solar power plant without hassle or investment.
Carefree solar energy as a service
In the Solar Power Plant as a Service solution, the solar power plant is implemented for your company according to the PPA (Power Purchasing Agreement) model, which is also a popular concept throughout the world.
A solar power plant owned by Helen will be built on your company's site, with Helen being responsible for the investment of the solar plant and for all measures related to the solar power plant project, from surveying to continuous maintenance.
Your company will only pay for the electricity generated by the power plant and it will also receive an income for selling any surplus production to Helen.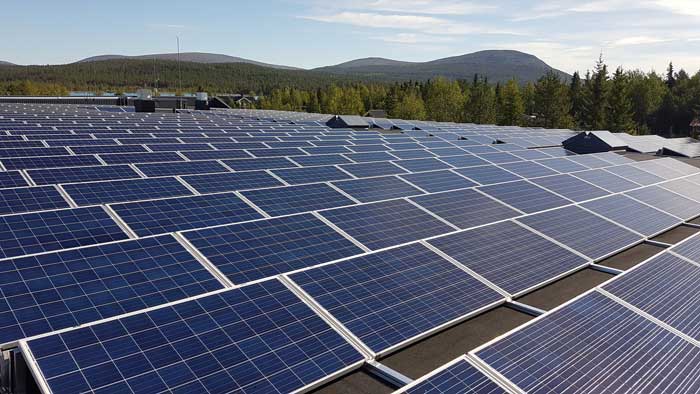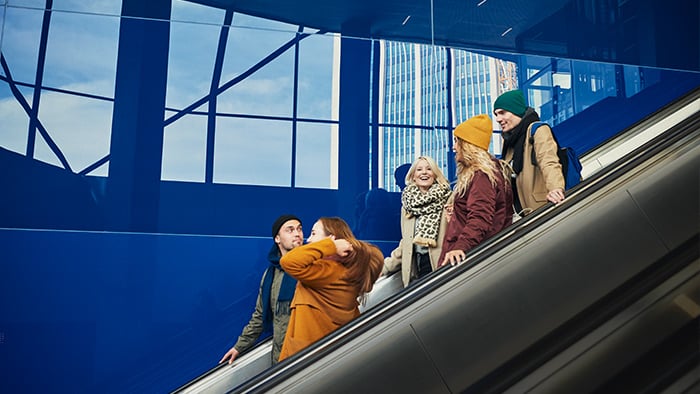 An easy way to take part in the climate campaign
With a solar power plant acquired as a service, your company will be able to utilise renewable and emission-free solar energy and enjoy the benefits of it.
Your company can save in energy expenses and be viewed as an even more responsible actor by its customers and other key stakeholders.
Find out about our other solutions
Own solar power plant
We implement in your property a solar power plant owned by your company.
The solar energy produced by the plant reduces the amount of electricity purchased from the network.
You company immediately saves in the electricity distribution fees and electricity tax.
Also available with financing without a large initial investment.
Power plant share
Solar panels in Helen's own solar power plants are reserved for your company.
Your company is able to utilise the benefits of solar energy even if it is not possible to build a solar power plant on the property.
The easiest way to increase the responsibility of your company's operations and to take part in the climate campaign.