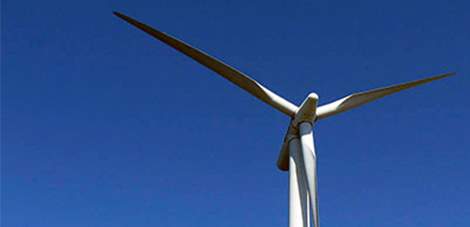 Helen's wind power production will increase five-fold as a result of its wind farm investments last year. The company is still seeking new, interesting wind farm projects in Finland. It is also studying several potential investment projects in European growth companies in the wind power sector.
24.02.2021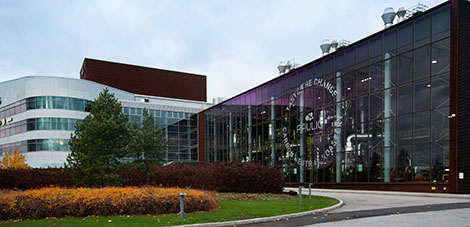 In a unique pilot project of Helen and Paulig, the waste heat of Paulig's coffee roastery is recovered and utilised in the heating of homes in Helsinki. Today, the project was presented with the Energy Genius of the Year award, which is granted by the Ministry of Economic Affairs and Employment, the Energy Authority, and the state-owned sustainable development company Motiva.
18.11.2020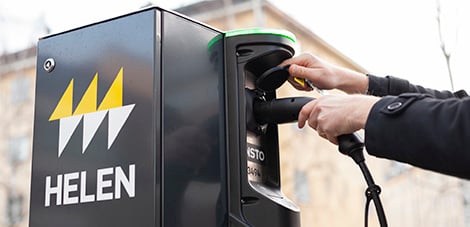 The number of public charging points in Helsinki will rise to well over 200 when new electric vehicle charging points are installed at 13 leisure facilities of the City of Helsinki. The new charging points will be ready for use by the end of the year. Vehicles are charged with renewable wind power at all Helen's public electric vehicle charging points.
28.10.2020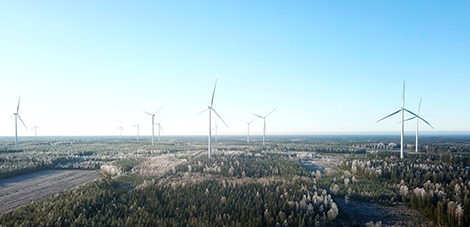 Helen has started the construction work of the Lakiakangas 3 wind farm in Ostrobothnia in partnership with the project developer CPC Finland. The project supports Helen's target to increase wind power production fivefold in two years. Energy generated by the new wind farm will be available to Helen's customers in 2022.
24.08.2020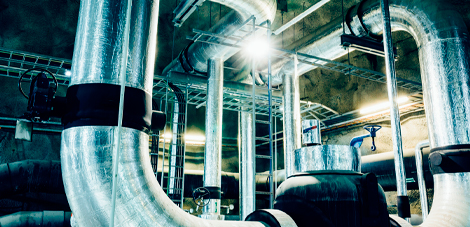 Buildings in Helsinki can now be cooled with fully emission-free cooling produced by utilising waste heat. From the beginning of this year, all cooling products from the energy company Helen have been carbon-neutral, as only renewable energy sources are used in their production. 
16.06.2020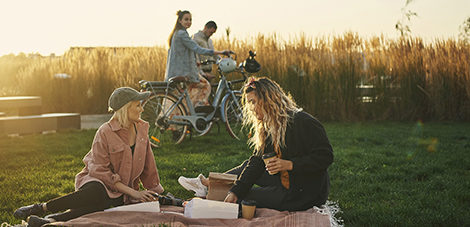 Carbon-neutral heating plays a key role in the reduction of climate emissions. Geothermal heat and ground-source heat complement emission-free heat sources and are well suited for the district heating network. Helen also offers ground-source heat solutions for properties.
10.06.2020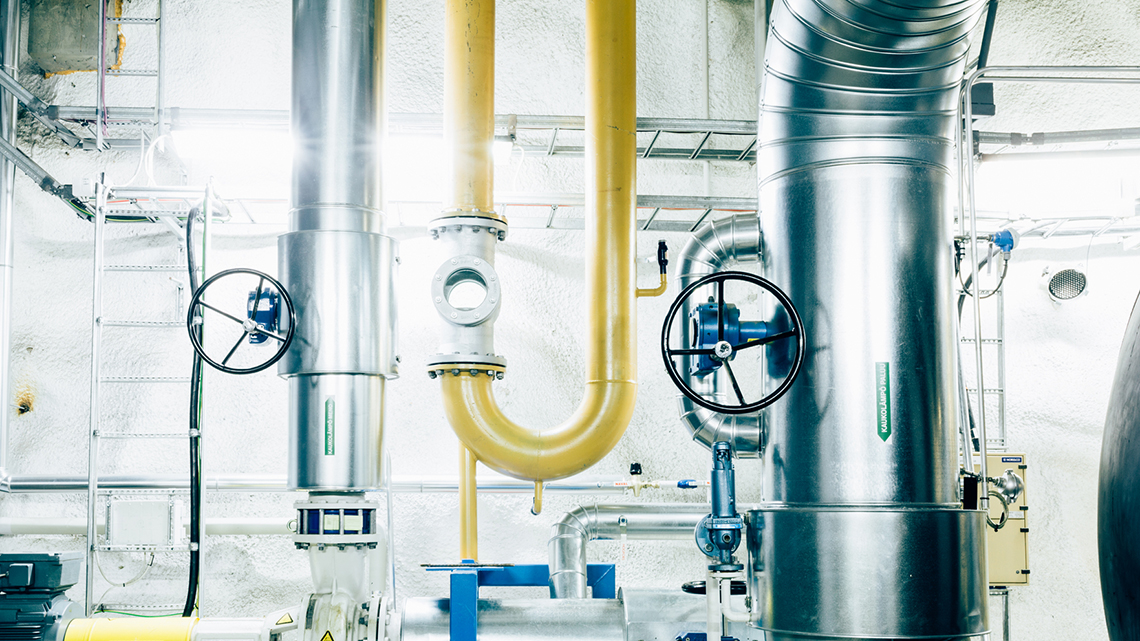 From here on in, OP's Vallila premises are heated with emission-free Recycled Heat, which is 100 per cent recycled waste heat. The move to emission-free Recycled Heat permits emission savings of about 4.6 per cent from OP Financial Group's own emissions.
09.06.2020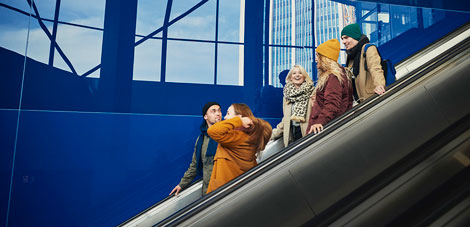 The energy sector is undergoing a major transformation, with challenges posed by digitalisation, climate change and the changing market structures. Helen's vision is to make the opportunities of a new energy era available to everyone – Sari Mannonen appointed SVP of Solution Business.
08.05.2020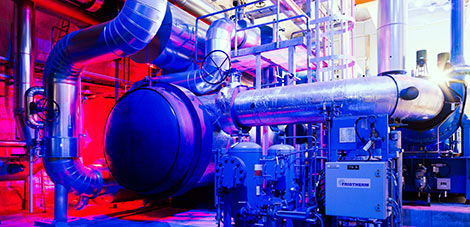 Helen is expanding the heating and cooling plant located under the Katri Vala Park in Sörnäinen with a new heat pump, the seventh in all. The investment is the first to replace coal use in the Salmisaari power plant: the output of the new heat pump corresponds to more than 10 per cent of the thermal capacity of Salmisaari.
16.04.2020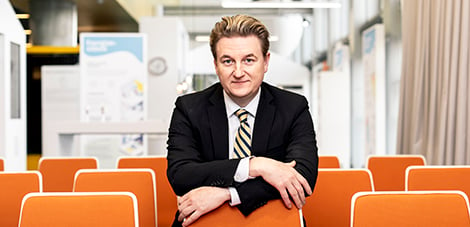 In the energy sector, the transformation of environmental technology and the circular economy provide breakthroughs comparable to the internet at the same time as the role of consumers and data increases, says Juha-Pekka Weckström who took over the position of Helen's CEO at the beginning of April. The central elements of the company's strategy are carbon neutrality and strong customer focus. Maintaining a high level of security of supply and producing sufficient volumes of electricity and heat
16.04.2020