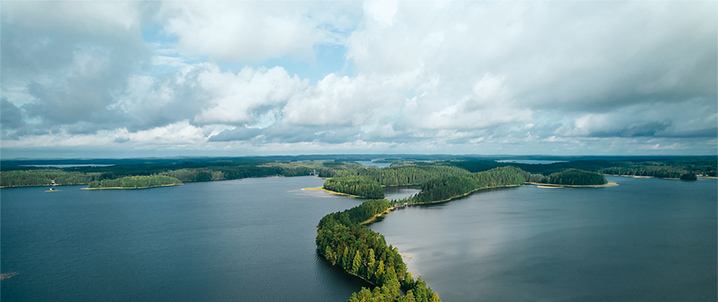 Helen is the first energy Finnish company to receive official approval from the Science Based Targets initiative (SBTi) for its emissions reduction targets. The new targets are based on the Paris Agreement, aiming to limit global warming to 1.5 degrees worldwide.
17.11.2022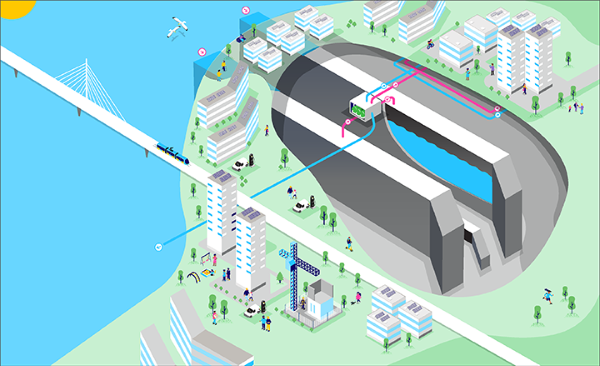 The project concerning the future energy storage facility in Kruunuvuorenranta has been launched, and preparatory construction works have started in the area. In the joint venture of Helen and Skanska, a large-scale seasonal energy storage facility will be built in the rock caverns of Kruunuvuori, enabling regional and ecological energy production in Skanska's new residential area.
08.11.2022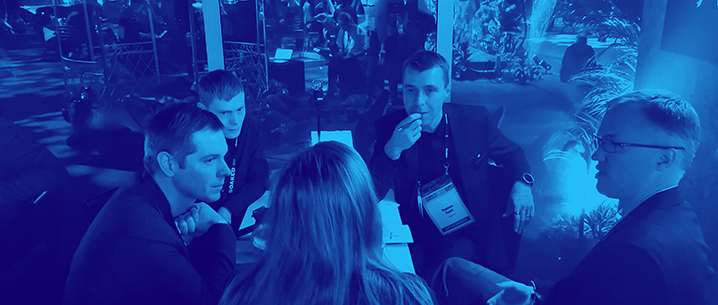 The energy sector is currently undergoing a strong transition that has been speeded along by several changes in the global market. This year, the war in Ukraine has brought uncertainty to the market. For this reason, factors having an impact on the price of energy, especially the cost of raw materials such as gas and coal, have varied greatly and rapidly in the global market. Last autumn, the reason for the rise in prices was the disproportion between production and demand.
17.10.2022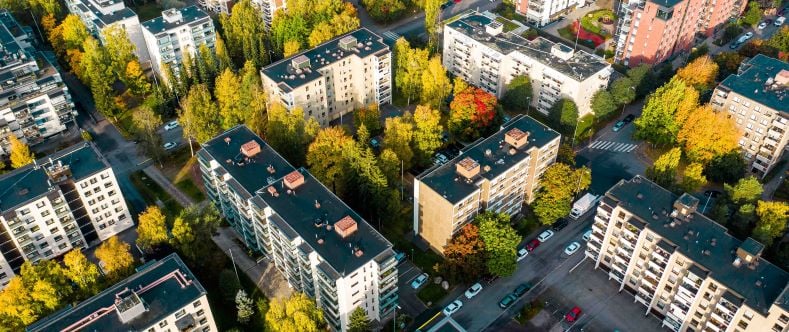 The recovery of waste heat and the utilisation of carbon-neutral heat increase energy self-sufficiency and enable the heating of thousand homes in the Helsinki region.
10.08.2022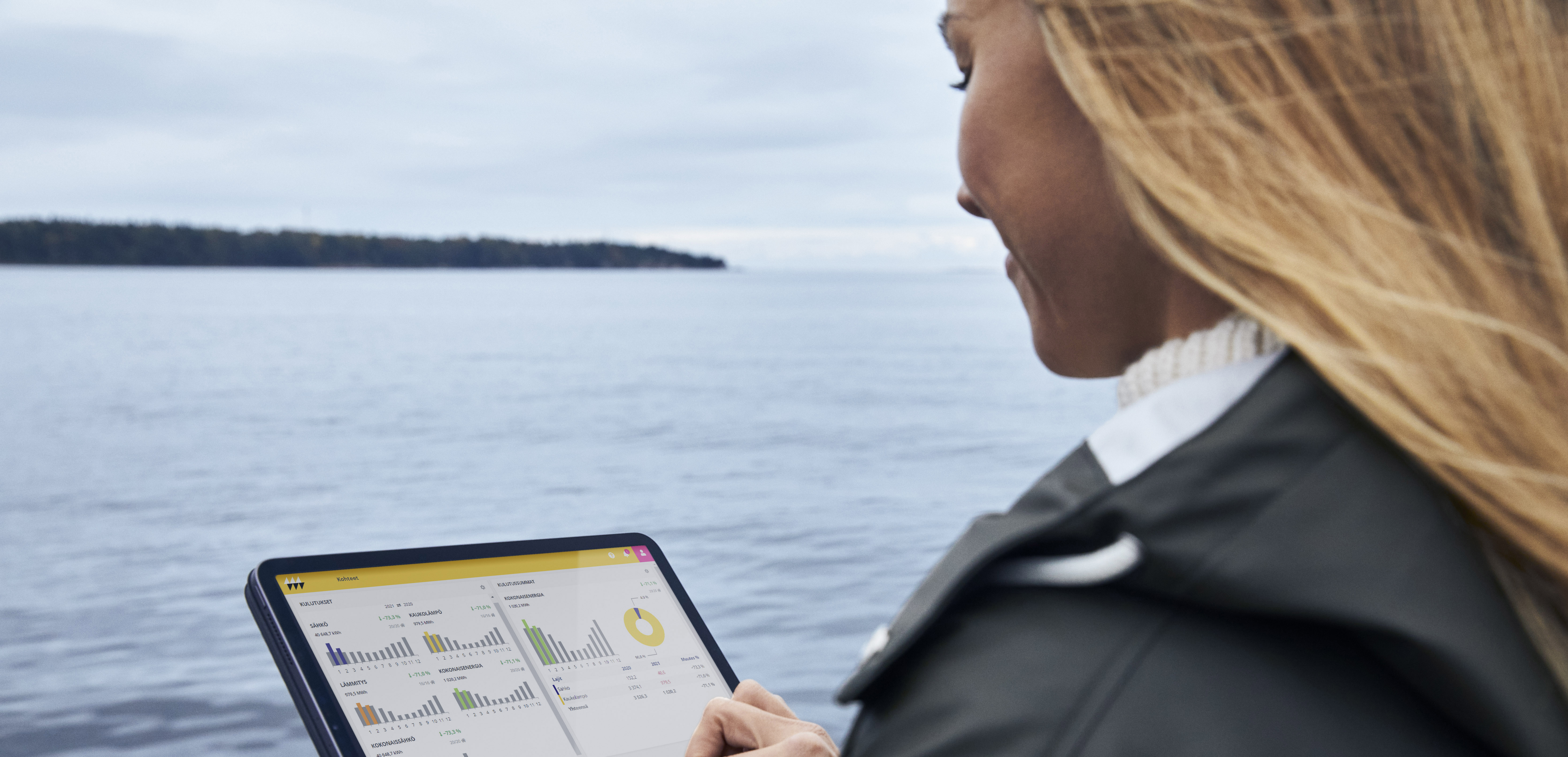 Helen is developing comprehensive digital services for customers. The services make it easier for customers to deal with their energy matters and provide new understanding of energy consumption. Helen has launched Yritys Helen, a new digital service for business and housing company customers. It enables monitoring of a property's energy consumption even at the hourly level over the previous three years
20.07.2022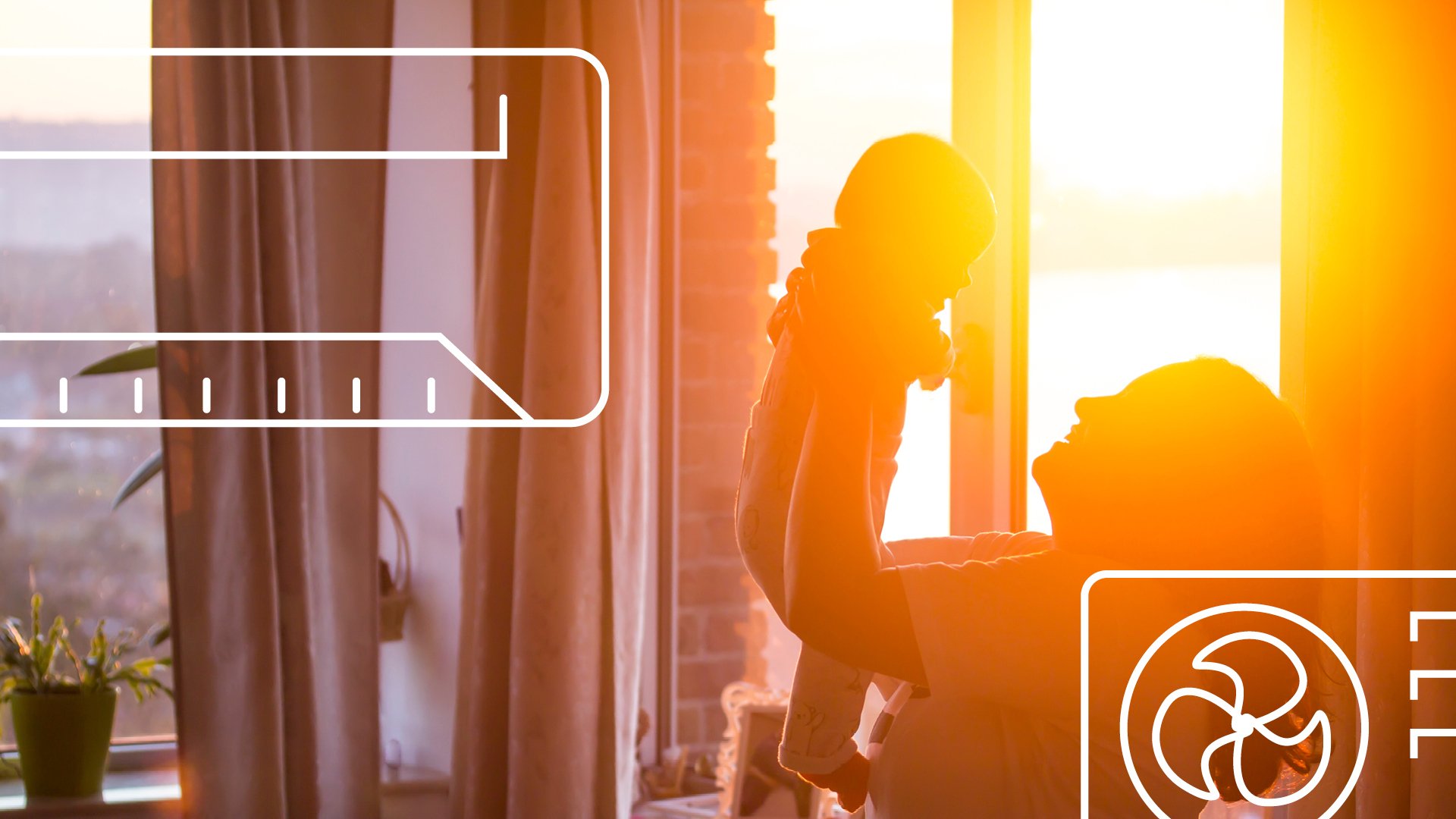 Helen Ltd is making a significant investment in the heat pump markets by setting up a joint venture with LämpöYkkönen Oy, focusing on geothermal and heat pump solutions. In the joint venture, the two leading experts in their field will combine their know-how to provide customers with energy-efficient and carbon-neutral heating and cooling solutions in Helsinki and other parts of Finland. Setting up the joint venture and its related arrangements are still subject to the approval of the Finnish
06.07.2022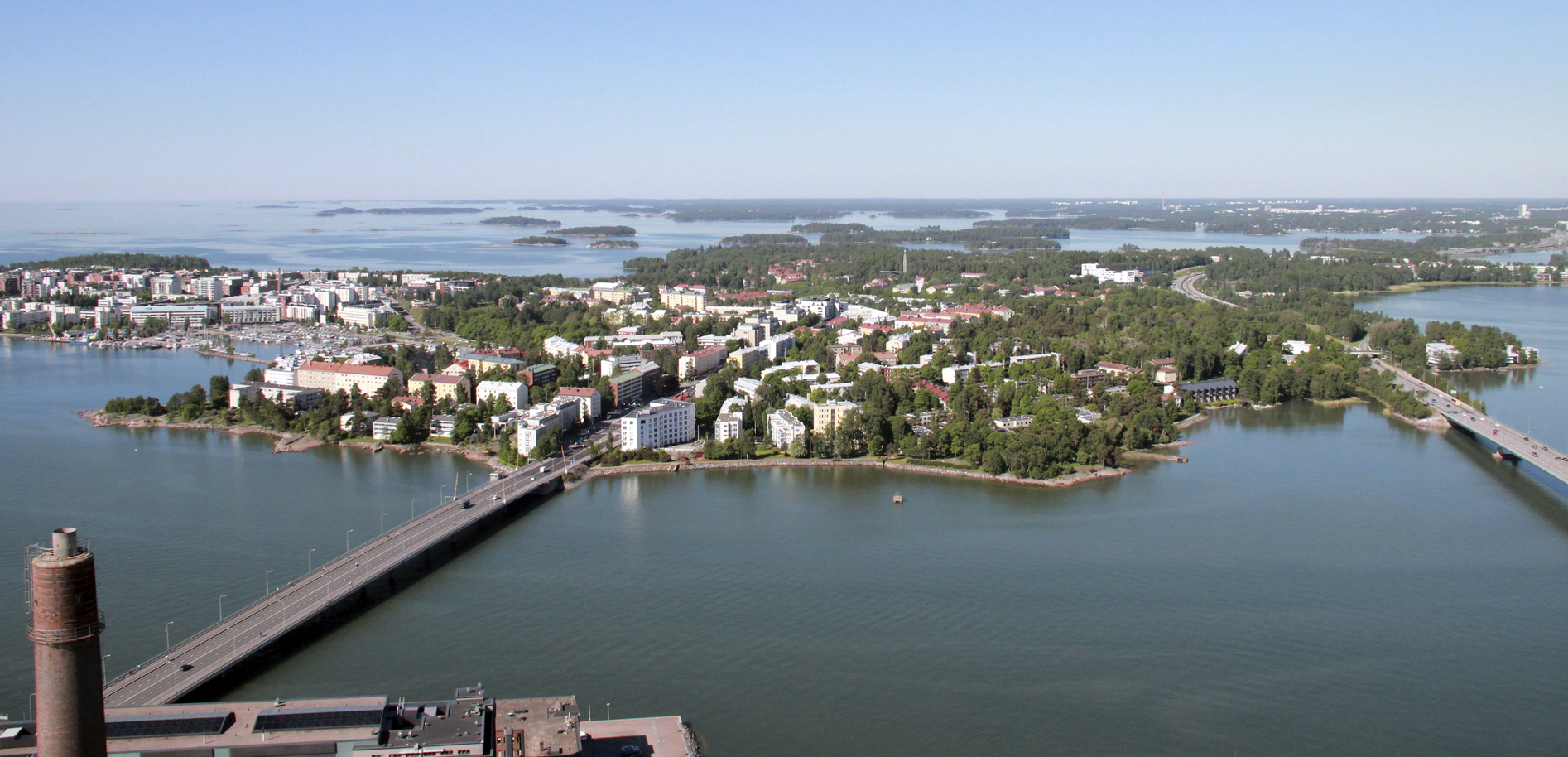 Helen has selected YIT and ACCIONA, a Spanish developer of sustainable infrastructure solutions, as alliance partners for a tunnel system in a seawater heat recovery project in Salmisaari, Helsinki. The work will start with a two-year development phase, for which a contract will be signed.
29.06.2022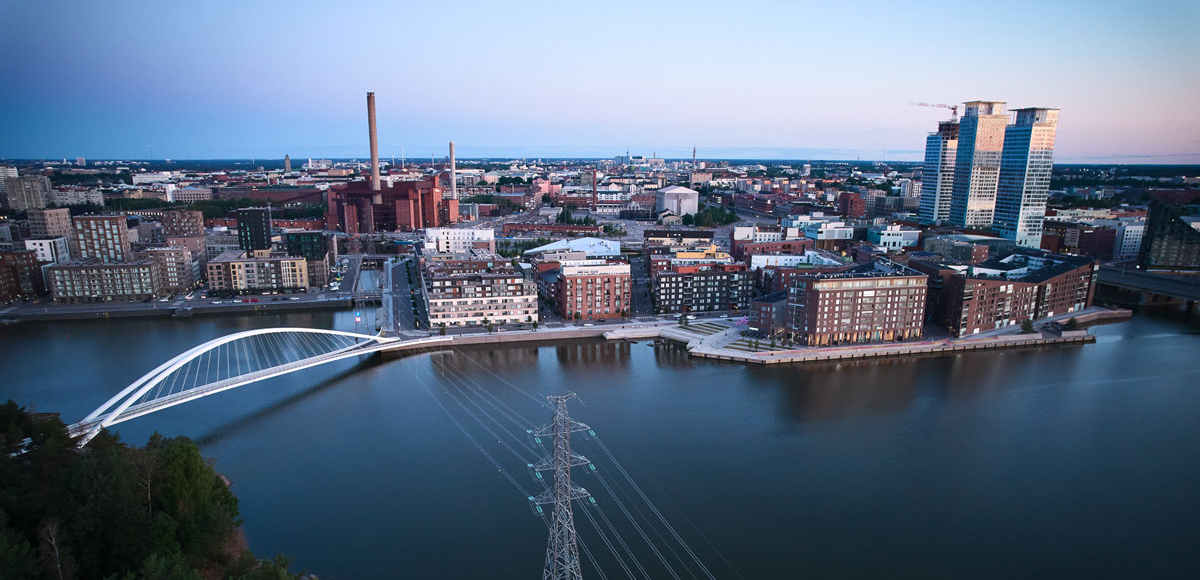 Both companies extend their world-leading collaboration, capturing renewable waste heat from data centers in Viikinmäki and Suvilahti and redistributing to homes in Helsinki.
23.06.2022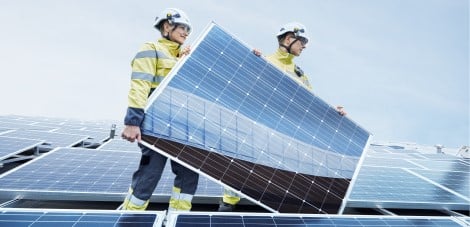 We want to point the way ahead in the energy transition and meet electrifying society's need to boost energy self-sufficiency with emission-free energy production. Solar farms, which are still uncommon in Finland, will be an important component in the electricity production mix. Helen's first solar farm will be built in Nurmijärvi during the summer, and there are similar projects in the pipeline for the near future.
30.05.2022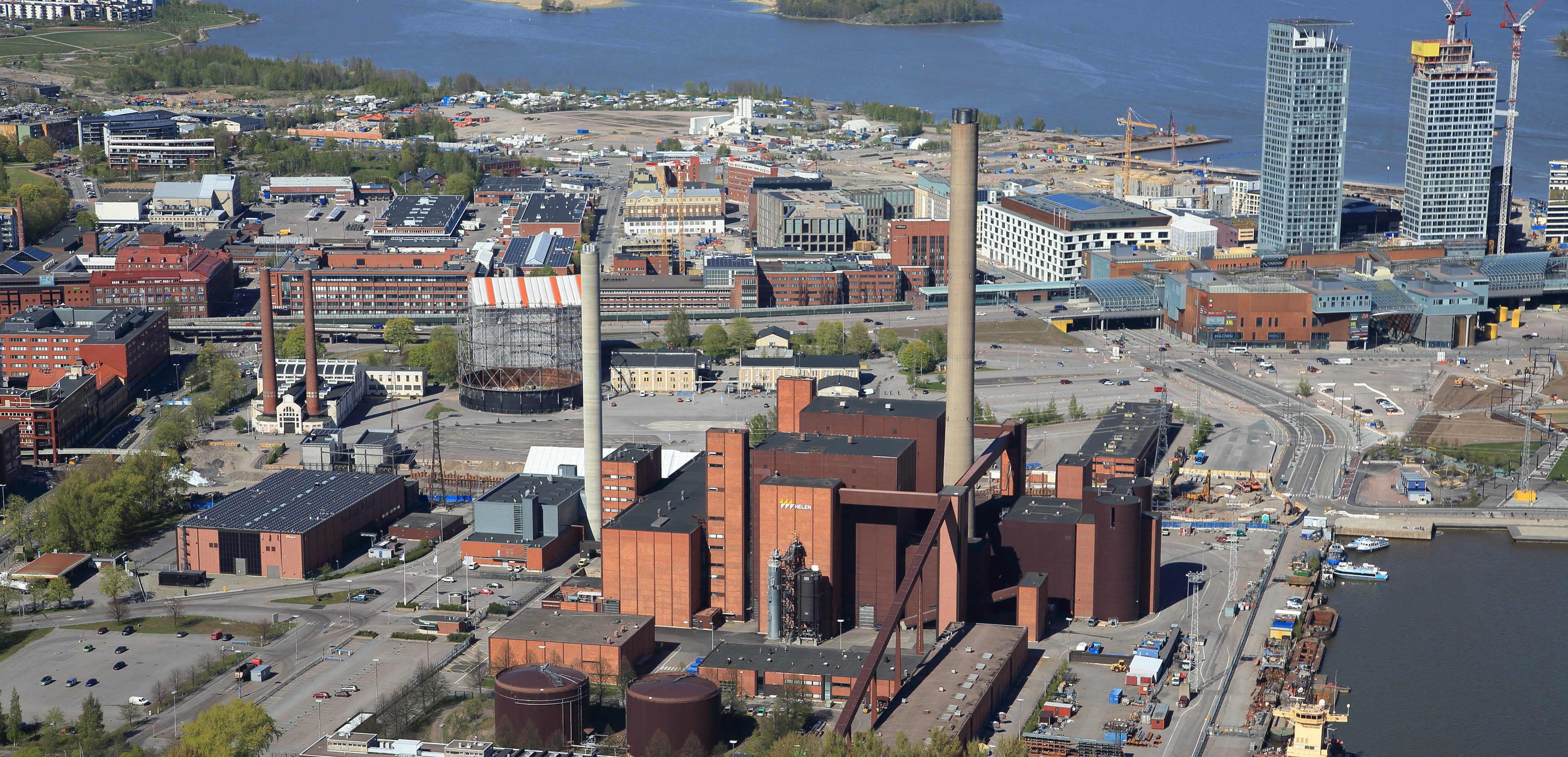 Helen will break away from Russian fuels as a result of the war in Ukraine. In early March, we made the decision to procure coal from elsewhere than Russia until further notice. 
12.04.2022