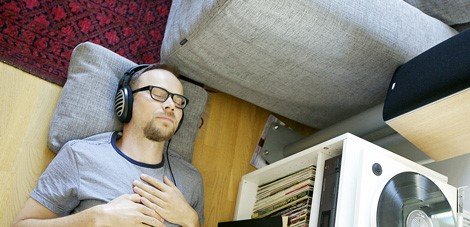 Helen is launching a new district heating service on the market: a smart heat distribution centre saves energy and reduces heating costs for residents. The smart heat distribution centre creates equal indoor conditions for all apartments of a housing company.
09.10.2018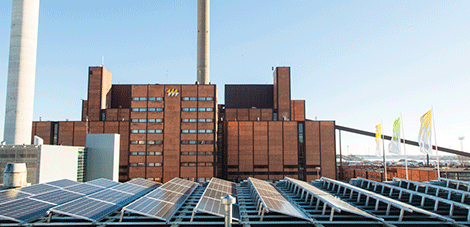 Survey: More renewable energy is wanted, but not at the expense of the security of energy supply. Energy production must be safeguarded in all weather conditions.
02.05.2017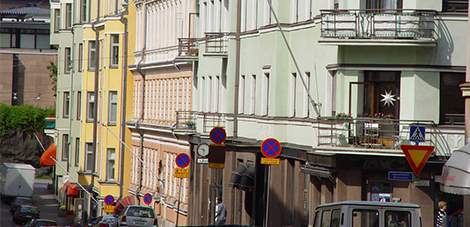 The Helen Group's annual report has been published. The report describes year 2014 when Helsingin Energia was still the parent company of the Helen Group. The public utility was incorporated at the turn of the year, and it now operates as Helen Ltd in the form of a limited company.
18.03.2015