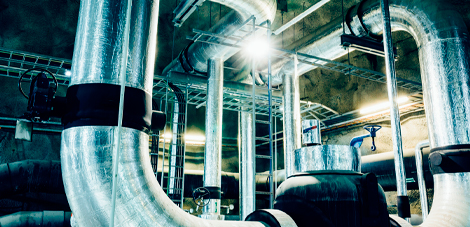 Buildings in Helsinki can now be cooled with fully emission-free cooling produced by utilising waste heat. From the beginning of this year, all cooling products from the energy company Helen have been carbon-neutral, as only renewable energy sources are used in their production. 
16.06.2020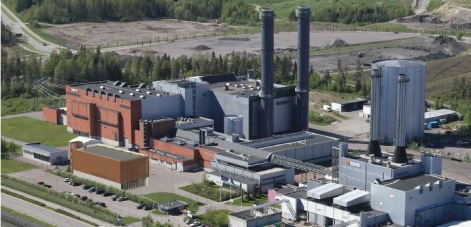 Helen will build a heat pump in connection with the Vuosaari power plant, utilising the power plant's own cooling water circulation and the heat of sea water as heat sources. A heat pump of this scale utilising the heat of the sea water is unique in Finland.
04.04.2019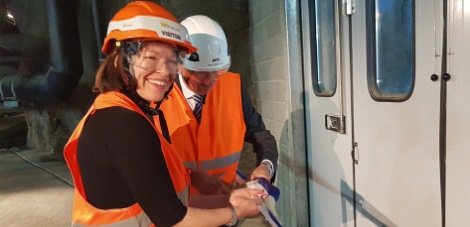 Deputy Mayor Anni Sinnemäki today inaugurated Helen's underground heating and cooling plant, which is located under the Esplanade Park. The plant's large heat pumps produce district heat and district cooling.
31.08.2018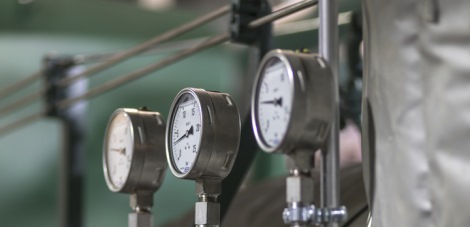 Helen's underground heating and cooling plant located under the Esplanade Park has been completed, and trial operations have started. The large heat pumps produce both district heat and district cooling. They recover a significant amount of excess heat from properties for utilisation in heat production.
13.06.2018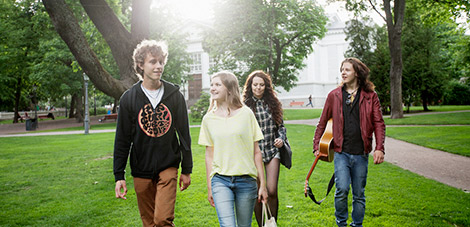 The design of the versatile residential SunZeb city block is progressing. The block will be built in Kalasatama, Helsinki. The housing quality and energy efficiency of the residences built in the area will be in line with future requirements.
01.12.2017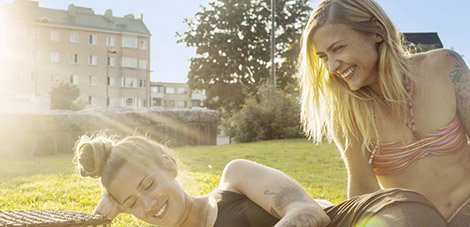 The Ministry of Economic Affairs and Employment, the Energy Authority and Motiva have awarded Helen with recognition for its excellent energy-efficiency work. The event took place at the awards gala and seminar on energy efficiency agreements held at the Finlandia Hall on 15 June 2017. 
20.06.2017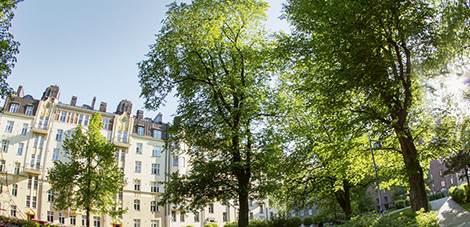 Helen is planning a diverse residential block in Kalasatama in Helsinki with on objective of taking housing quality and energy efficiency to a whole new level of standards.
28.02.2017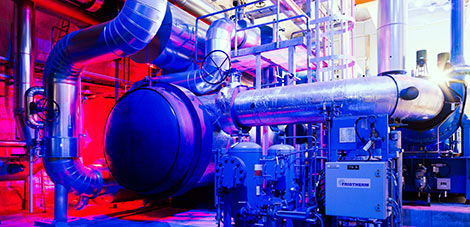 A record amount of renewable district heat was produced last year with the large heat pumps operating in the underground rock cavern in Sörnäinen, a total of 491,000 MWH. We also recovered over 16 per cent more excess heat than in the previous year.
15.02.2017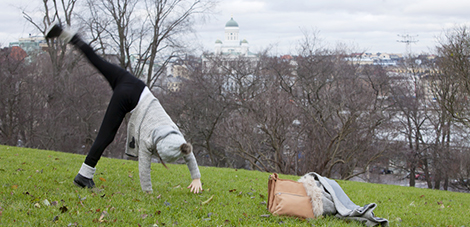 Helsingin Energia's innovation Urban living comfort and energy efficiency has won the customer deed and innovation competition organised by Finnish Energy Industries.
05.09.2014