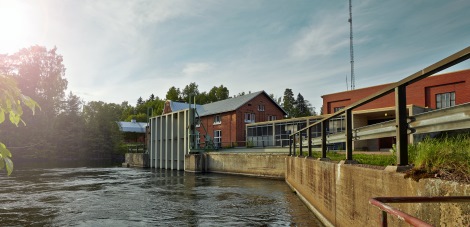 The Klåsarö hydropower plant on the River Kymijoki will be upgraded. The plant's lifespan will be extended and the amount of renewable energy will be increased with the modernisation of water turbines.
07.06.2018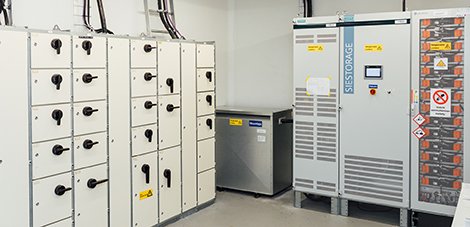 Helen is the first company in Finland to offer electricity storage services for enterprises. Cooperation in electricity storage with the City of Helsinki Environment Centre has just started. 
14.06.2017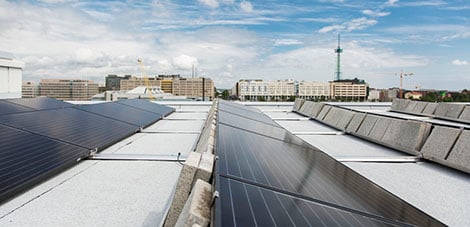 Helen is building new solar power plants on the properties of business customers.The customer provides the facility for the power plant and will, in turn, be able to take advantage of the electricity generated by the plant.
16.03.2017