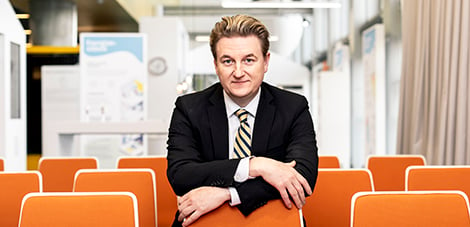 In the energy sector, the transformation of environmental technology and the circular economy provide breakthroughs comparable to the internet at the same time as the role of consumers and data increases, says Juha-Pekka Weckström who took over the position of Helen's CEO at the beginning of April. The central elements of the company's strategy are carbon neutrality and strong customer focus. Maintaining a high level of security of supply and producing sufficient volumes of electricity and heat
16.04.2020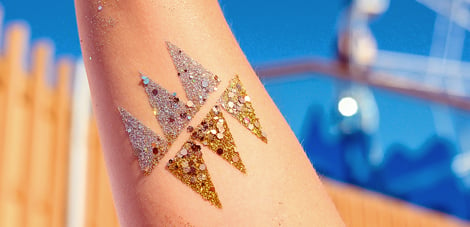 Helen's good profit trend, strong balance sheet and financial position enable development and growth of solutions for a new energy era.
02.08.2019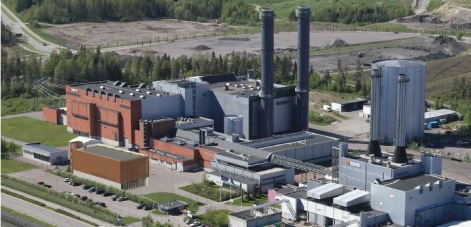 Helen will build a heat pump in connection with the Vuosaari power plant, utilising the power plant's own cooling water circulation and the heat of sea water as heat sources. A heat pump of this scale utilising the heat of the sea water is unique in Finland.
04.04.2019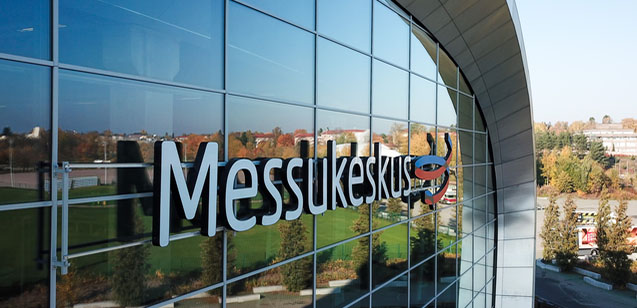 One of Helsinki's largest solar power plants is being built on the roof of Messukeskus Expo and Convention Centre, and the panels are now available to rent as Helen's designated panels.
27.03.2019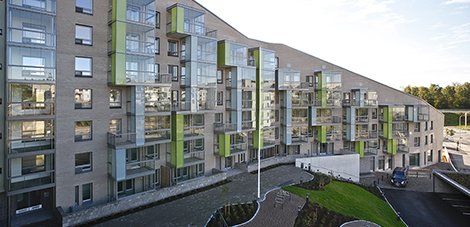 Helen is offering a new service for residential apartment blocks that are heated with district heat. The service enables improved energy efficiency and, consequently, reduced environmental impacts caused by heating. The service is a significant step towards more energy-efficient living.
19.03.2019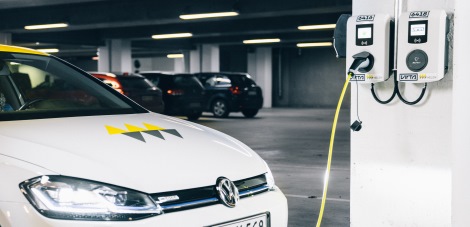 A housing company in Jätkäsaari invested in the future and commissioned Helen to build 12 electric vehicle charging points in the property's indoor car park.
31.01.2019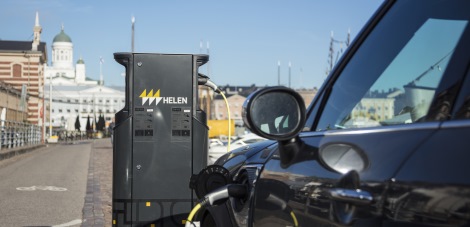 The German energy company E.ON is joining forces with the Finnish company Liikennevirta.
20.12.2018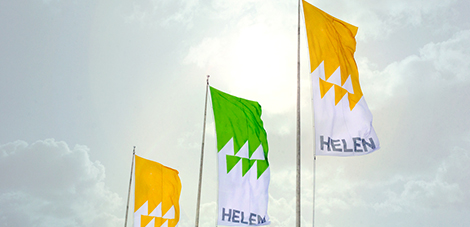 Helen is investigating the possibility of constructing a bioenergy heating plant in Tattarisuo, Helsinki. In November, the Uusimaa Centre for Economic Development, Transport and the Environment (ELY) is organising a public open evening to disseminate the results of the environmental impact assessment.
12.11.2018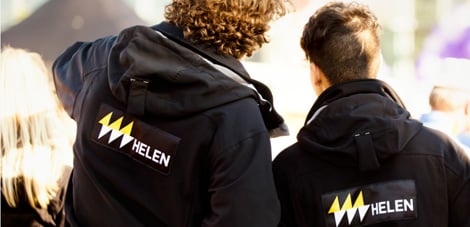 Helen Group's net sales rose, thanks to successful measures in the electricity wholesale market. The number of Helen's customers continued to grow, and cooling sales showed a dramatic increase. In future, Helen will seek growth with an increasing focus on new energy services and clean energy solutions and through partnerships and investment.
02.11.2018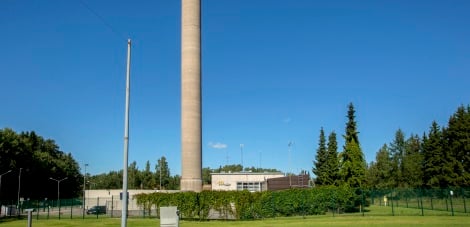 The Lassila heating plant, which safeguards heat supplies to North Helsinki, will undergo modifications to meet the EU's new emission limit requirements. The replacement of the oil tank at the heating plant will start in early November. After the oil tank replacement has been completed, the natural gas burners in two boilers in the heating plant will also be replaced.
31.10.2018