Our customer service is temporarily overloaded and at times we are unable to accept new phone calls if all places in queues are occupied.
Read more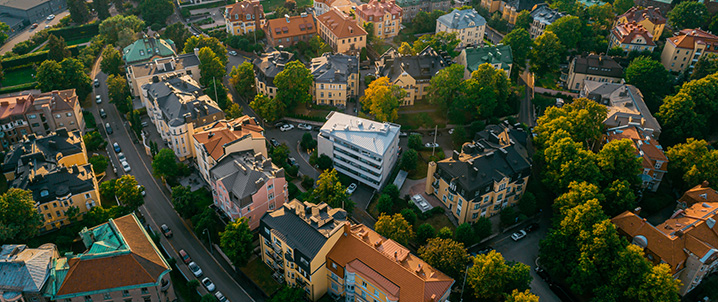 Due to a considerable rise in the cost of raw materials resulting from Russia's war of aggression, Helen will change the price of district heat over the next three price periods.
31.08.2022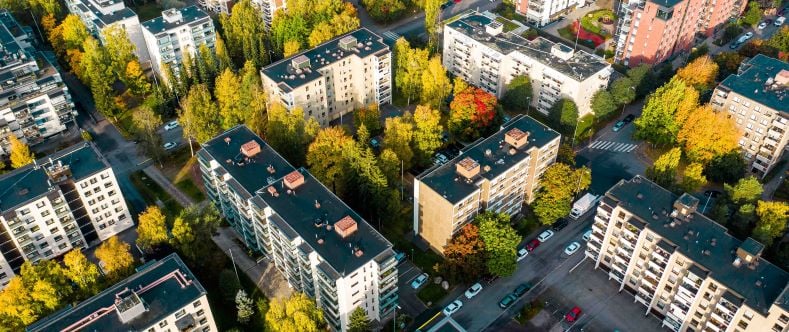 The recovery of waste heat and the utilisation of carbon-neutral heat increase energy self-sufficiency and enable the heating of thousand homes in the Helsinki region.
10.08.2022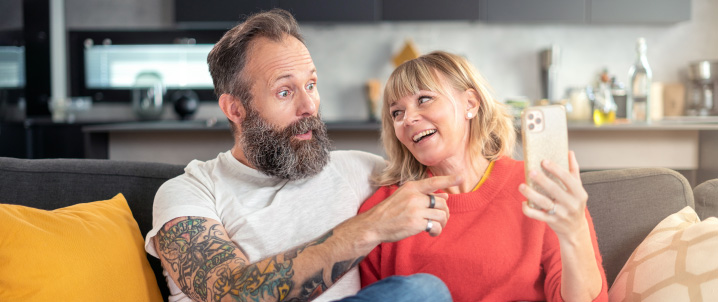 Our customers' interest in monitoring their own energy usage has grown significantly as energy-related issues and energy-saving recommendations hit the headlines in the summer. This can be seen, for
09.08.2022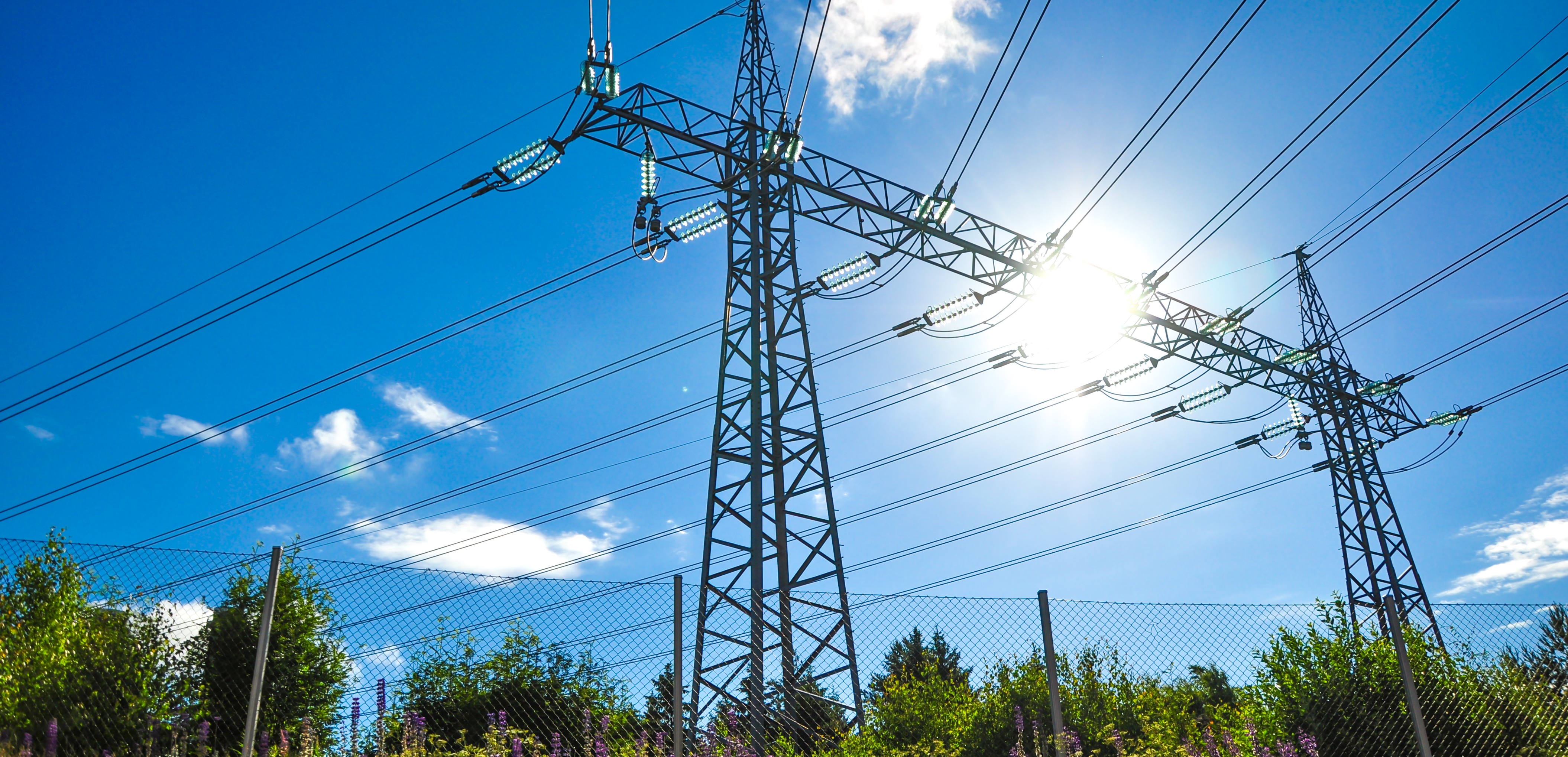 The situation in the electricity market has given rise to a wide debate in recent times. Last autumn, the prices of the Nordic power exchange rose significantly. The same trend has also continued this
26.07.2022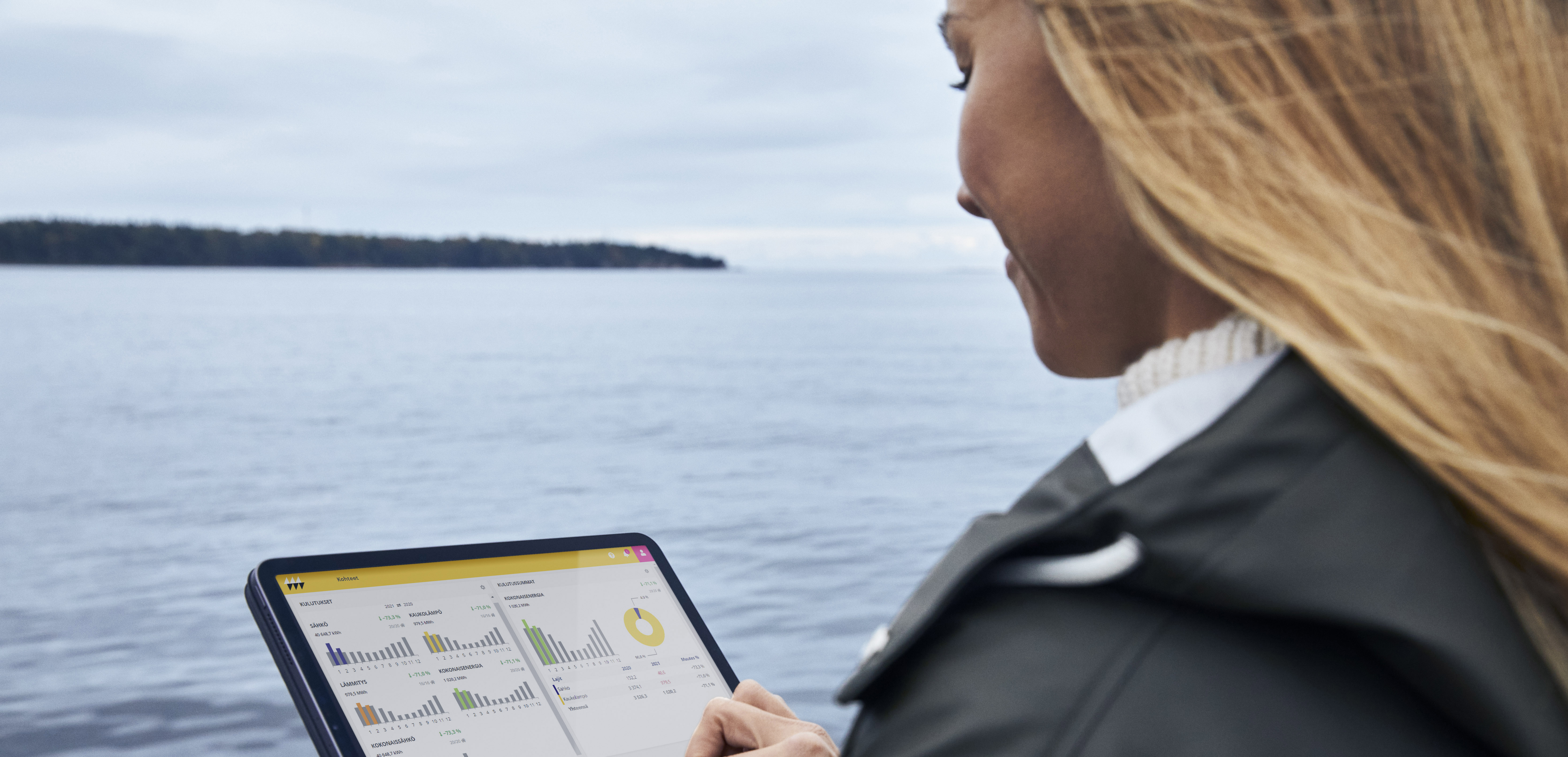 Helen is developing comprehensive digital services for customers. The services make it easier for customers to deal with their energy matters and provide new understanding of energy consumption. Helen
20.07.2022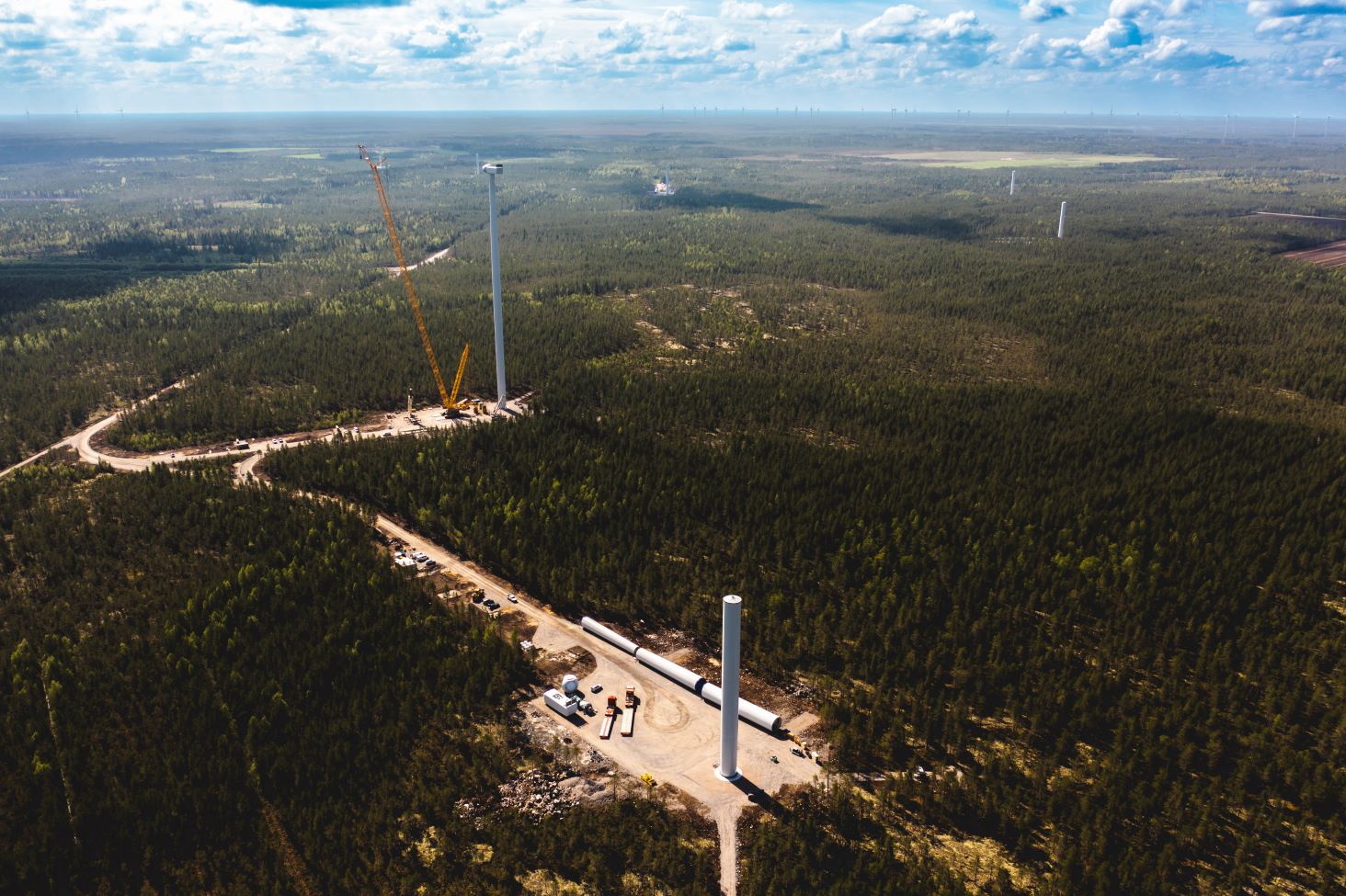 Helen continues its significant investments in renewable energy by joining forces with the Ålandsbanken Wind Power Fund to acquire the Juurakko and Karahka wind farms in North Ostrobothnia from the
11.07.2022