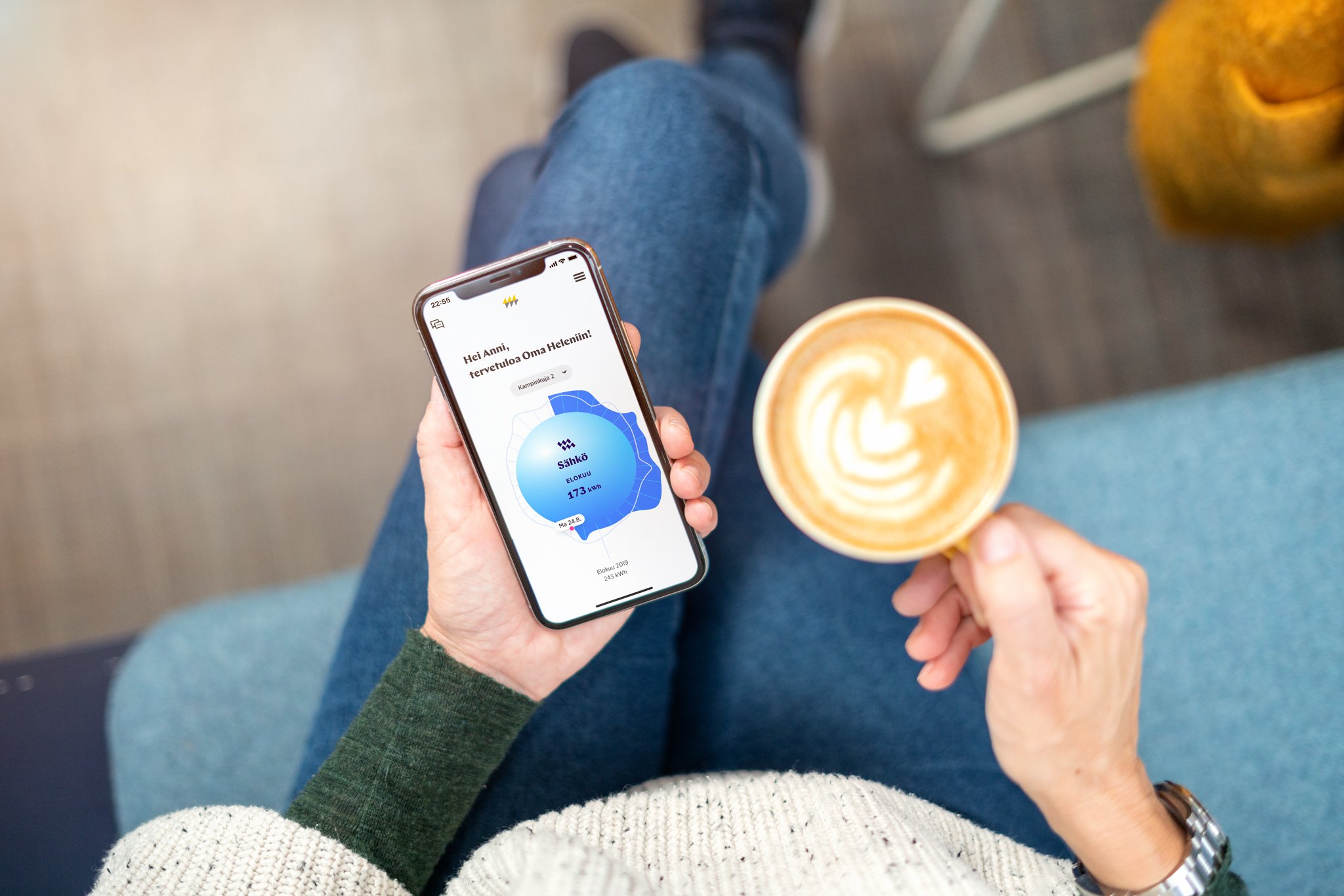 Helen has launched a new Oma Helen mobile app for its customers. With the app, Helen wants to increase the transparency of the customers' energy consumption and that way empower them to make their own
17.12.2020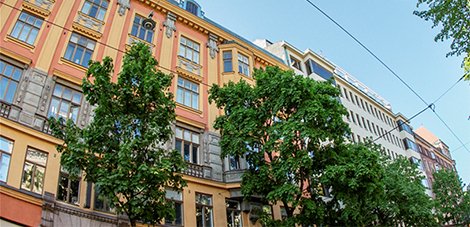 Helen wants to help its consumer and small business customers who find themselves in a difficult situation due to the coronavirus epidemic and is ready to negotiate on the payment time of electricity
24.03.2020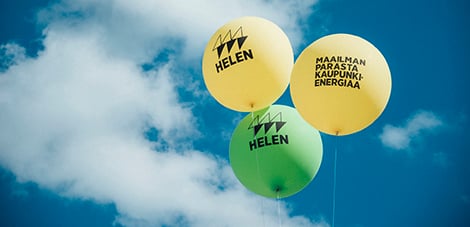 Helen wishes to warn customers of possible phishing attempts for account details. Helen has information that phishing phone calls asking for customers' account details have been made, posing both as
11.01.2019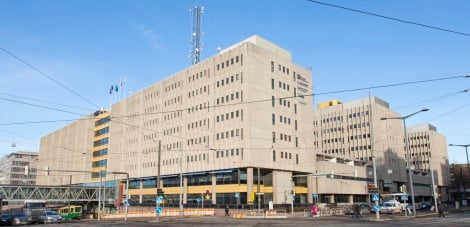 There will be an increased amount of network refurbishment, renewal and construction work carried out in both the district heating and the electricity network during the winter and spring season of
10.01.2019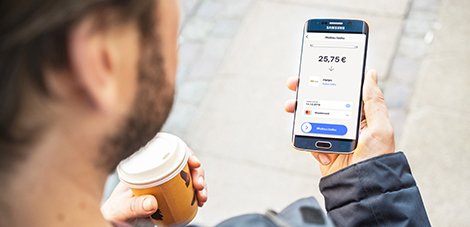 Helen and MobilePay have agreed to join forces in making mobile payments an option for Helen electricity bills next year.Helen is the first company in Finland to adopt mobile payment as a billing
28.11.2018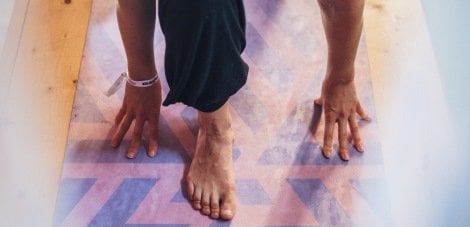 To mark the Energy Awareness Week in the second week of October, Helen donated 72 home living condition meters to Helsinki libraries, for lending to city residents.
22.10.2018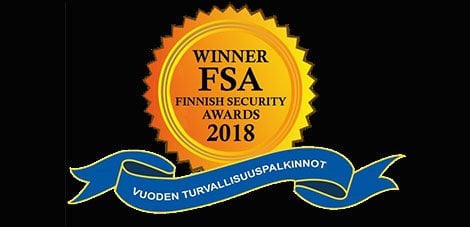 Helen won the title of the Secure Organisation of the Year and Helen's Mats Fagerström the Security Director of the Year at the Finnish Security Awards 2018 event.
11.10.2018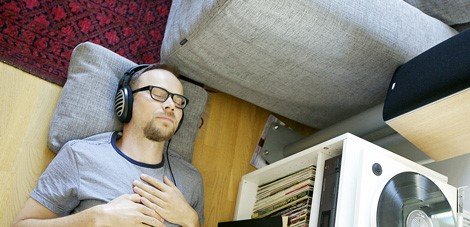 Helen is launching a new district heating service on the market: a smart heat distribution centre saves energy and reduces heating costs for residents. The smart heat distribution centre creates equal
09.10.2018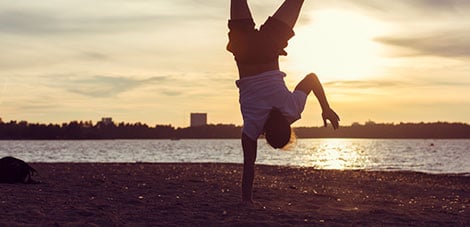 Finnish people regard Helen as the most sustainable brand among energy companies according to the largest survey in the Nordic countries concerning citizens' views on the responsibility of well-known
10.08.2017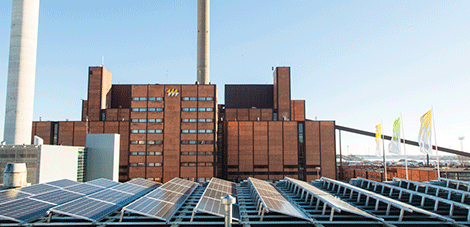 Survey: More renewable energy is wanted, but not at the expense of the security of energy supply. Energy production must be safeguarded in all weather conditions.
02.05.2017