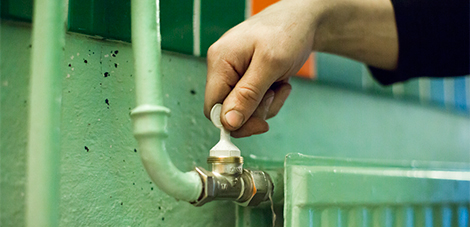 The price of district heat energy in Helsinki remains highly competitive. During the beginning winter season, district heat will be even more favourably priced than before.
03.11.2014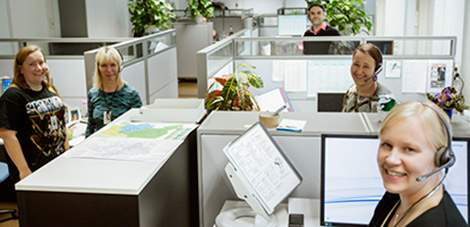 Finnish customers have voted the Helsingin Energia Contact Center the best in the country in the Voice of the Customer competition. The selections are based on questionnaires sent immediately
23.04.2014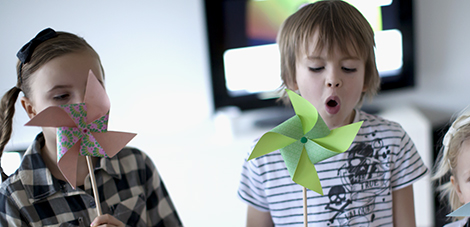 Helsingin Energia is reducing the sale price of electricity by 3–4% as from 1 June 2014. The price reduction is due to the decreased electricity procurement costs.
31.03.2014