Our customer service is open online and by telephone, the customer service desk at Helsinki, Kamppi is closed until further notice.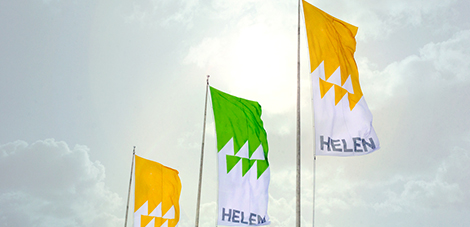 The customers of Helen Ltd are the most satisfied with their energy company, reveals the EPSI Rating Finland survey that measures customer satisfaction in electricity retail sales. Helen has
14.12.2015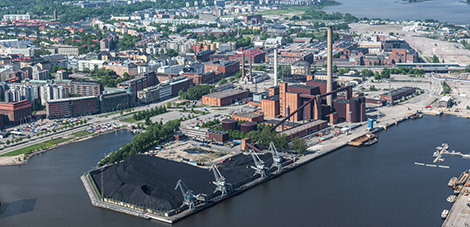 From time to time, there are minor smouldering fires in the coal storage facility. The facility is inspected on a daily basis, which makes it possible to extinguish any smouldering fires with
22.10.2015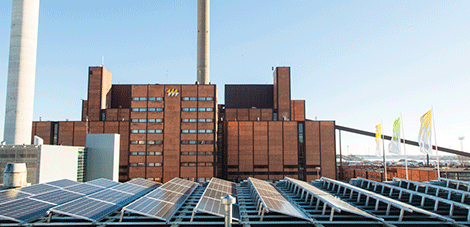 The solar power plant in the Helsinki district of Suvilahti, which was Finland's largest solar power plant on completion, has met all expectations since it started production last spring. The cloudy
14.09.2015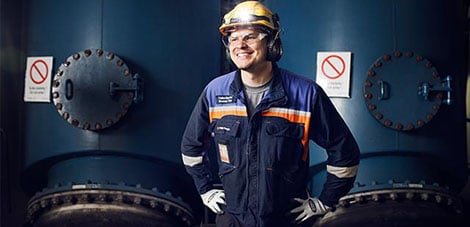 Helen is the first company in Finland to offer its district heating customers living in apartments the possibility to have an impact on the energy source of district heat.
08.09.2015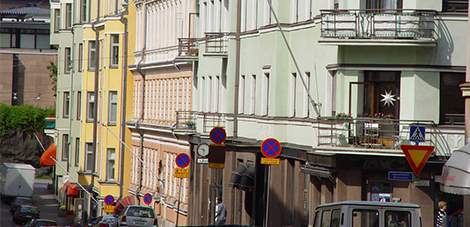 The Helen Group's annual report has been published. The report describes year 2014 when Helsingin Energia was still the parent company of the Helen Group. The public utility was incorporated at the
18.03.2015