Our customer service is open online and by telephone, the customer service desk at Helsinki, Kamppi is closed until further notice.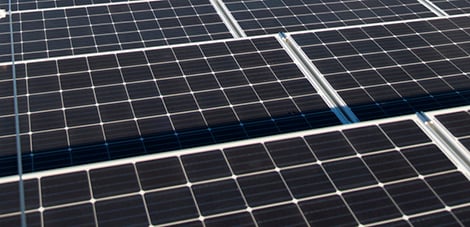 According to a study commissioned by Helen, the important key words of the energy future are the sun, energy saving and energy efficiency, utilisation of waste, as well as circular economy. It is
15.09.2016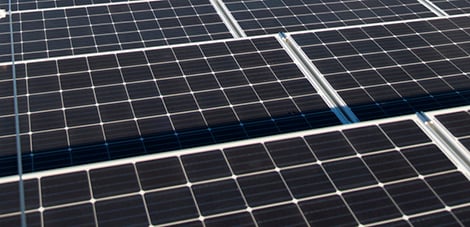 Finland's largest solar power plant started operations today in the Kivikko district of Helsinki. Owned by Helen Ltd, the solar power plant has almost 3,000 solar panels, and its estimated annual
14.04.2016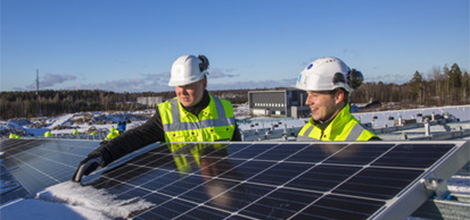 The solar panels for Finland's largest solar power plant are currently installed on the roof of the Kivikko ski hall. The solar power plant constructed by Helen will be completed this spring.
09.03.2016