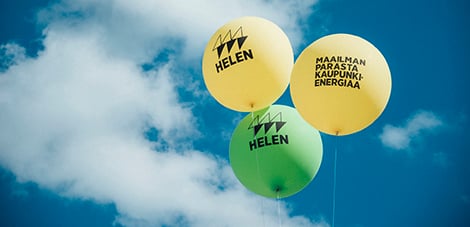 Helen wishes to warn customers of possible phishing attempts for account details. Helen has information that phishing phone calls asking for customers' account details have been made, posing both as
11.01.2019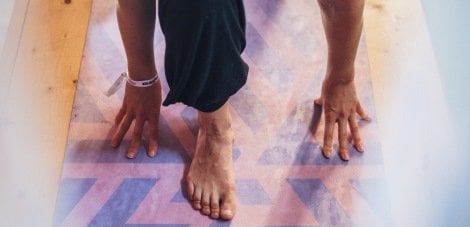 To mark the Energy Awareness Week in the second week of October, Helen donated 72 home living condition meters to Helsinki libraries, for lending to city residents.
22.10.2018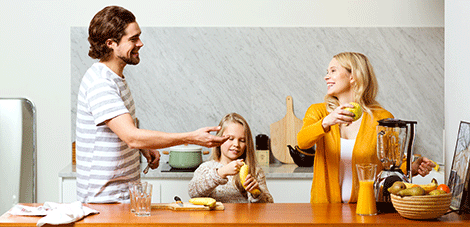 Reduced heating costs and increased living comfort – a smart electricity grid brings benefits to electricity consumers and helps to build preparedness for renewable energy solutions.
24.11.2017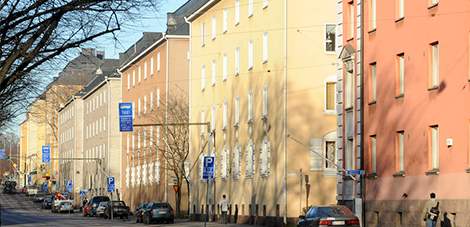 On 14 October, Helen was among the first companies to sign the new Energy Efficiency Agreements for the years 2017-2025. At the same time, Helen showed the way in energy efficiency by launching its
19.10.2016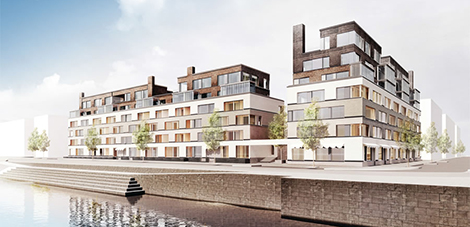 ABB and Helsingin Energia are delivering home automation systems to almost a hundred new apartments in Kalasatama in Helsinki.
10.06.2014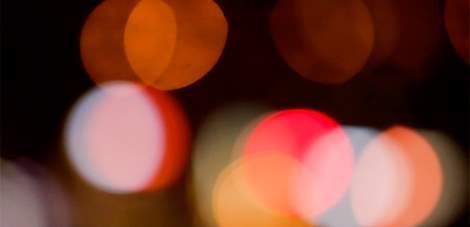 Helsingin Energia will open the Energy Gallery for young people on the Earth Hour evening this Saturday, 29 March. The youngsters will organise an Earth Hour pre-party at the energy exhibition on the
27.03.2014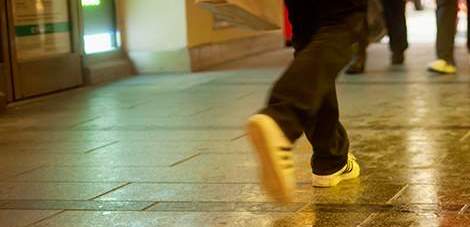 In 2013, total electricity consumption in Helsinki totalled 4,540 GWh, which is over two per cent less than in 2012.
03.01.2014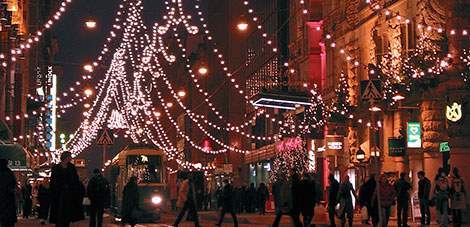 Customer service's opening hours during the Christmas season and the end of the year are exceptional.
10.12.2013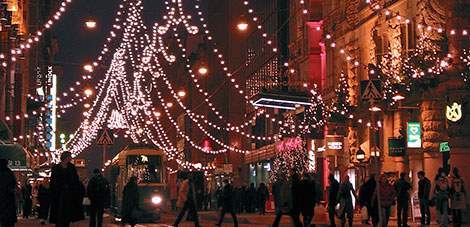 Aleksanterinkatu will be transformed into a Christmas Street on Sunday, 24 November 2013, when its Christmas lights will be switched on for the 65th time. The little ones of the family are welcome on
21.11.2013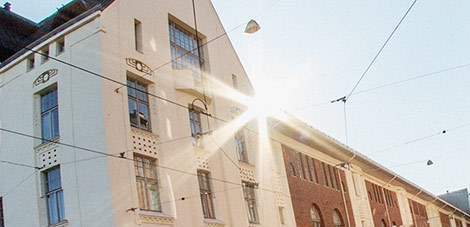 As the autumn sets in, it is worth checking the heating controls of a house connected to district heating. The saving potential of a property's heating energy can be up to 5–15%. Correct controls will
15.11.2013