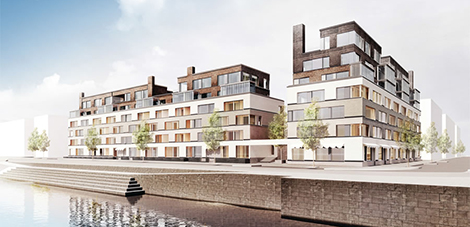 ABB and Helsingin Energia are delivering home automation systems to almost a hundred new apartments in Kalasatama in Helsinki.
10.06.2014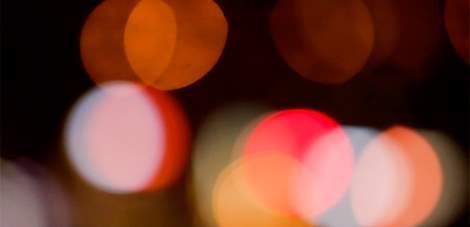 Helsingin Energia will open the Energy Gallery for young people on the Earth Hour evening this Saturday, 29 March. The youngsters will organise an Earth Hour pre-party at the energy exhibition on the
27.03.2014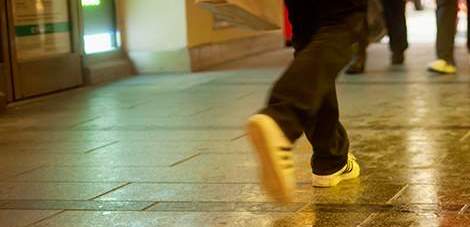 In 2013, total electricity consumption in Helsinki totalled 4,540 GWh, which is over two per cent less than in 2012.
03.01.2014