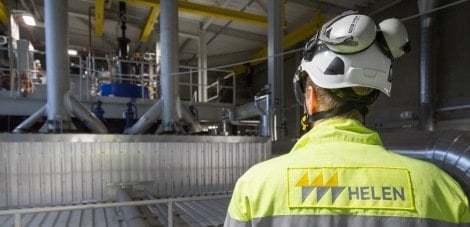 The first wood pellets were ignited this week at Helen's new pellet-fired heating plant in the Salmisaari district of Helsinki. The plant will soon generate renewable district heat to customers in
20.10.2017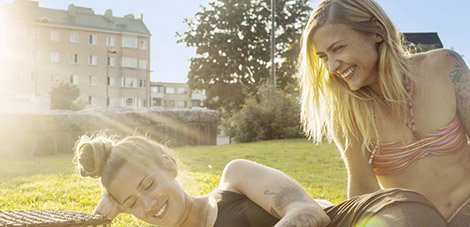 The Ministry of Economic Affairs and Employment, the Energy Authority and Motiva have awarded Helen with recognition for its excellent energy-efficiency work. The event took place at the awards gala
20.06.2017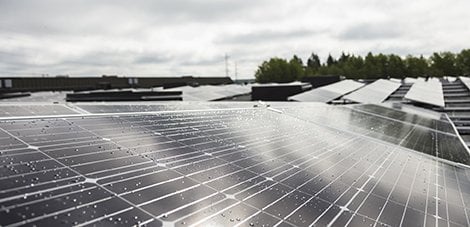 Since spring this year, Etola has used solar power generated on site at its own premises in Suutarila.
19.06.2017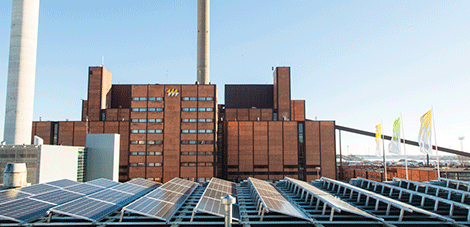 Survey: More renewable energy is wanted, but not at the expense of the security of energy supply. Energy production must be safeguarded in all weather conditions.
02.05.2017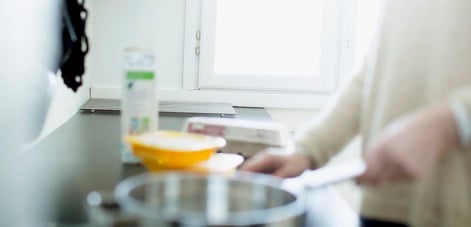 One of the two oil tanks in the Jakomäki heating plant will be modified and the use of one will be suspended. The modification work will start in early April, and the plant will be calibrated to meet
05.04.2017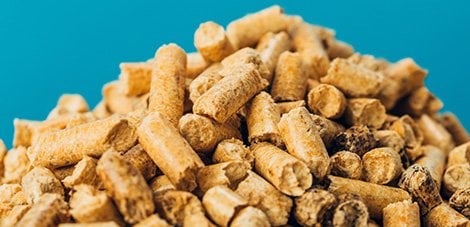 Finland's largest pellet boiler will arrive in the Salmisaari power plant area next week.
23.03.2017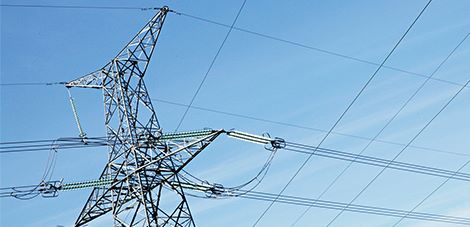 Finland's largest heating and cooling plant has been selected as part of the national peak load capacity system. Helen will take part in safeguarding a sufficient electricity supply in Finland with
16.03.2017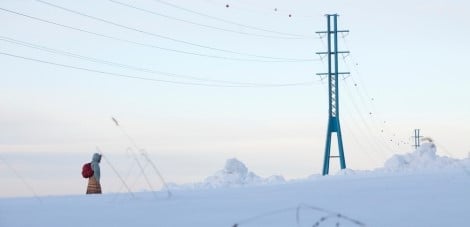 A capacity market to supplement the electricity market could be the answer to the impending risk of power shortage in Finland. The risk of a power shortage has increased as a considerable amount of
24.02.2017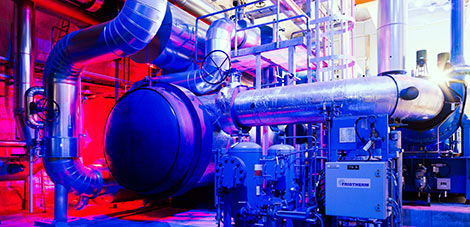 A record amount of renewable district heat was produced last year with the large heat pumps operating in the underground rock cavern in Sörnäinen, a total of 491,000 MWH. We also recovered over 16 per
15.02.2017