Our customer service is open online and by telephone, the customer service desk at Helsinki, Kamppi is closed until further notice.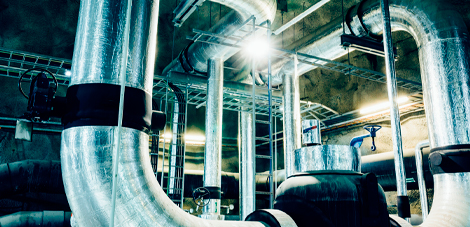 Buildings in Helsinki can now be cooled with fully emission-free cooling produced by utilising waste heat. From the beginning of this year, all cooling products from the energy company Helen have been
16.06.2020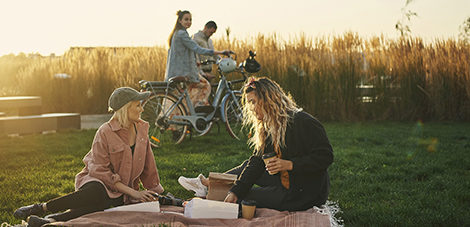 Carbon-neutral heating plays a key role in the reduction of climate emissions. Geothermal heat and ground-source heat complement emission-free heat sources and are well suited for the district heating
10.06.2020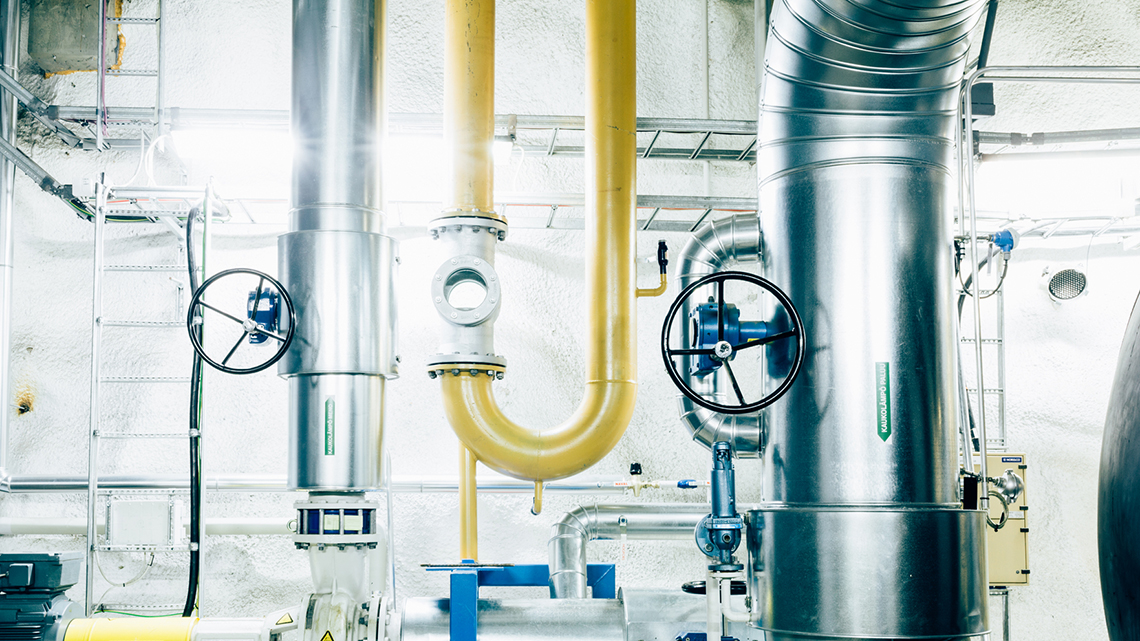 From here on in, OP's Vallila premises are heated with emission-free Recycled Heat, which is 100 per cent recycled waste heat. The move to emission-free Recycled Heat permits emission savings of about
09.06.2020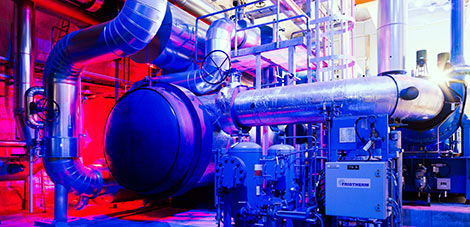 Helen is expanding the heating and cooling plant located under the Katri Vala Park in Sörnäinen with a new heat pump, the seventh in all. The investment is the first to replace coal use in the
16.04.2020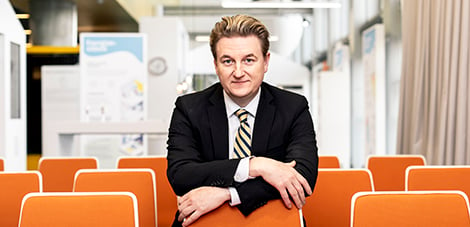 In the energy sector, the transformation of environmental technology and the circular economy provide breakthroughs comparable to the internet at the same time as the role of consumers and data
16.04.2020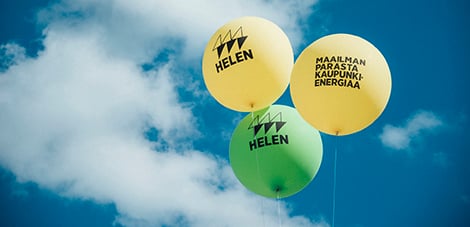 The planning of the City Refinery, a joint venture by Helen, Lassila & Tikanoja and VTT, is making progress. The Ministry of Economic Affairs and Employment (MEAE) has granted energy aid to Helen
02.01.2020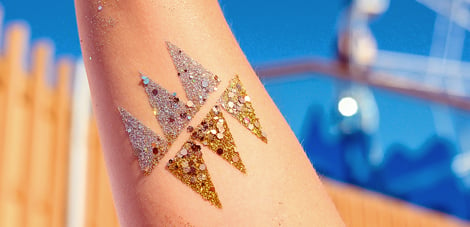 Helen's good profit trend, strong balance sheet and financial position enable development and growth of solutions for a new energy era.
02.08.2019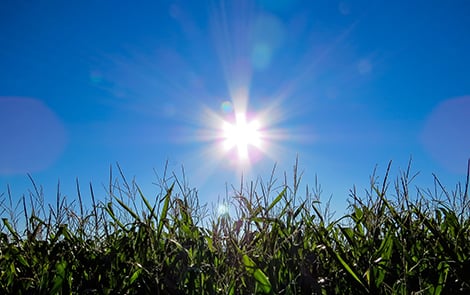 Helen, Lassila & Tikanoja and VTT are pursuing a circular economy in their use of materials and energy. The City Refinery aims to process difficult-to-recycle materials and biomass into
03.06.2019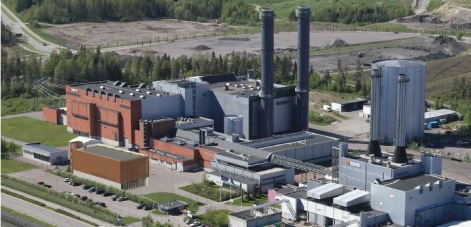 Helen will build a heat pump in connection with the Vuosaari power plant, utilising the power plant's own cooling water circulation and the heat of sea water as heat sources. A heat pump of this scale
04.04.2019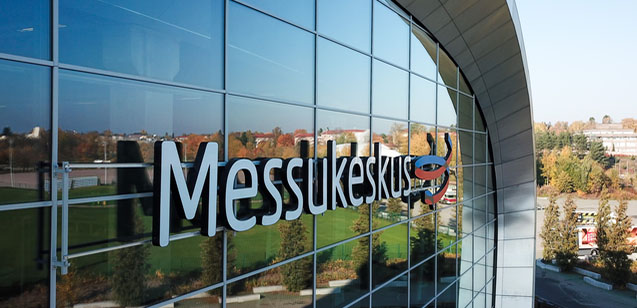 One of Helsinki's largest solar power plants is being built on the roof of Messukeskus Expo and Convention Centre, and the panels are now available to rent as Helen's designated panels.
27.03.2019