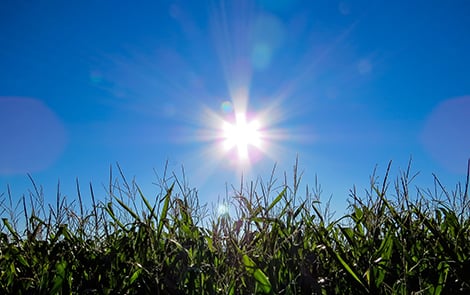 Helen, Lassila & Tikanoja and VTT are pursuing a circular economy in their use of materials and energy. The City Refinery aims to process difficult-to-recycle materials and biomass into
03.06.2019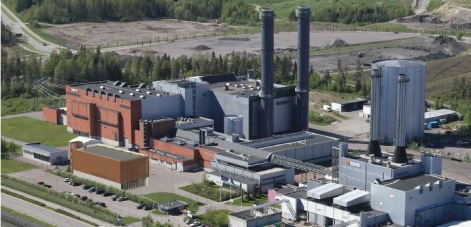 Helen will build a heat pump in connection with the Vuosaari power plant, utilising the power plant's own cooling water circulation and the heat of sea water as heat sources. A heat pump of this scale
04.04.2019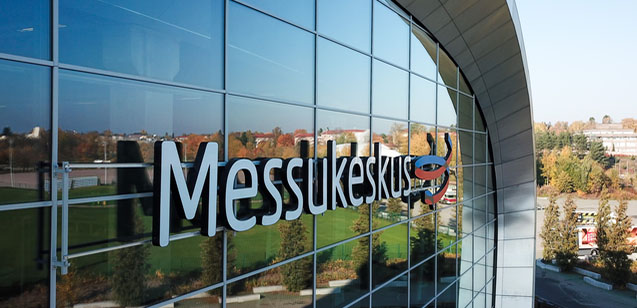 One of Helsinki's largest solar power plants is being built on the roof of Messukeskus Expo and Convention Centre, and the panels are now available to rent as Helen's designated panels.
27.03.2019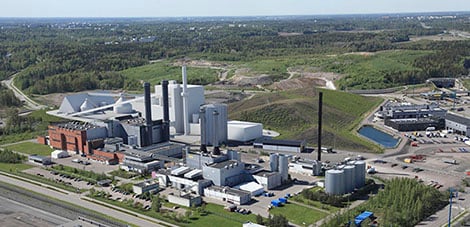 Helen's Hanasaari power plant will be closed by the end of 2024. Heat production will be replaced with heat recycling with heat pumps, energy storage, and a bioenergy heating plant planned for
04.03.2019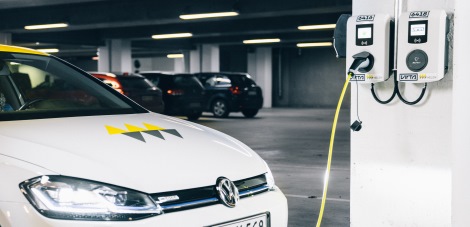 A housing company in Jätkäsaari invested in the future and commissioned Helen to build 12 electric vehicle charging points in the property's indoor car park.
31.01.2019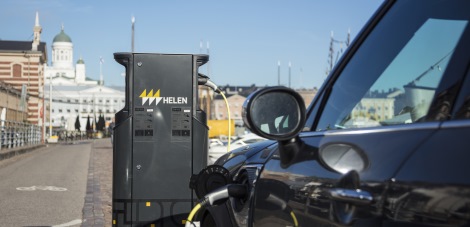 The German energy company E.ON is joining forces with the Finnish company Liikennevirta.
20.12.2018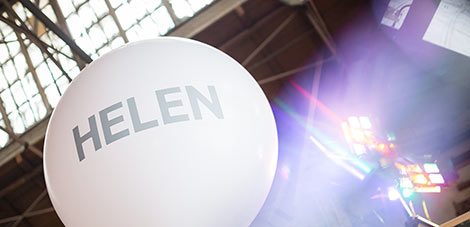 Helen is investigating the possibility of building a bioenergy heating plant in the Patola district of Helsinki on a heating plant site used by Helen. The heating plant planned for Patola will require
15.11.2018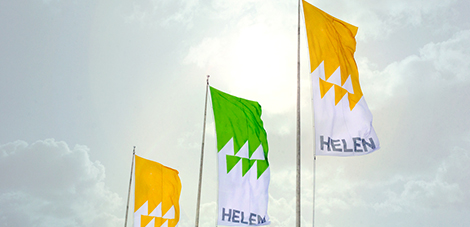 Helen is investigating the possibility of constructing a bioenergy heating plant in Tattarisuo, Helsinki. In November, the Uusimaa Centre for Economic Development, Transport and the Environment (ELY)
12.11.2018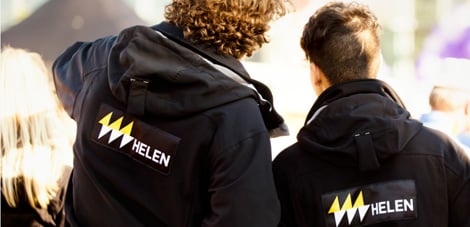 Helen Group's net sales rose, thanks to successful measures in the electricity wholesale market. The number of Helen's customers continued to grow, and cooling sales showed a dramatic increase. In
02.11.2018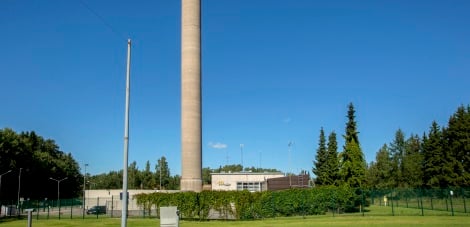 The Lassila heating plant, which safeguards heat supplies to North Helsinki, will undergo modifications to meet the EU's new emission limit requirements. The replacement of the oil tank at the heating
31.10.2018