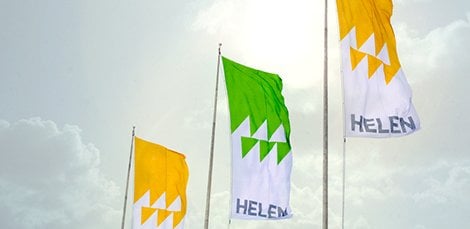 Helen is planning to build a new energy storage facility in disused underground oil caverns located deep in the bedrock of Helsinki. The facility will be the largest of its kind in the country. The
08.01.2018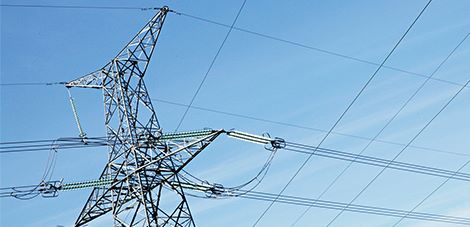 Renewable energy production will increase in Europe and in Finland in the next few years, and more flexible solutions will be needed in the electricity system. Placing of distributed production and
22.12.2017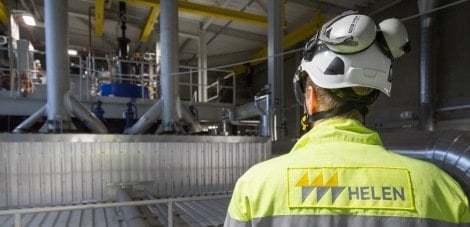 The first wood pellets were ignited this week at Helen's new pellet-fired heating plant in the Salmisaari district of Helsinki. The plant will soon generate renewable district heat to customers in
20.10.2017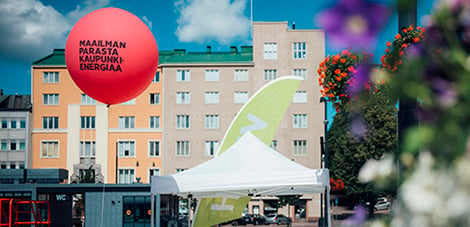 At Helen's Environment Day, the company introduced its key words for the future: city resident participation, recycling excess heat, flexibility, and moving away from fossil fuels. Renewable
25.08.2017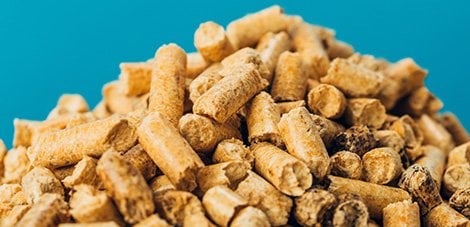 Finland's largest pellet boiler will arrive in the Salmisaari power plant area next week.
23.03.2017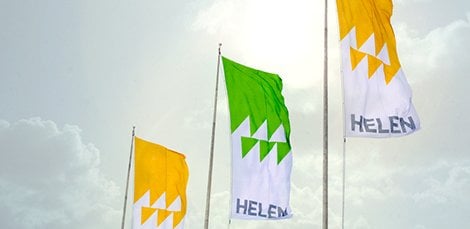 In order to curb climate change, we need ambitious targets, which are found in the government's new policy outlines. Helen is currently the biggest investor in the reduction of the use of coal in
02.12.2016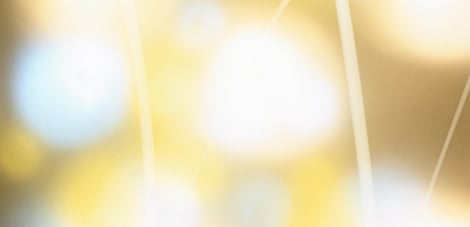 A collaboration between cities, the Finnish state and companies benefits global urbanisation.
26.05.2016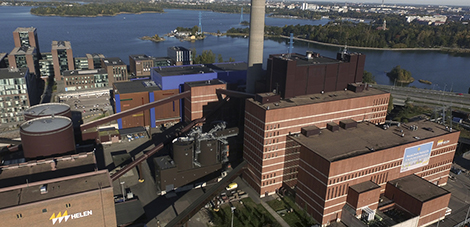 Helen Ltd is carrying out one of the biggest renewable energy investments in Finland by building a pellet-fired heating plant in Salmisaari. The plant will have the largest pellet boiler in Finland.
20.04.2016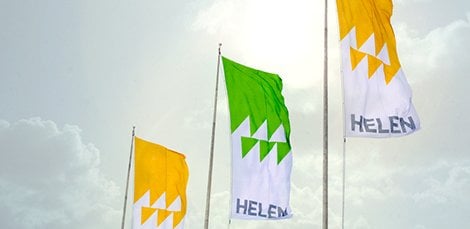 Helsinki City Council decided today that Helen's development programme is to be implemented with a model that will gradually increase the use of biofuels in heat production. The possibilities of new
02.12.2015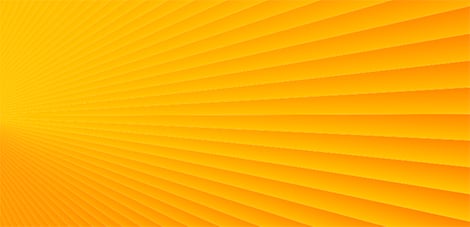 A third of the almost 3,000 solar panels of the Kivikko solar power plant will soon be sold. The panels have only been up for sale for a few days, and they have been much sought after.
10.06.2015