Our customer service is open online and by telephone, the customer service desk at Helsinki, Kamppi is closed until further notice.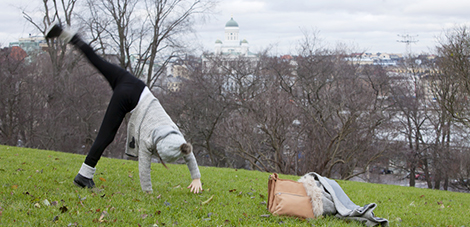 Helsingin Energia's innovation Urban living comfort and energy efficiency has won the customer deed and innovation competition organised by Finnish Energy Industries.
05.09.2014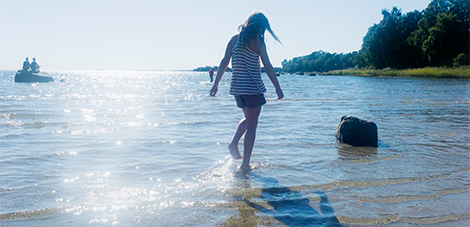 Helsingin Energia is launching a solar energy programme, starting with the building of a solar power plant in Suvilahti in Helsinki in the first phase of the programme.
03.07.2014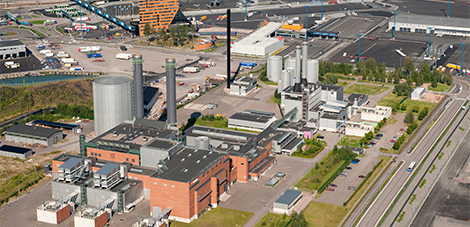 The Uusimaa Centre for Economic Development, Transport and the Environment (ELY) has issued a statement on the environmental impact assessment of the investments pertaining to Helsingin Energia's
06.06.2014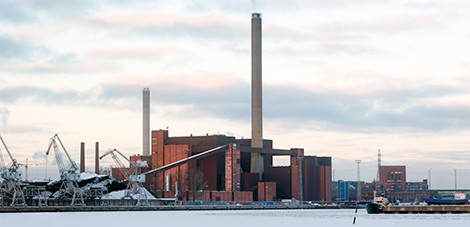 At Helsingin Energia's Hanasaari power plant, particulate and gas emissions are measured with a method that has not previously been used anywhere else in the world. In the flue gas measurements, it is
27.03.2014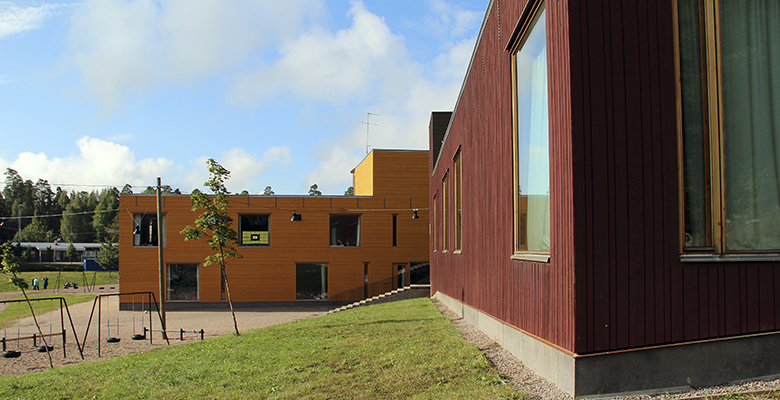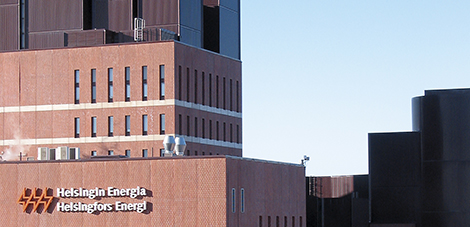 Helsingin Energia is planning to increase the use of biofuels in its energy production as part of its development programme Towards a carbon neutral future. According to the environmental
13.03.2014