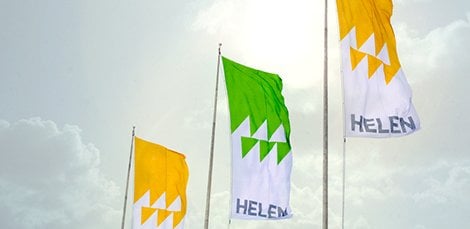 Helsinki City Council decided today that Helen's development programme is to be implemented with a model that will gradually increase the use of biofuels in heat production. The possibilities of new
02.12.2015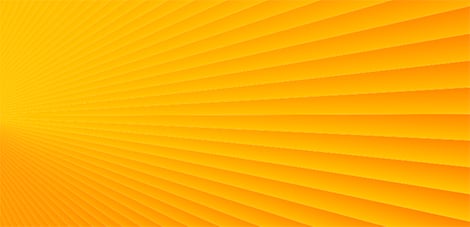 A third of the almost 3,000 solar panels of the Kivikko solar power plant will soon be sold. The panels have only been up for sale for a few days, and they have been much sought after.
10.06.2015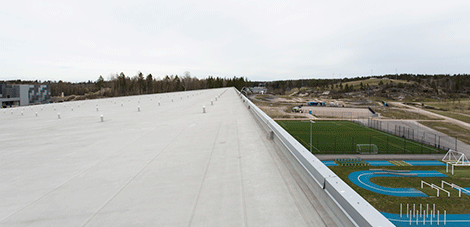 Almost 3,000 solar panels will be built in the Helsinki district of Kivikko. These panels will fill an area of about one hectare on the roof of the Kivikko Ski Hall.
11.05.2015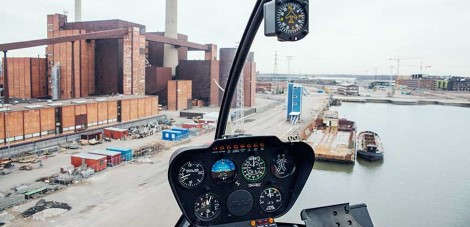 The foundation work on the pellet system in the Hanasaari power plant has started. A pellet system is being built at the power plant to replace part of the coal used with wood pellets.
10.04.2015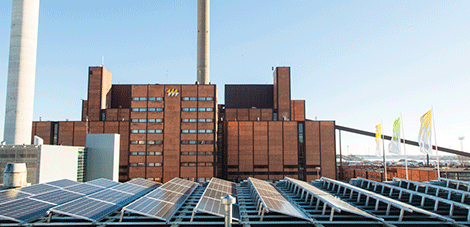 Solar power production in Finland's largest solar power plant started in the Helsinki district of Suvilahti in early March. A solar power plant in an urban environment enables production of clean
18.03.2015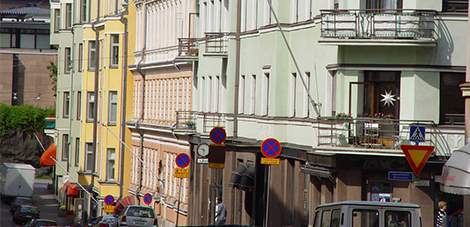 The Helen Group's annual report has been published. The report describes year 2014 when Helsingin Energia was still the parent company of the Helen Group. The public utility was incorporated at the
18.03.2015