Our customer service is open online and by telephone, the customer service desk at Helsinki, Kamppi is closed until further notice.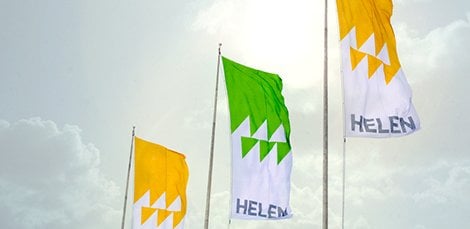 In order to curb climate change, we need ambitious targets, which are found in the government's new policy outlines. Helen is currently the biggest investor in the reduction of the use of coal in
02.12.2016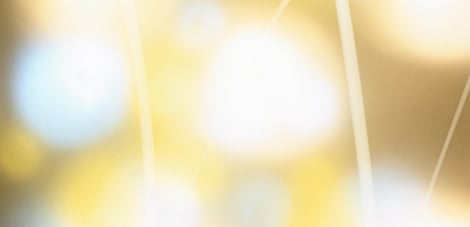 A collaboration between cities, the Finnish state and companies benefits global urbanisation.
26.05.2016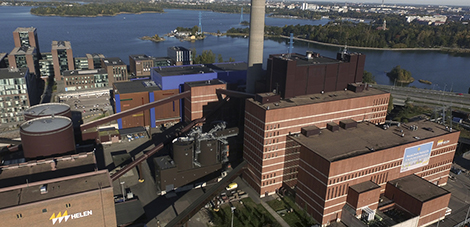 Helen Ltd is carrying out one of the biggest renewable energy investments in Finland by building a pellet-fired heating plant in Salmisaari. The plant will have the largest pellet boiler in Finland.
20.04.2016