Our customer service is open online and by telephone, the customer service desk at Helsinki, Kamppi is closed until further notice.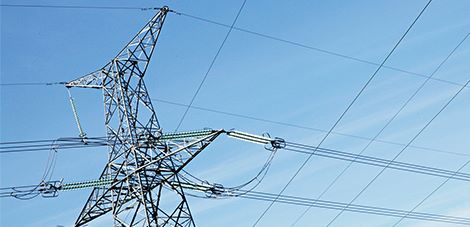 Renewable energy production will increase in Europe and in Finland in the next few years, and more flexible solutions will be needed in the electricity system. Placing of distributed production and
22.12.2017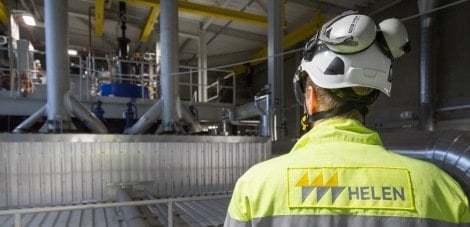 The first wood pellets were ignited this week at Helen's new pellet-fired heating plant in the Salmisaari district of Helsinki. The plant will soon generate renewable district heat to customers in
20.10.2017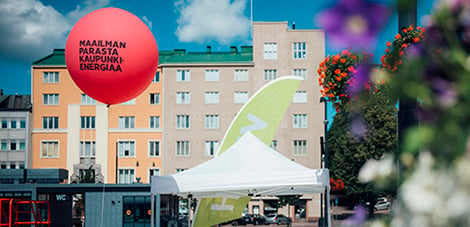 At Helen's Environment Day, the company introduced its key words for the future: city resident participation, recycling excess heat, flexibility, and moving away from fossil fuels. Renewable
25.08.2017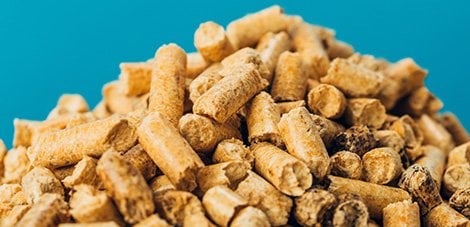 Finland's largest pellet boiler will arrive in the Salmisaari power plant area next week.
23.03.2017