In early 2019, Helen and Helen Electricity Network were recruiting a worksite cyclist to develop and improve the traffic arrangements and interaction of district heat and electricity network sites.
06.06.2019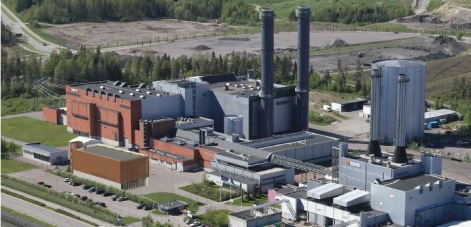 Helen will build a heat pump in connection with the Vuosaari power plant, utilising the power plant's own cooling water circulation and the heat of sea water as heat sources. A heat pump of this scale
04.04.2019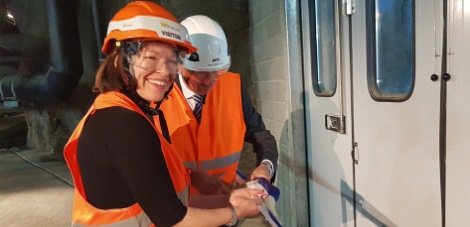 Deputy Mayor Anni Sinnemäki today inaugurated Helen's underground heating and cooling plant, which is located under the Esplanade Park. The plant's large heat pumps produce district heat and district
31.08.2018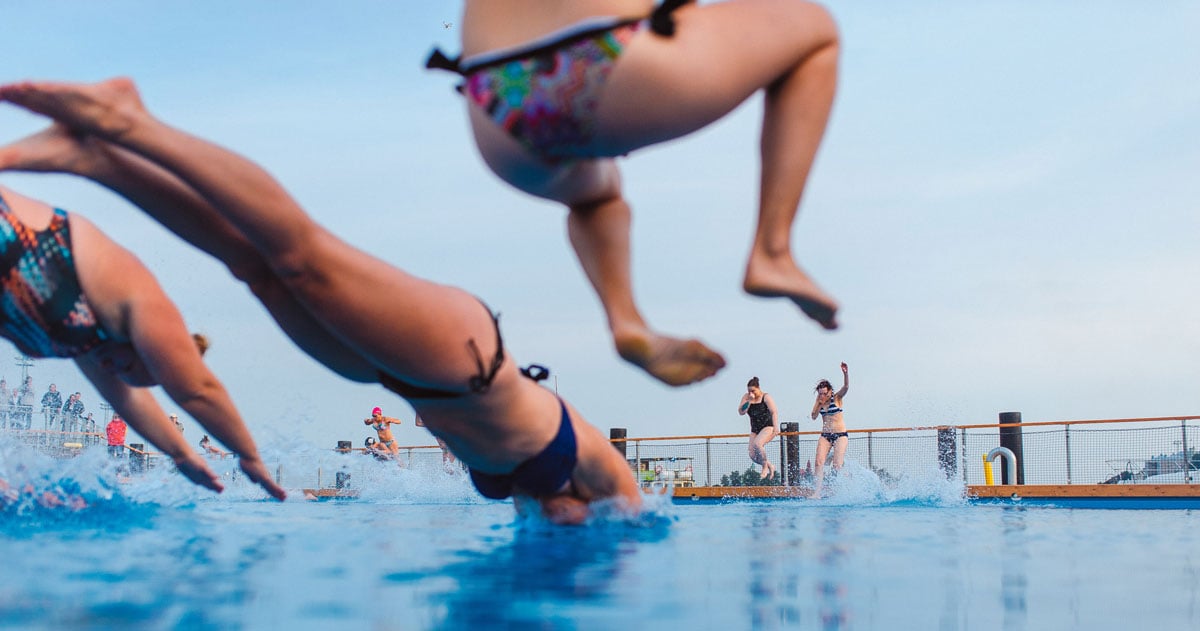 Helen's district cooling production is at a record high as its customers' cooling demand has increased more than threefold from the June level. Cooling is produced at full capacity in the Katri Vala
27.07.2018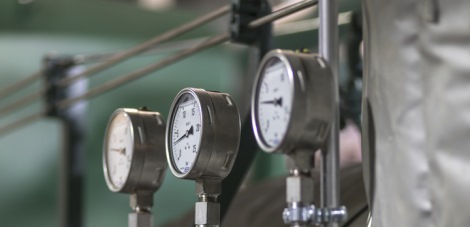 Helen's underground heating and cooling plant located under the Esplanade Park has been completed, and trial operations have started. The large heat pumps produce both district heat and district
13.06.2018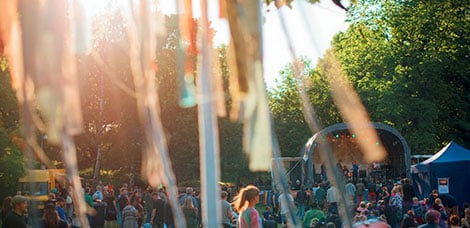 The highest temperature of the year so far, 29.6 degrees, was measured at Helsinki Airport on 15 May. On the same day, the consumption of Helen's district cooling reached a record high.
31.05.2018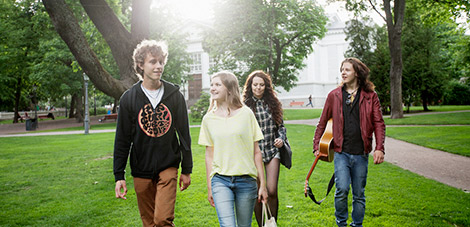 The design of the versatile residential SunZeb city block is progressing. The block will be built in Kalasatama, Helsinki. The housing quality and energy efficiency of the residences built in the area
01.12.2017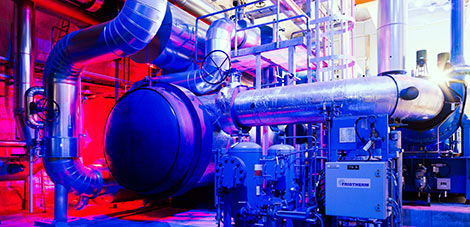 Industrial-scale heat pumps from France, to be installed in the Esplanade underground cooling plant, will arrive in Finland by sea this week. The heat pump parts will be transported from the Vuosaari
18.09.2017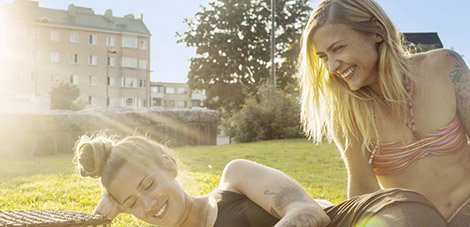 The Ministry of Economic Affairs and Employment, the Energy Authority and Motiva have awarded Helen with recognition for its excellent energy-efficiency work. The event took place at the awards gala
20.06.2017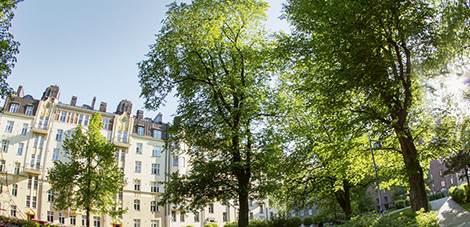 Helen is planning a diverse residential block in Kalasatama in Helsinki with on objective of taking housing quality and energy efficiency to a whole new level of standards.
28.02.2017