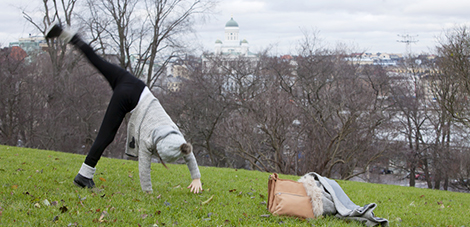 Helsingin Energia's innovation Urban living comfort and energy efficiency has won the customer deed and innovation competition organised by Finnish Energy Industries.
05.09.2014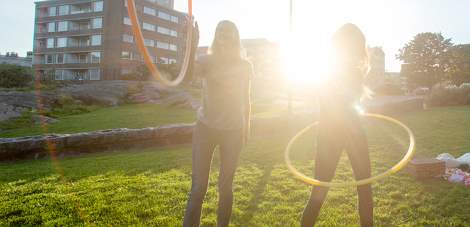 Last week, the properties with district cooling in Helsinki enjoyed suitably cool indoor temperatures, despite the summer heat prevailing outside the buildings.
29.07.2014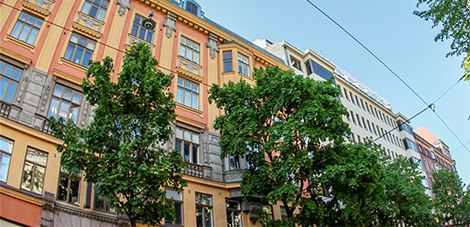 NCC was awarded with the Vuoden Kauko special mention in the annual district heating and cooling stakeholder seminar in Helsinki on Tuesday, 4 March 2014.
07.03.2014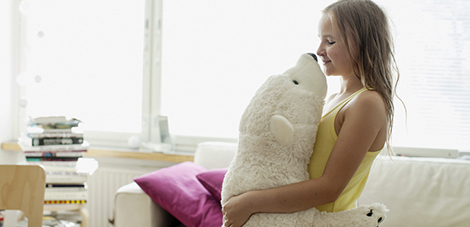 We will be expanding our district cooling network in the districts of Taka-Töölö and Meilahti. The construction work will start in week 7 in February 2014 and be completed in March 2015.
07.02.2014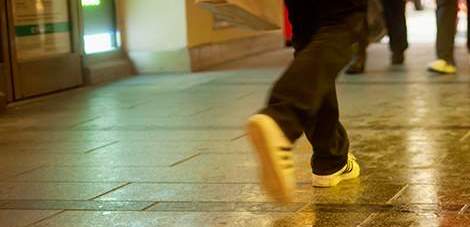 In 2013, total electricity consumption in Helsinki totalled 4,540 GWh, which is over two per cent less than in 2012.
03.01.2014