Our customer service is open online and by telephone, the customer service desk at Helsinki, Kamppi is closed until further notice.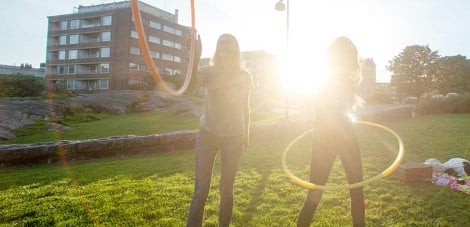 Heat produced by the sun is recovered with district cooling.
01.06.2015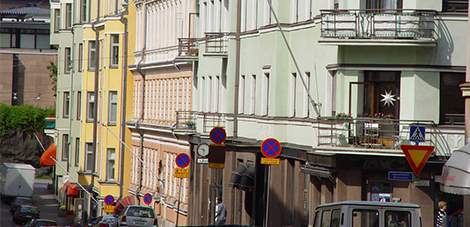 Helen will be expanding the district cooling network and upgrading the district heating network in different parts of Helsinki during the summer.
27.05.2015