Our customer service is open online and by telephone, the customer service desk at Helsinki, Kamppi is closed until further notice.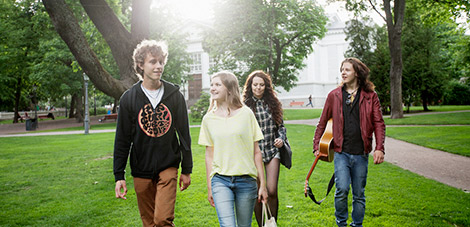 The design of the versatile residential SunZeb city block is progressing. The block will be built in Kalasatama, Helsinki. The housing quality and energy efficiency of the residences built in the area
01.12.2017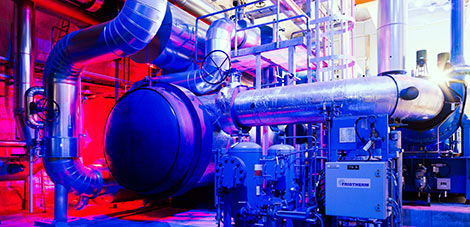 Industrial-scale heat pumps from France, to be installed in the Esplanade underground cooling plant, will arrive in Finland by sea this week. The heat pump parts will be transported from the Vuosaari
18.09.2017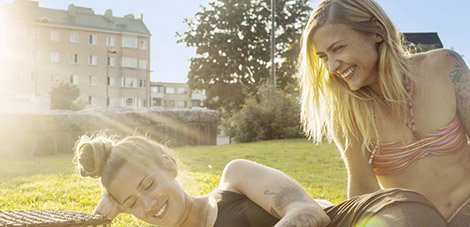 The Ministry of Economic Affairs and Employment, the Energy Authority and Motiva have awarded Helen with recognition for its excellent energy-efficiency work. The event took place at the awards gala
20.06.2017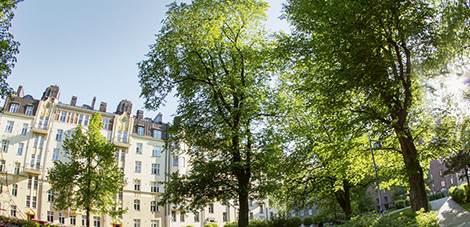 Helen is planning a diverse residential block in Kalasatama in Helsinki with on objective of taking housing quality and energy efficiency to a whole new level of standards.
28.02.2017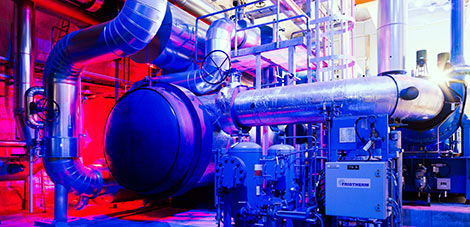 A record amount of renewable district heat was produced last year with the large heat pumps operating in the underground rock cavern in Sörnäinen, a total of 491,000 MWH. We also recovered over 16 per
15.02.2017