Our customer service is open online and by telephone, the customer service desk at Helsinki, Kamppi is closed until further notice.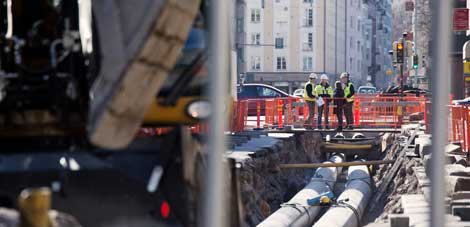 As from 23 June 2020, Helen will be building a new cooling network and modernising a section of the existing heating network in Kamppi. The worksite will be implemented between Eteläinen Rautatiekatu
25.06.2020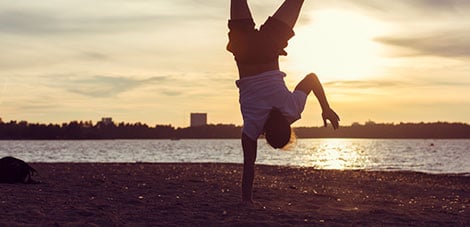 Helen Ventures is investing in a Dutch startup, which optimises district heating systems with artificial intelligence. With the investment, Helen Ventures brings world-class district heating expertise
16.06.2020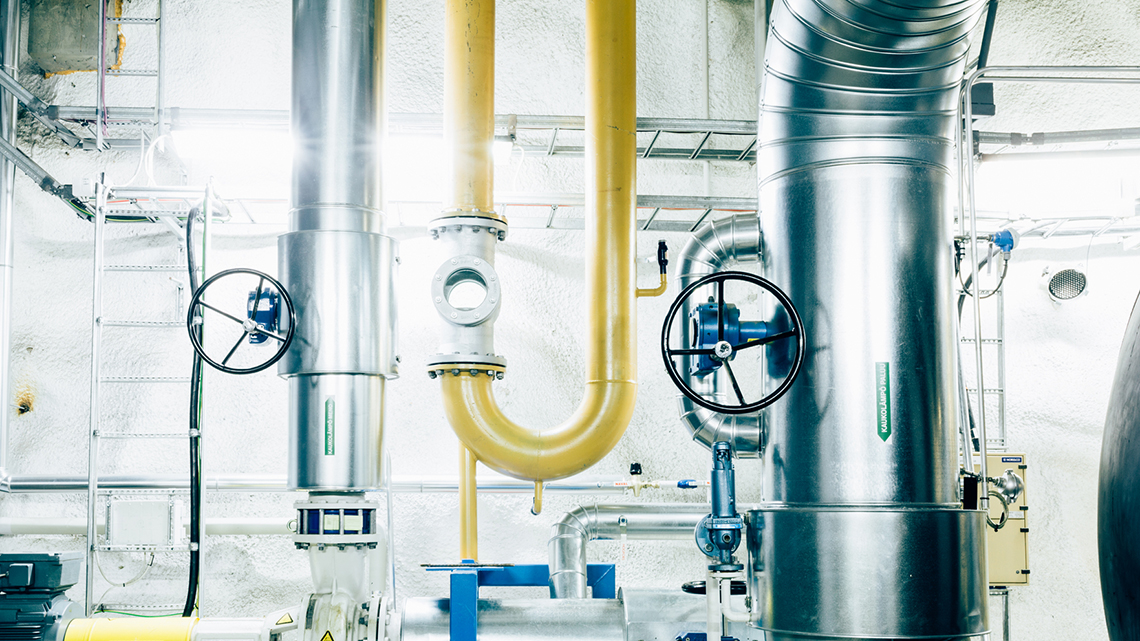 From here on in, OP's Vallila premises are heated with emission-free Recycled Heat, which is 100 per cent recycled waste heat. The move to emission-free Recycled Heat permits emission savings of about
09.06.2020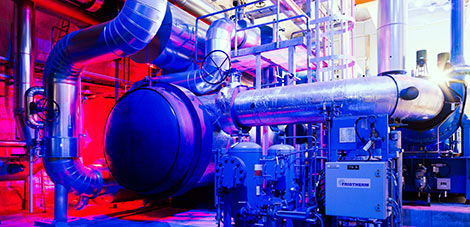 Helen is expanding the heating and cooling plant located under the Katri Vala Park in Sörnäinen with a new heat pump, the seventh in all. The investment is the first to replace coal use in the
16.04.2020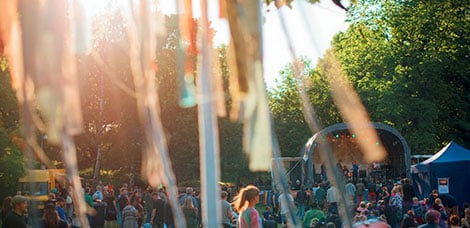 Heat energy sales between Helen and Vantaa Energy are growing in 2022 with the expansion investment of the waste-to-energy plant. A quarter of the carbon-neutral heat produced will be directed into
11.03.2020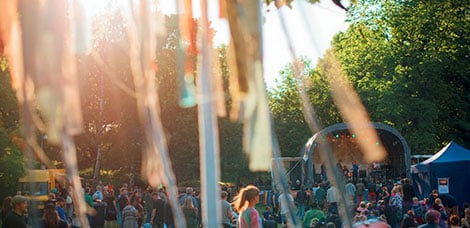 From now on, Korkeasaari Zoo will be heated by Helen's Recycled Heat, which is a totally emission-free form of heat production recycled from waste heat. On swapping to Helen's carbon-neutral district
17.02.2020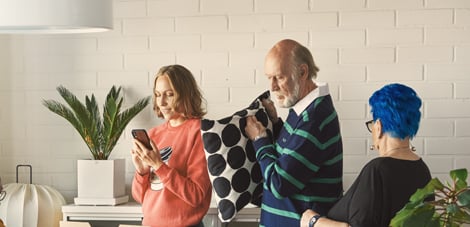 According to a study commissioned by the energy company Helen, Helsinki residents do not know that they can have an impact on the way their homes are heated. There is low awareness among the
17.02.2020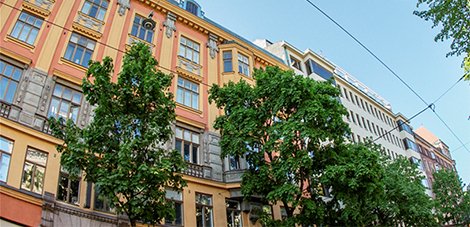 The energy fee for district heat for the spring season will decrease from the same period last year by 12.7%. The energy fee for the period 1 March – 30 April 2020 will be 62.19 e/MWh (including VAT
31.01.2020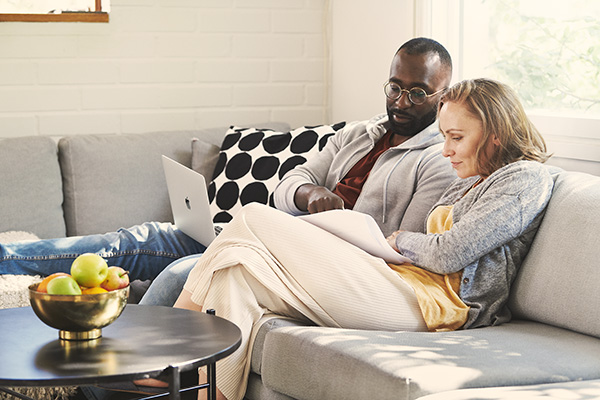 Helen is improving energy efficiency in the district heating network by acquiring a digital control system that optimises the district heating network. The system will enable the reduction of both
11.10.2019
In early 2019, Helen and Helen Electricity Network were recruiting a worksite cyclist to develop and improve the traffic arrangements and interaction of district heat and electricity network sites.
06.06.2019