Our customer service is open online and by telephone, the customer service desk at Helsinki, Kamppi is closed until further notice.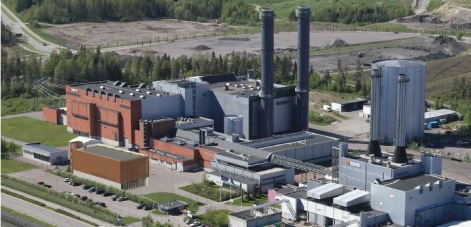 Helen will build a heat pump in connection with the Vuosaari power plant, utilising the power plant's own cooling water circulation and the heat of sea water as heat sources. A heat pump of this scale
04.04.2019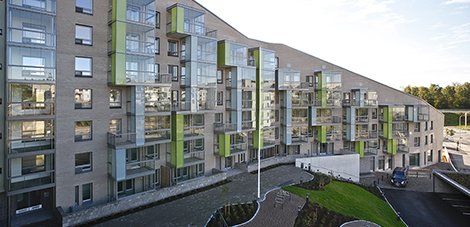 Helen is offering a new service for residential apartment blocks that are heated with district heat. The service enables improved energy efficiency and, consequently, reduced environmental impacts
19.03.2019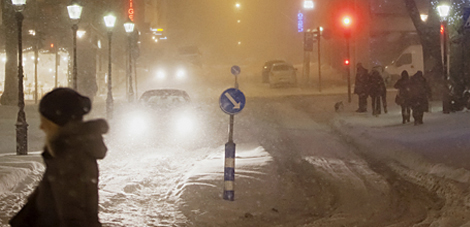 Preparations for snow-rich winters were started at the Ilmala railway yard already two years ago by building a snow-melting field, which operates on district heat. This winter, the snow-melting field
07.02.2019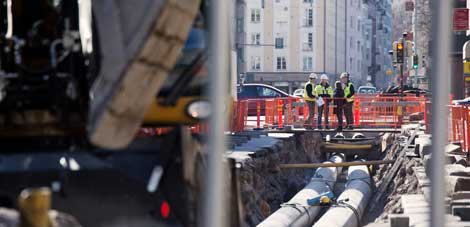 The tasks of the worksite cyclist, who will be hired for the summer, will include testing of worksite traffic arrangements by cycling and walking, promoting traffic fluidity and communicating about
30.01.2019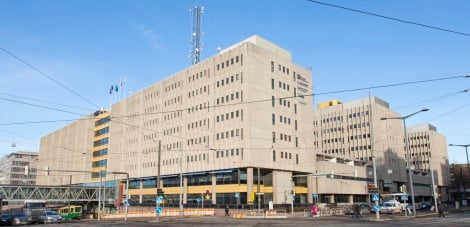 There will be an increased amount of network refurbishment, renewal and construction work carried out in both the district heating and the electricity network during the winter and spring season of
10.01.2019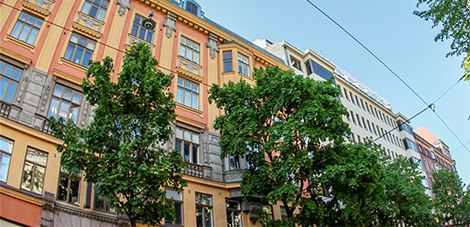 Helen wants to buy surplus heat from companies and properties. Open district heat increases diversity in heat procurement and promotes circular economy and climate-neutral energy production.
22.11.2018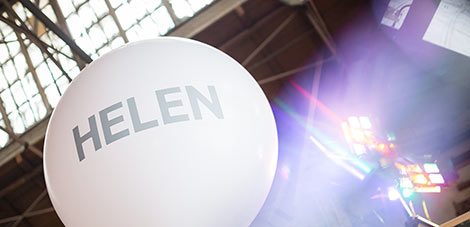 Helen is investigating the possibility of building a bioenergy heating plant in the Patola district of Helsinki on a heating plant site used by Helen. The heating plant planned for Patola will require
15.11.2018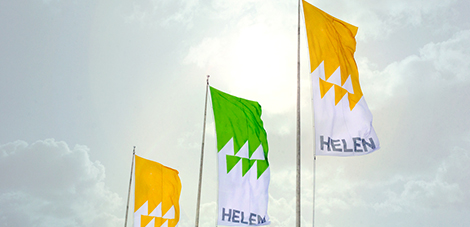 Helen is investigating the possibility of constructing a bioenergy heating plant in Tattarisuo, Helsinki. In November, the Uusimaa Centre for Economic Development, Transport and the Environment (ELY)
12.11.2018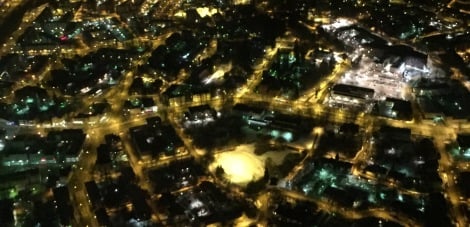 The district heating network in Helsinki will be surveyed from a helicopter with a thermal imaging camera in November in order to localise any thermal leaks.
01.11.2018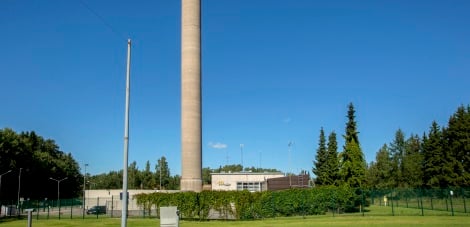 The Lassila heating plant, which safeguards heat supplies to North Helsinki, will undergo modifications to meet the EU's new emission limit requirements. The replacement of the oil tank at the heating
31.10.2018