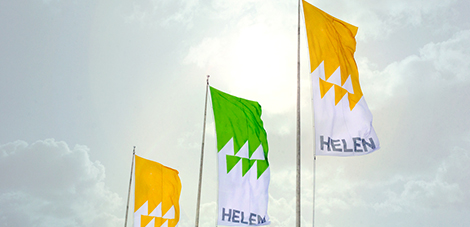 Helen is investigating the possibility of constructing a bioenergy heating plant in Tattarisuo, Helsinki. In November, the Uusimaa Centre for Economic Development, Transport and the Environment (ELY)
12.11.2018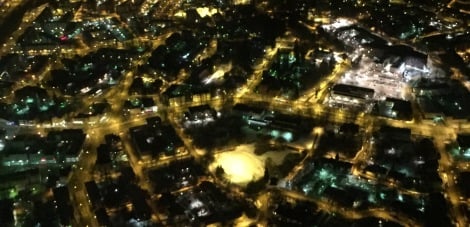 The district heating network in Helsinki will be surveyed from a helicopter with a thermal imaging camera in November in order to localise any thermal leaks.
01.11.2018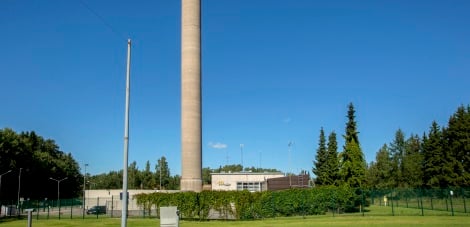 The Lassila heating plant, which safeguards heat supplies to North Helsinki, will undergo modifications to meet the EU's new emission limit requirements. The replacement of the oil tank at the heating
31.10.2018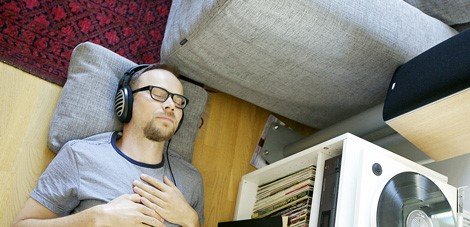 Helen is launching a new district heating service on the market: a smart heat distribution centre saves energy and reduces heating costs for residents. The smart heat distribution centre creates equal
09.10.2018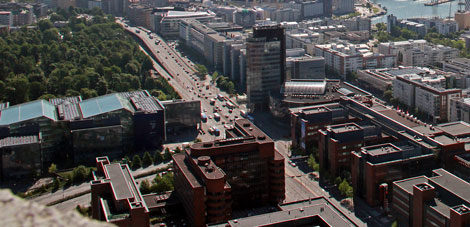 Helen is investigating the possibility of constructing a bioenergy heating plant in Tattarisuo, Helsinki. As part of the environmental impact assessment of the plant, a residents' survey is conducted
12.09.2018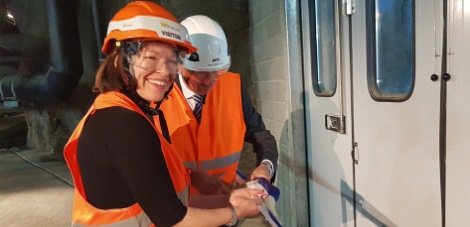 Deputy Mayor Anni Sinnemäki today inaugurated Helen's underground heating and cooling plant, which is located under the Esplanade Park. The plant's large heat pumps produce district heat and district
31.08.2018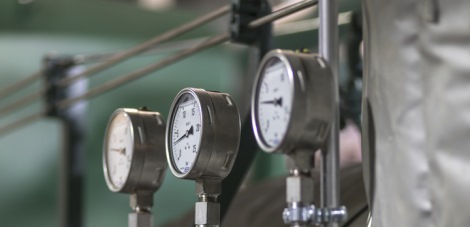 Helen's underground heating and cooling plant located under the Esplanade Park has been completed, and trial operations have started. The large heat pumps produce both district heat and district
13.06.2018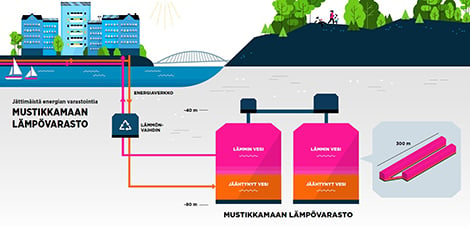 Helen has decided to build Finland's largest heat storage facility in the old oil caverns in Mustikkamaa for the storage of district heat. The heat storage facility will allow reduction in the use of
22.03.2018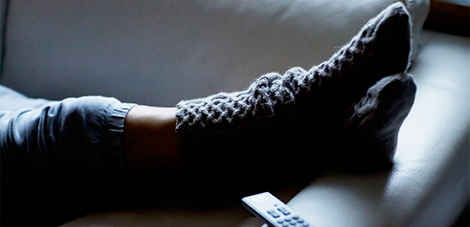 Helen is exploring various options of building new bioenergy heating plants in Helsinki. At this stage, the objective is only to find out whether the Tattarisuo area is suitable for producing heat
28.02.2018 According to weather forecasts, the freezing weather will continue. Helen's district heat production is operating normally, and there is plenty of heat for everyone.
27.02.2018