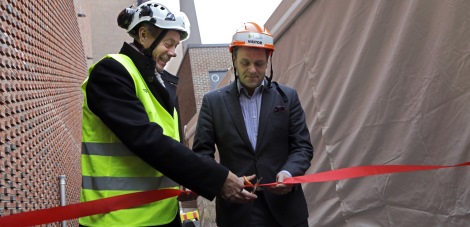 The Mayor of Helsinki Jan Vapaavuori inaugurated Helen's new bioenergy heating plant in Salmisaari. The plant produces renewable district heat in the largest pellet-fired boiler in Finland.
14.02.2018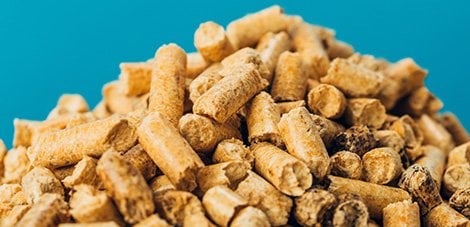 Helen is planning to build new bioenergy heating plants in Helsinki. The planned areas are in Vuosaari, Patola and Tattarisuo. The bioenergy heating plants will replace coal use and ensure sufficient
01.02.2018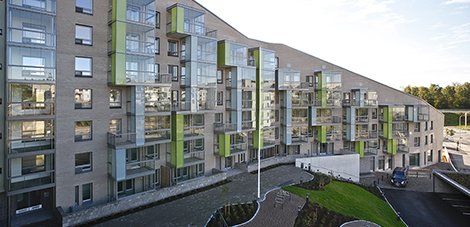 Helen Ltd and Helsingin kaupungin asunnot Oy (Heka), the housing company of the City of Helsinki, are carrying out a significant research and development project on heat demand response.
15.01.2018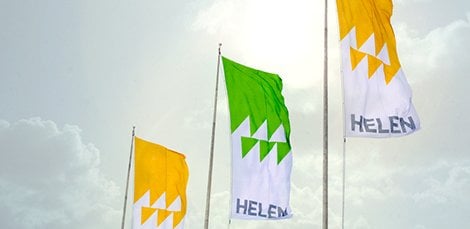 Helen is planning to build a new energy storage facility in disused underground oil caverns located deep in the bedrock of Helsinki. The facility will be the largest of its kind in the country. The
08.01.2018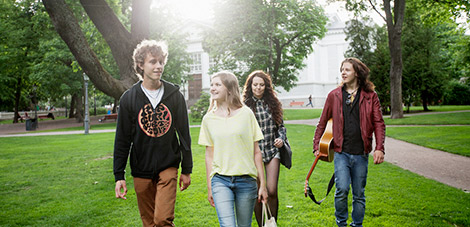 The design of the versatile residential SunZeb city block is progressing. The block will be built in Kalasatama, Helsinki. The housing quality and energy efficiency of the residences built in the area
01.12.2017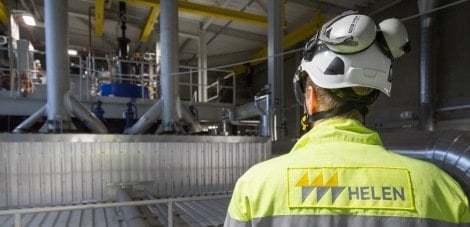 The first wood pellets were ignited this week at Helen's new pellet-fired heating plant in the Salmisaari district of Helsinki. The plant will soon generate renewable district heat to customers in
20.10.2017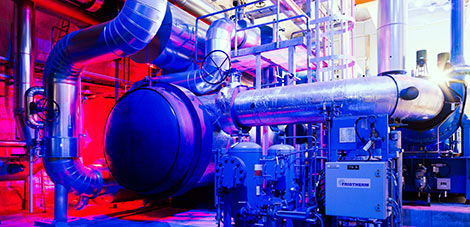 Industrial-scale heat pumps from France, to be installed in the Esplanade underground cooling plant, will arrive in Finland by sea this week. The heat pump parts will be transported from the Vuosaari
18.09.2017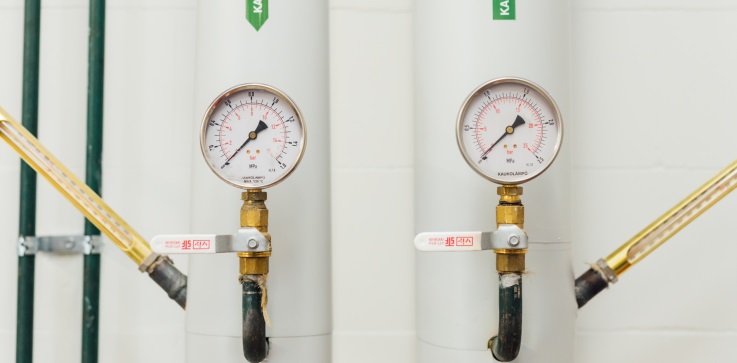 The district heat water flow fee will rise by 7.8% as from 1 October 2017. The average impact of the change in the water flow fee on the total price of district heat is 1.9%.
30.08.2017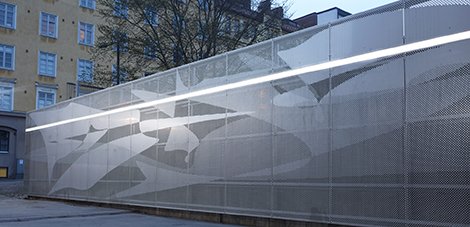 A steel-structured art wall reflecting people's relationship with energy has been erected on the grounds of the Munkkisaari heating plant in Helsinki.
23.05.2017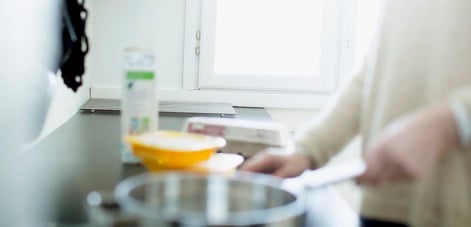 One of the two oil tanks in the Jakomäki heating plant will be modified and the use of one will be suspended. The modification work will start in early April, and the plant will be calibrated to meet
05.04.2017