Our customer service is open online and by telephone, the customer service desk at Helsinki, Kamppi is closed until further notice.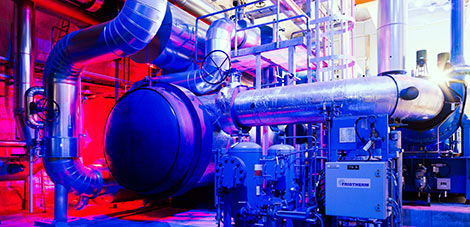 A record amount of renewable district heat was produced last year with the large heat pumps operating in the underground rock cavern in Sörnäinen, a total of 491,000 MWH. We also recovered over 16 per
15.02.2017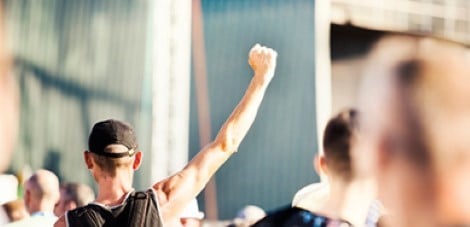 Helen is seeking new partners for local renewable energy production projects. Selected project partners will receive a total of EUR 50,000 in financial aid.
10.08.2016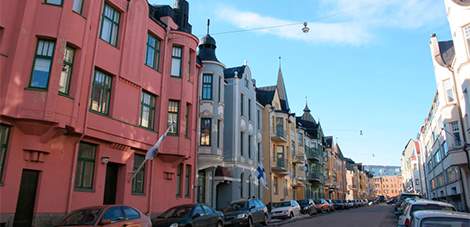 Helen and Gasum have entered into a major biogas partnership agreement. Helen will begin to produce district heat with Finnish biogas made from waste and this way increase the use of renewable sources
20.06.2016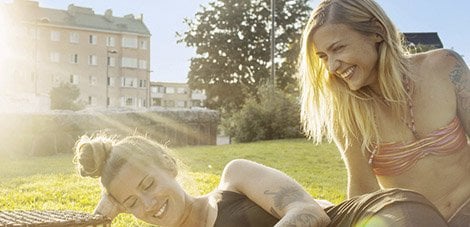 Helen will make a significant investment in district cooling energy by building a second industrial-scale heating and cooling plant in Helsinki. This investment will reduce Helen's carbon dioxide
20.05.2016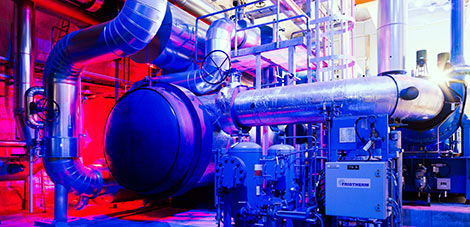 A record amount of district heat in the Helsinki region, 422,000 MWh, was produced in 2015 at the world's largest heating and cooling plant. A total of 13% more useful energy was recovered than in
31.03.2016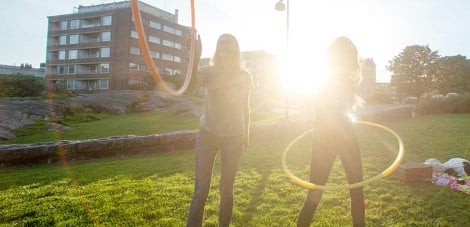 Heat produced by the sun is recovered with district cooling.
01.06.2015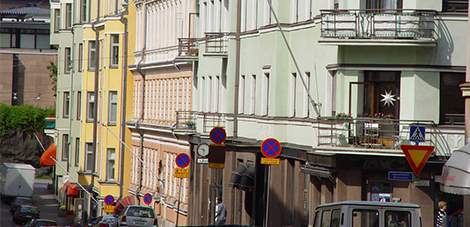 Helen will be expanding the district cooling network and upgrading the district heating network in different parts of Helsinki during the summer.
27.05.2015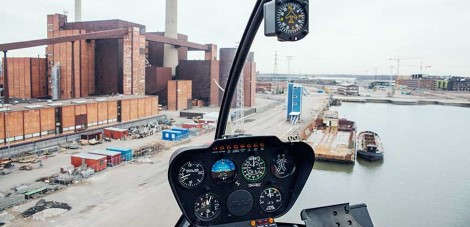 The foundation work on the pellet system in the Hanasaari power plant has started. A pellet system is being built at the power plant to replace part of the coal used with wood pellets.
10.04.2015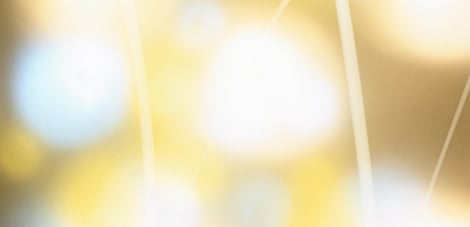 Customers gave Helen Ltd's district heat an overall rating of excellent, and the operations of Helen Sähköverkko Oy were regarded as good. These are some of the results of the customer satisfaction
23.01.2015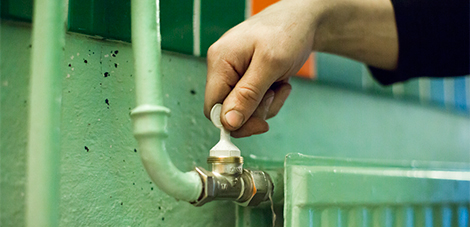 The price of district heat energy in Helsinki remains highly competitive. During the beginning winter season, district heat will be even more favourably priced than before.
03.11.2014