Our customer service is open online and by telephone, the customer service desk at Helsinki, Kamppi is closed until further notice.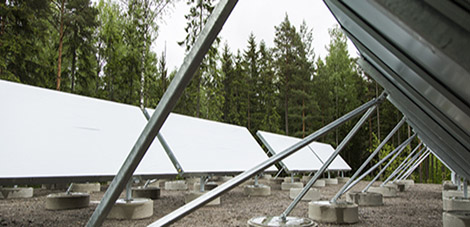 Helsingin Energia has designed and installed the Sakarinmäki School Centre heating system, running on renewable energy, as a pilot project. From the beginning, the school's pupils and teachers were
24.10.2014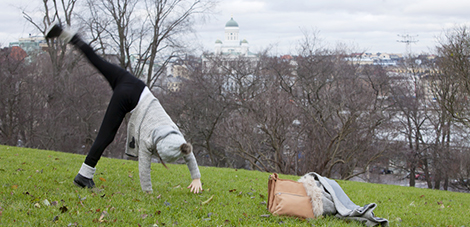 Helsingin Energia's innovation Urban living comfort and energy efficiency has won the customer deed and innovation competition organised by Finnish Energy Industries.
05.09.2014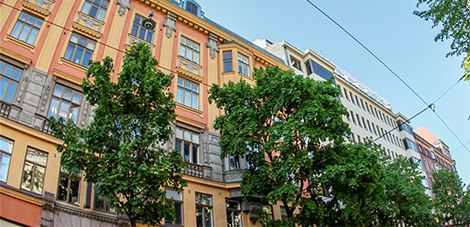 NCC was awarded with the Vuoden Kauko special mention in the annual district heating and cooling stakeholder seminar in Helsinki on Tuesday, 4 March 2014.
07.03.2014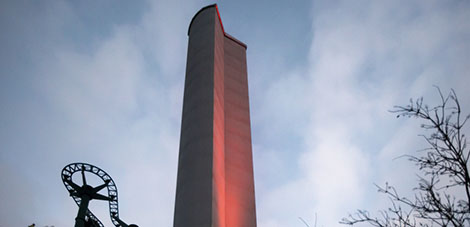 Helsingin Energia is carrying out modernisation work on the Alppila reserve heating plant located below the Linnanmäki Amusement Park. We aim to minimise any inconvenience that may be caused by site
25.02.2014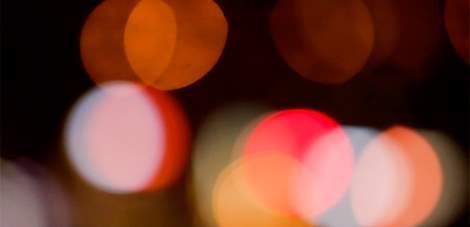 The general scores received by Helsingin Energia for district heating and Helen Sähköverkko Oy for electricity distribution have gone up in the energy companies' customer satisfaction survey carried
04.02.2014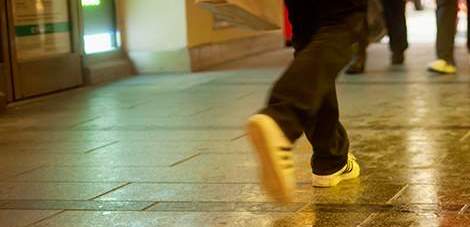 In 2013, total electricity consumption in Helsinki totalled 4,540 GWh, which is over two per cent less than in 2012.
03.01.2014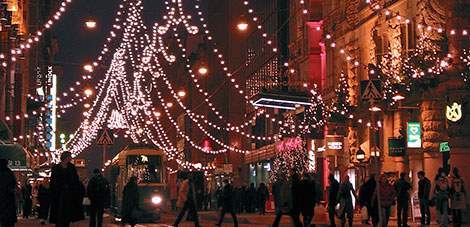 Customer service's opening hours during the Christmas season and the end of the year are exceptional.
10.12.2013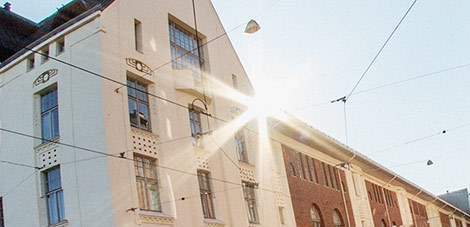 As the autumn sets in, it is worth checking the heating controls of a house connected to district heating. The saving potential of a property's heating energy can be up to 5–15%. Correct controls will
15.11.2013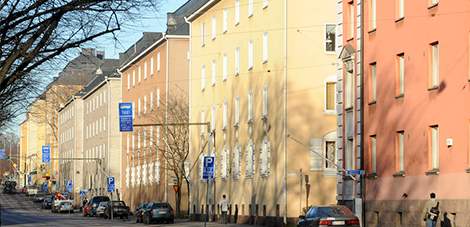 The energy price of Helsinki's district heat for the winter period will fall on 1 November 2013 in comparison with the previous two winter price periods.
30.10.2013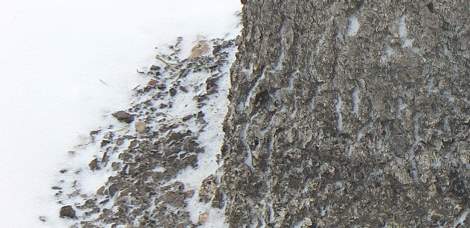 Helsingin Energia's unique district heating and cooling system has won the highly esteemed international environmental prize, the Global District Energy Climate Award in municipal scheme serving more
24.09.2013