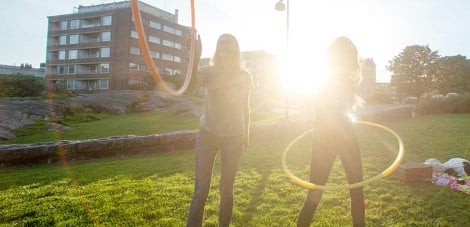 Heat produced by the sun is recovered with district cooling.
01.06.2015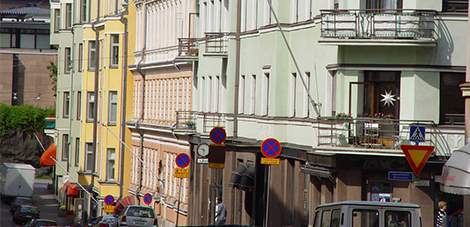 Helen will be expanding the district cooling network and upgrading the district heating network in different parts of Helsinki during the summer.
27.05.2015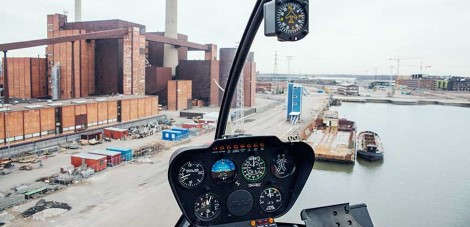 The foundation work on the pellet system in the Hanasaari power plant has started. A pellet system is being built at the power plant to replace part of the coal used with wood pellets.
10.04.2015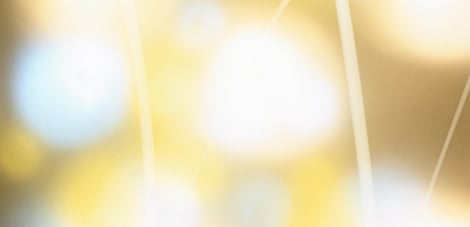 Customers gave Helen Ltd's district heat an overall rating of excellent, and the operations of Helen Sähköverkko Oy were regarded as good. These are some of the results of the customer satisfaction
23.01.2015