Our customer service is open online and by telephone, the customer service desk at Helsinki, Kamppi is closed until further notice.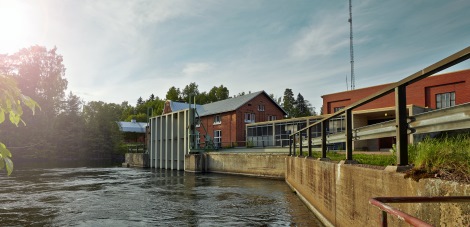 The Klåsarö hydropower plant on the River Kymijoki will be upgraded. The plant's lifespan will be extended and the amount of renewable energy will be increased with the modernisation of water
07.06.2018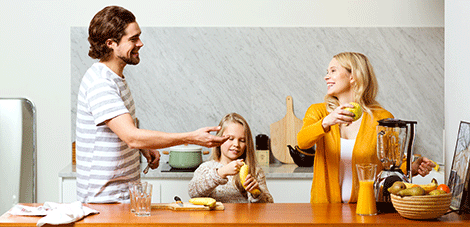 Reduced heating costs and increased living comfort – a smart electricity grid brings benefits to electricity consumers and helps to build preparedness for renewable energy solutions.
24.11.2017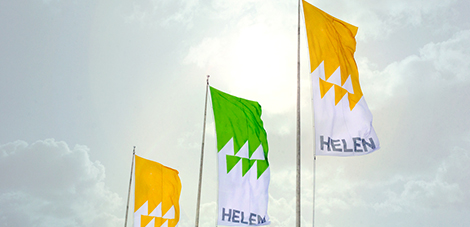 The customers of Helen Ltd are the most satisfied with their energy company, reveals the EPSI Rating Finland survey that measures customer satisfaction in electricity retail sales. Helen has
14.12.2015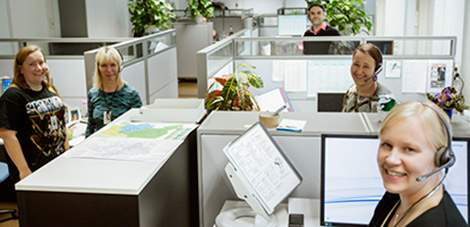 Finnish customers have voted the Helsingin Energia Contact Center the best in the country in the Voice of the Customer competition. The selections are based on questionnaires sent immediately
23.04.2014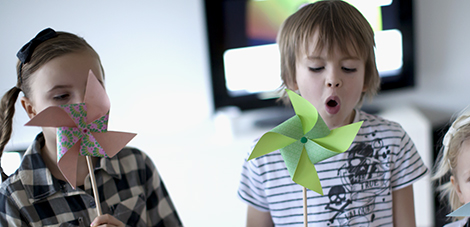 Helsingin Energia is reducing the sale price of electricity by 3–4% as from 1 June 2014. The price reduction is due to the decreased electricity procurement costs.
31.03.2014