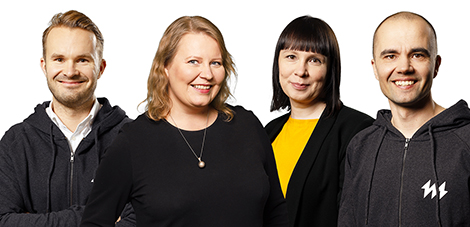 The transformation of the energy sector provides new opportunities. Investing in startups arises from Helen's strategic goals. Helen Ventures is now augmenting its investment team.
05.03.2020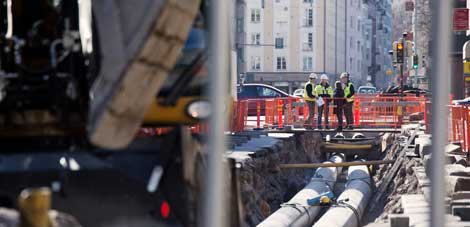 The tasks of the worksite cyclist, who will be hired for the summer, will include testing of worksite traffic arrangements by cycling and walking, promoting traffic fluidity and communicating about
30.01.2019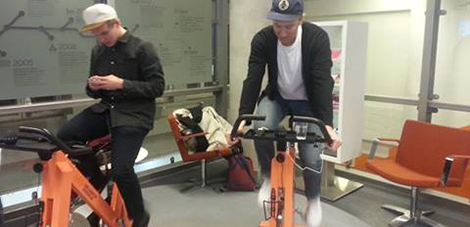 Young people reached target of €5,000 by cycling on spinning bikes, and therefore Helsingin Energia will donate €5,000 for the energy renovation of the biggest youth centre Happi in Sörnäinen.
02.04.2014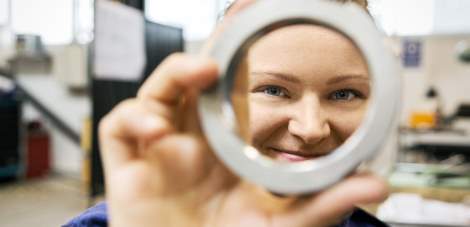 Helsingin Energia is again recruiting a fair number of temporary employees for the coming summer. Around a hundred summer workers are taken on every year, but this year the number will be higher.
22.01.2014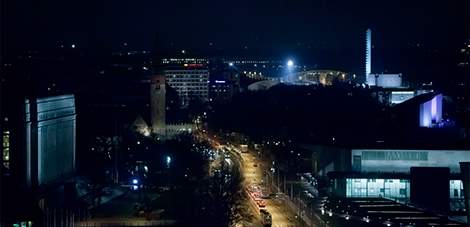 Helsingin Energia was today awarded a commendation as a business that has successfully fostered its image of an accountable company. Helsingin Energia also made the top ten companies in terms of
22.11.2013