Our customer service is open online and by telephone, the customer service desk at Helsinki, Kamppi is closed until further notice.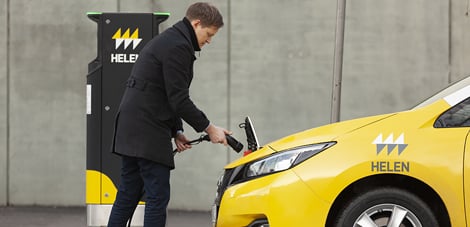 Helen will deliver 33 new electric vehicle charging points to eight locations in connection with ice halls in Helsinki and the venues of Urheiluhallit Oy. The 58 new charging points installed by Helen
05.02.2020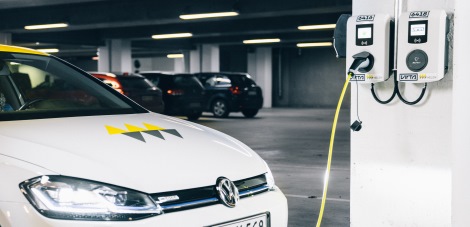 A housing company in Jätkäsaari invested in the future and commissioned Helen to build 12 electric vehicle charging points in the property's indoor car park.
31.01.2019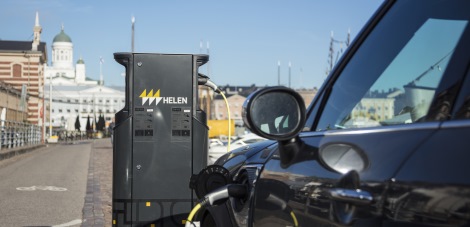 The German energy company E.ON is joining forces with the Finnish company Liikennevirta.
20.12.2018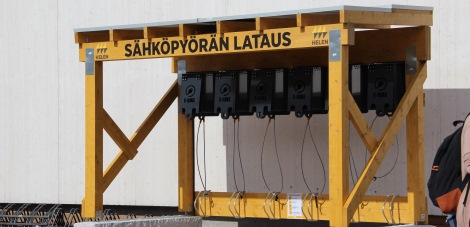 Helen is providing a free charging station for electric cyclists on the Katajanokka waterfront in Helsinki. The e-bike charging station is the first of its kind in Finland and utilises solar panels
14.08.2018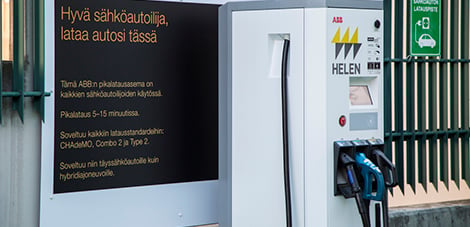 Helen's new concept brings private charging points as part of the public charging network. The Pitäjänmäki charging point has ABB's latest electric vehicle charging technology that charges a car in
18.10.2016