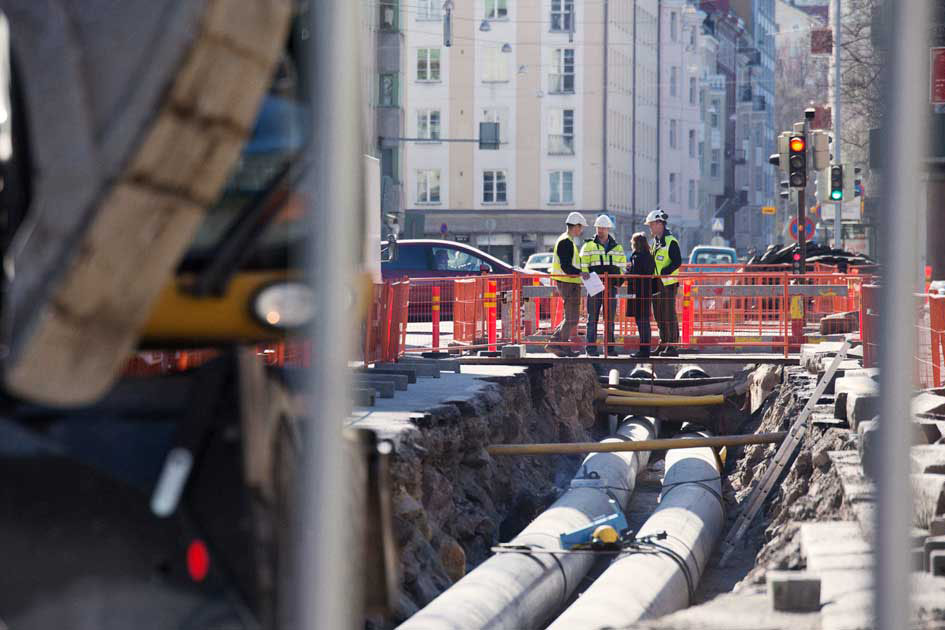 Helen is starting extensive street works in Runeberginkatu in relation to the energy networks. Due to the worksite, there will be significant temporary traffic arrangements in Runeberginkatu between
23.06.2021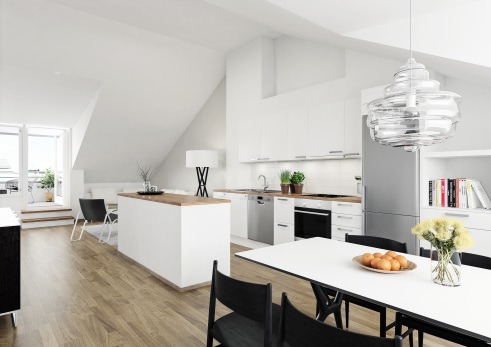 The significance of data utilisation increases constantly as the energy sector is moving towards a carbon-neutral future. Progressive use of data may have a wide social impact not only on the
01.06.2021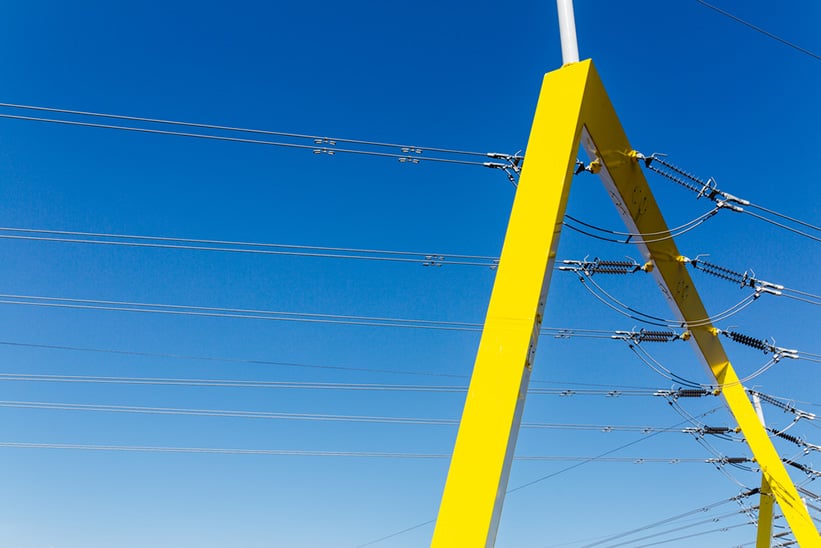 The reliability of the electricity and district heating networks is at a record level in Helsinki. Last year, the average power cut lasted 1.2 minutes per Helsinki resident. The excellent reliability
15.01.2021
In early 2019, Helen and Helen Electricity Network were recruiting a worksite cyclist to develop and improve the traffic arrangements and interaction of district heat and electricity network sites.
06.06.2019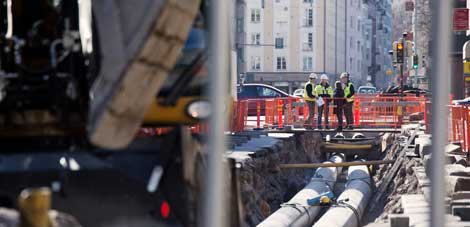 The tasks of the worksite cyclist, who will be hired for the summer, will include testing of worksite traffic arrangements by cycling and walking, promoting traffic fluidity and communicating about
30.01.2019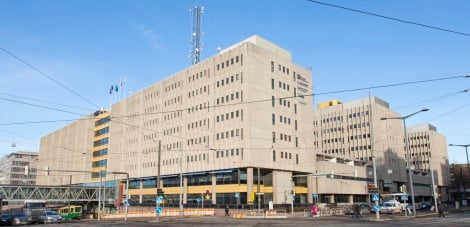 There will be an increased amount of network refurbishment, renewal and construction work carried out in both the district heating and the electricity network during the winter and spring season of
10.01.2019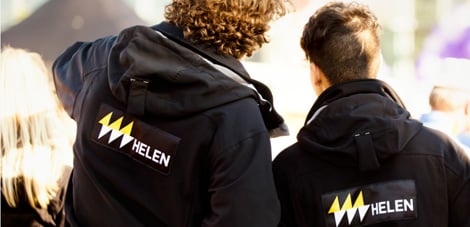 Helen Group's net sales rose, thanks to successful measures in the electricity wholesale market. The number of Helen's customers continued to grow, and cooling sales showed a dramatic increase. In
02.11.2018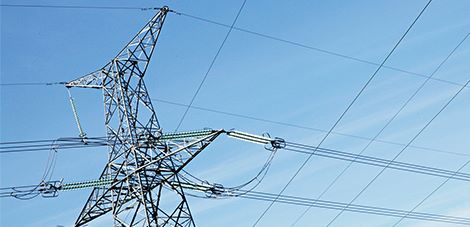 Renewable energy production will increase in Europe and in Finland in the next few years, and more flexible solutions will be needed in the electricity system. Placing of distributed production and
22.12.2017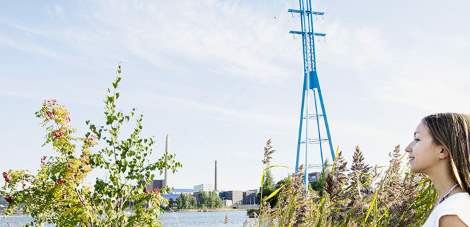 Electricity distribution was very much the focus of public attention in the early part of the year as many network companies increased their distribution prices. Helen Sähköverkko also increased its
19.05.2016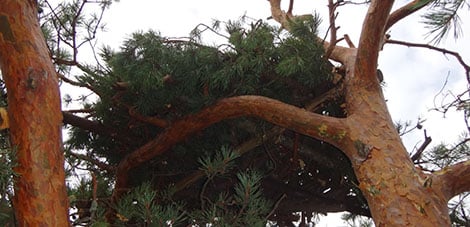 A nest built by ospreys in a power pylon was replaced during the birds' autumn migration by a man-made nest base built in the top of a pine tree.
25.11.2015