Our customer service is open online and by telephone, the customer service desk at Helsinki, Kamppi is closed until further notice.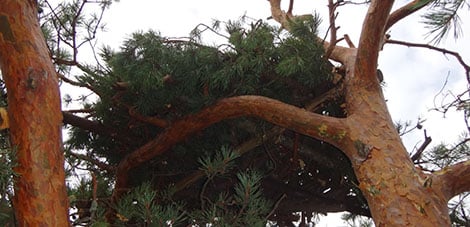 A nest built by ospreys in a power pylon was replaced during the birds' autumn migration by a man-made nest base built in the top of a pine tree.
25.11.2015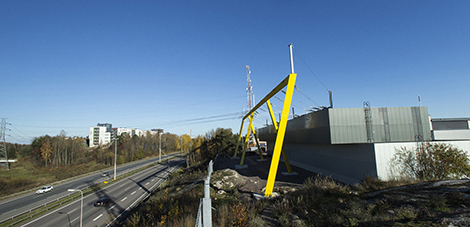 The popularity of the name competition for the Viikinmäki landscape portal surprised us. Good name suggestions have flooded into both the blog and Facebook.
09.02.2015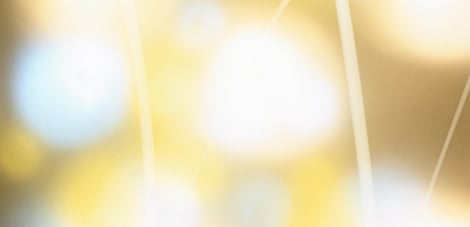 Customers gave Helen Ltd's district heat an overall rating of excellent, and the operations of Helen Sähköverkko Oy were regarded as good. These are some of the results of the customer satisfaction
23.01.2015