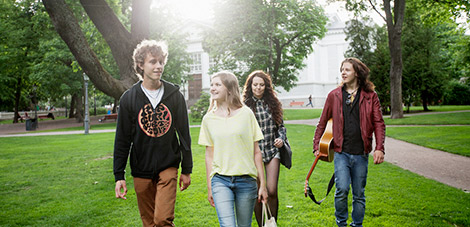 The design of the versatile residential SunZeb city block is progressing. The block will be built in Kalasatama, Helsinki. The housing quality and energy efficiency of the residences built in the area
01.12.2017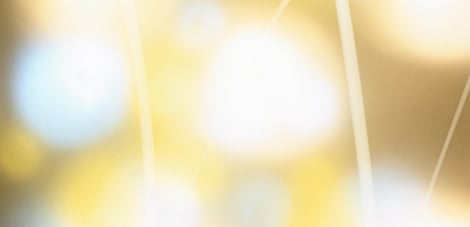 The first two-way charging point in Finland will be installed in the Suvilahti district of Helsinki in connection with Helen's solar power plant and electricity storage facility. The V2G
18.09.2017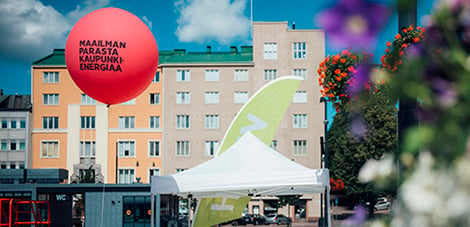 At Helen's Environment Day, the company introduced its key words for the future: city resident participation, recycling excess heat, flexibility, and moving away from fossil fuels. Renewable
25.08.2017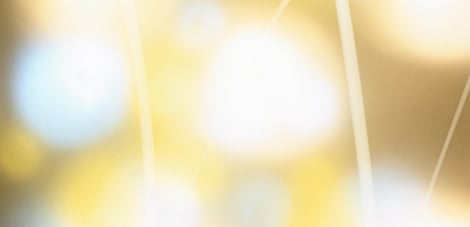 Helen is involved in an EU project to test new solutions in climate change mitigation in cities. Energy saving plays a key role in the project.
10.08.2017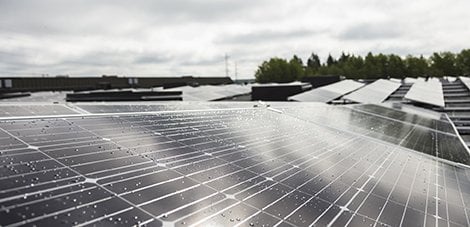 Since spring this year, Etola has used solar power generated on site at its own premises in Suutarila.
19.06.2017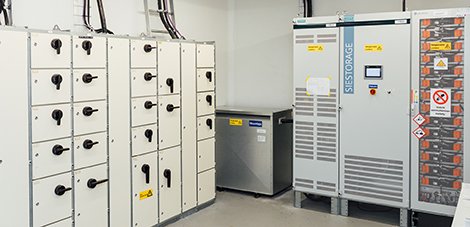 Helen is the first company in Finland to offer electricity storage services for enterprises. Cooperation in electricity storage with the City of Helsinki Environment Centre has just started.
14.06.2017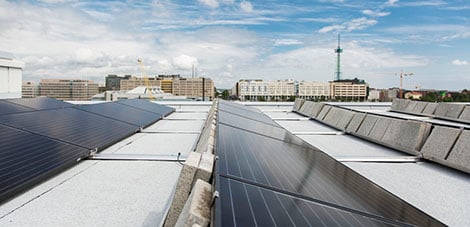 Helen is building new solar power plants on the properties of business customers.The customer provides the facility for the power plant and will, in turn, be able to take advantage of the electricity
16.03.2017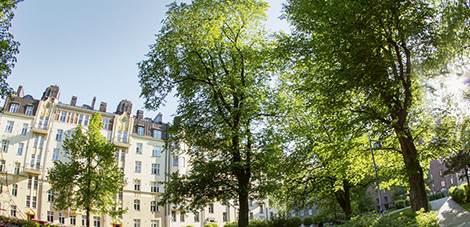 Helen is planning a diverse residential block in Kalasatama in Helsinki with on objective of taking housing quality and energy efficiency to a whole new level of standards.
28.02.2017