Our customer service is open online and by telephone, the customer service desk at Helsinki, Kamppi is closed until further notice.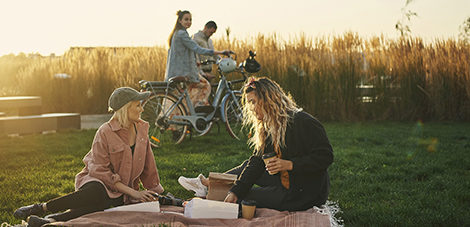 Carbon-neutral heating plays a key role in the reduction of climate emissions. Geothermal heat and ground-source heat complement emission-free heat sources and are well suited for the district heating
10.06.2020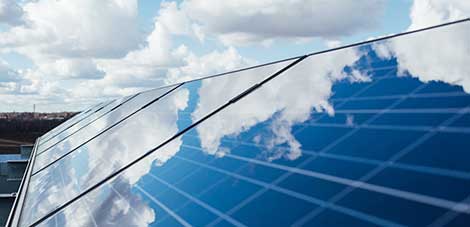 Helen is now launching the Virtual Battery on the Finnish market. It enables longer-term storage of self-produced solar power and its utilisation also when the sun is not shining. The product is
15.05.2020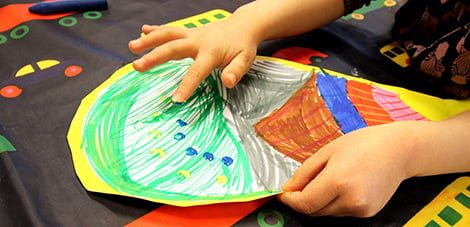 Helen's Munkkisaari heating plant will get a fresh look this summer, when the old green roof is turned into a verdant meadow. The bright vegetation will delight local residents and passers-by, as well
12.05.2020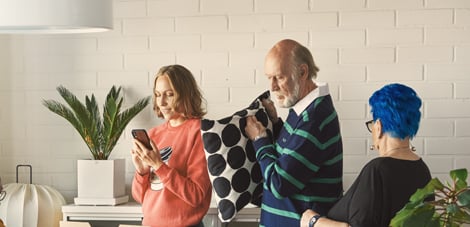 According to a study commissioned by the energy company Helen, Helsinki residents do not know that they can have an impact on the way their homes are heated. There is low awareness among the
17.02.2020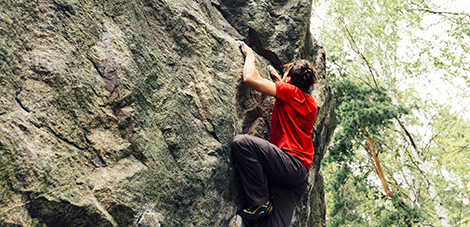 Helen is investigating the possibilities for utilising geothermal heat. Central Park (Keskuspuisto) is one of the areas where geological explorations will be carried out jointly with GTK. This is the
28.11.2019
In early 2019, Helen and Helen Electricity Network were recruiting a worksite cyclist to develop and improve the traffic arrangements and interaction of district heat and electricity network sites.
06.06.2019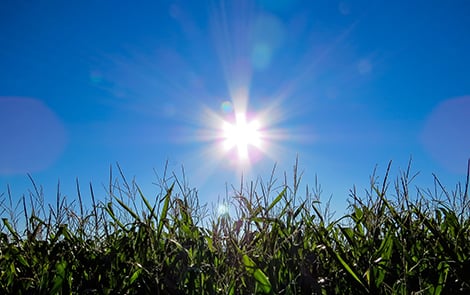 Helen, Lassila & Tikanoja and VTT are pursuing a circular economy in their use of materials and energy. The City Refinery aims to process difficult-to-recycle materials and biomass into
03.06.2019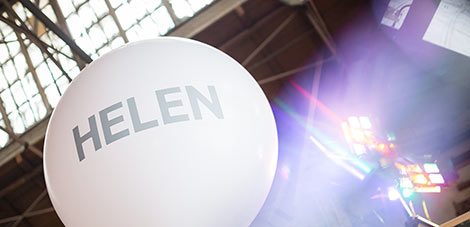 Helen is investigating the possibility of building a bioenergy heating plant in the Patola district of Helsinki on a heating plant site used by Helen. The heating plant planned for Patola will require
15.11.2018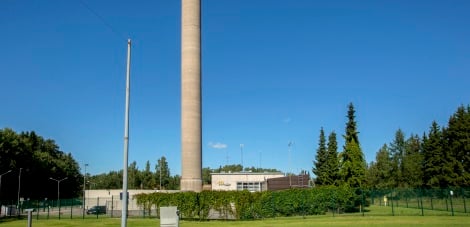 The Lassila heating plant, which safeguards heat supplies to North Helsinki, will undergo modifications to meet the EU's new emission limit requirements. The replacement of the oil tank at the heating
31.10.2018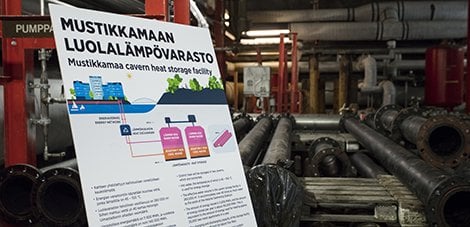 Helen is building Finland's largest heat storage facility in the old oil caverns in Mustikkamaa for the storage of district heat. Demolition work will start soon, and the construction work will start
11.10.2018