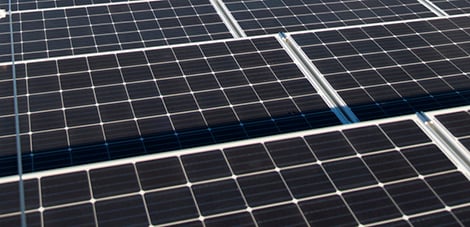 According to a study commissioned by Helen, the important key words of the energy future are the sun, energy saving and energy efficiency, utilisation of waste, as well as circular economy. It is
15.09.2016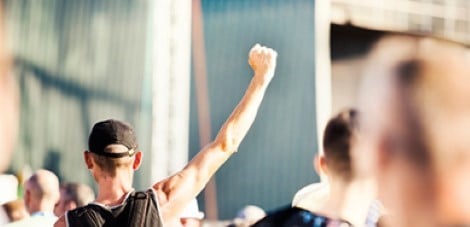 Helen is seeking new partners for local renewable energy production projects. Selected project partners will receive a total of EUR 50,000 in financial aid.
10.08.2016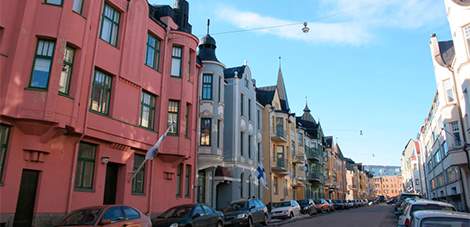 Helen and Gasum have entered into a major biogas partnership agreement. Helen will begin to produce district heat with Finnish biogas made from waste and this way increase the use of renewable sources
20.06.2016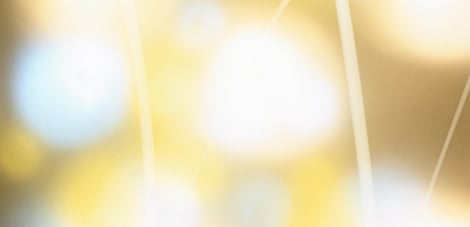 A collaboration between cities, the Finnish state and companies benefits global urbanisation.
26.05.2016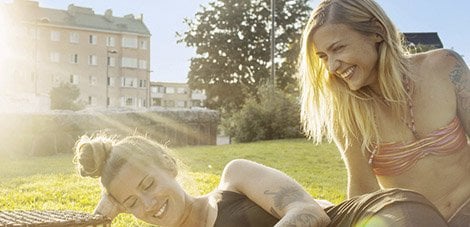 Helen will make a significant investment in district cooling energy by building a second industrial-scale heating and cooling plant in Helsinki. This investment will reduce Helen's carbon dioxide
20.05.2016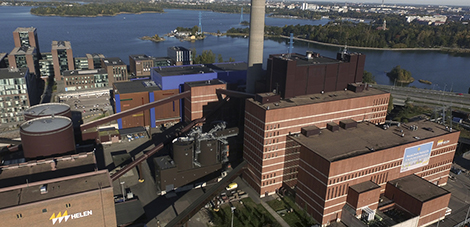 Helen Ltd is carrying out one of the biggest renewable energy investments in Finland by building a pellet-fired heating plant in Salmisaari. The plant will have the largest pellet boiler in Finland.
20.04.2016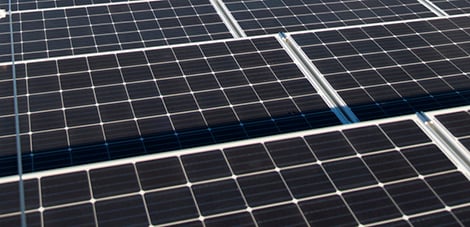 Finland's largest solar power plant started operations today in the Kivikko district of Helsinki. Owned by Helen Ltd, the solar power plant has almost 3,000 solar panels, and its estimated annual
14.04.2016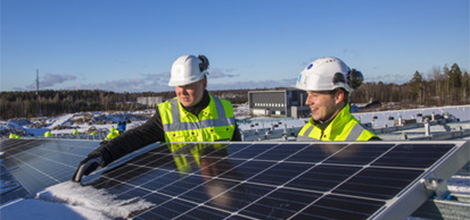 The solar panels for Finland's largest solar power plant are currently installed on the roof of the Kivikko ski hall. The solar power plant constructed by Helen will be completed this spring.
09.03.2016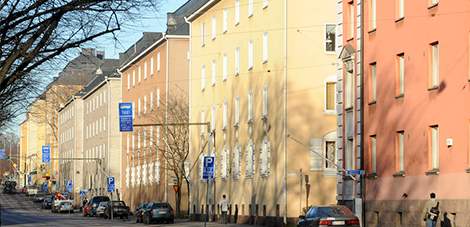 The Green Net Finland network of members is growing as a significant development actor in the energy sector, Helen Ltd, joins as a member. Helen Ltd is one of Finland's largest energy groups,
05.02.2016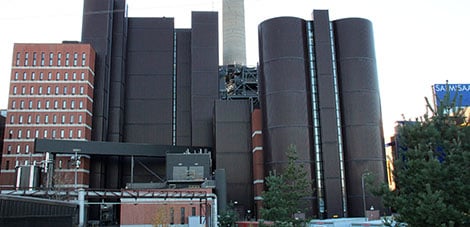 Helen Ltd is reducing the already low nitrogen oxide (NOx) emissions of its power plants. Due to its environmental investments of almost EUR 20 million, NOx emissions at the Salmisaari and Hanasaari
09.12.2015