Our customer service is open online and by telephone, the customer service desk at Helsinki, Kamppi is closed until further notice.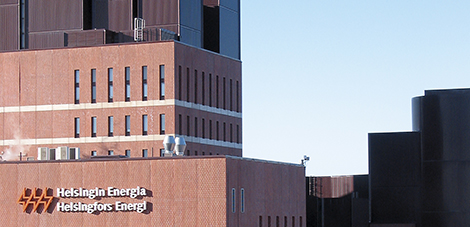 Helsingin Energia is planning to increase the use of biofuels in its energy production as part of its development programme Towards a carbon neutral future. According to the environmental
13.03.2014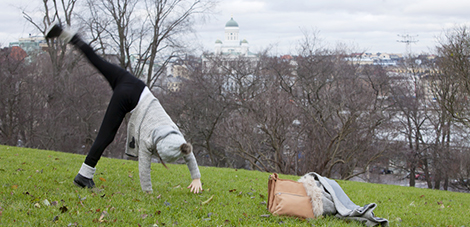 Helsingin Energia's 100th anniversary fund has awarded four scholarships for environmental research on the Baltic Sea. The projects support research on wastewater emissions in the Baltic Sea and the
15.01.2014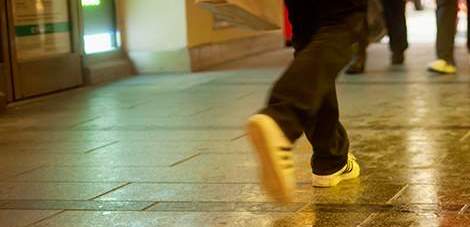 In 2013, total electricity consumption in Helsinki totalled 4,540 GWh, which is over two per cent less than in 2012.
03.01.2014