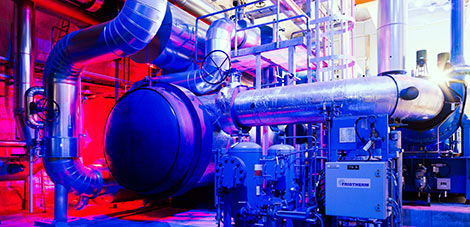 Industrial-scale heat pumps from France, to be installed in the Esplanade underground cooling plant, will arrive in Finland by sea this week. The heat pump parts will be transported from the Vuosaari
18.09.2017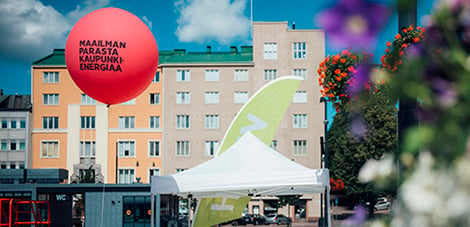 At Helen's Environment Day, the company introduced its key words for the future: city resident participation, recycling excess heat, flexibility, and moving away from fossil fuels. Renewable
25.08.2017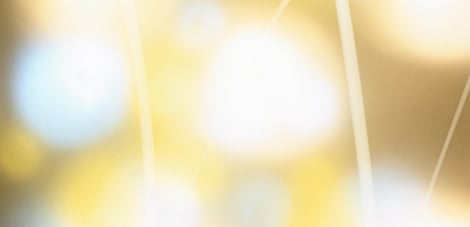 Helen is involved in an EU project to test new solutions in climate change mitigation in cities. Energy saving plays a key role in the project.
10.08.2017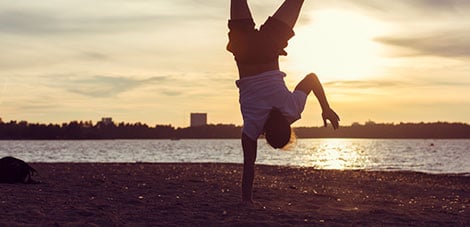 Finnish people regard Helen as the most sustainable brand among energy companies according to the largest survey in the Nordic countries concerning citizens' views on the responsibility of well-known
10.08.2017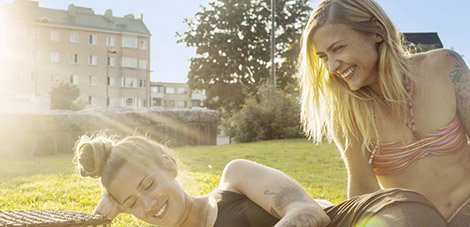 The Ministry of Economic Affairs and Employment, the Energy Authority and Motiva have awarded Helen with recognition for its excellent energy-efficiency work. The event took place at the awards gala
20.06.2017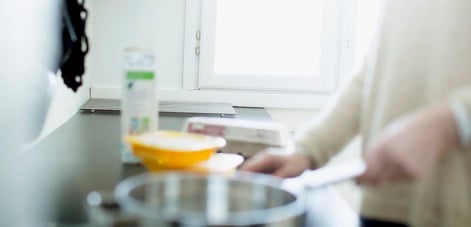 One of the two oil tanks in the Jakomäki heating plant will be modified and the use of one will be suspended. The modification work will start in early April, and the plant will be calibrated to meet
05.04.2017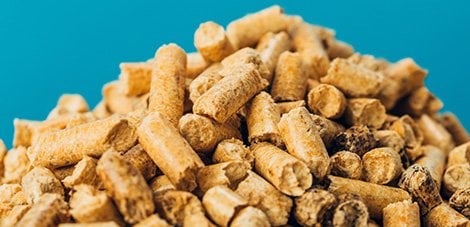 Finland's largest pellet boiler will arrive in the Salmisaari power plant area next week.
23.03.2017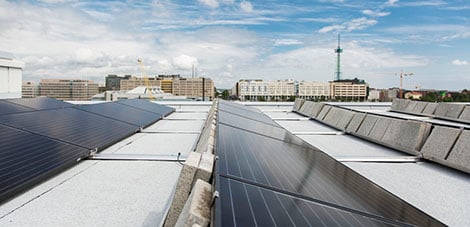 Helen is building new solar power plants on the properties of business customers.The customer provides the facility for the power plant and will, in turn, be able to take advantage of the electricity
16.03.2017