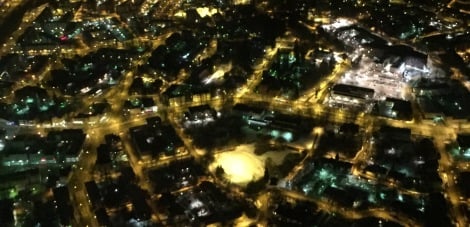 The district heating network in Helsinki will be surveyed from a helicopter with a thermal imaging camera in November in order to localise any thermal leaks.
01.11.2018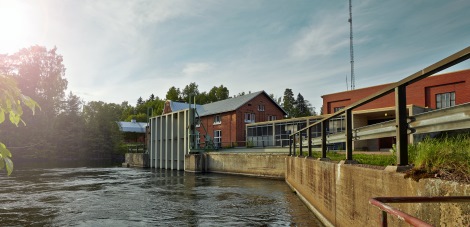 The Klåsarö hydropower plant on the River Kymijoki will be upgraded. The plant's lifespan will be extended and the amount of renewable energy will be increased with the modernisation of water
07.06.2018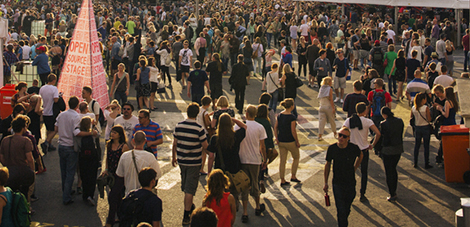 Helen offers companies the Demand Response service that brings considerable savings, even hundreds of thousands of euros per year. The search engine company Yandex gained a 5–10 percent saving in
20.11.2017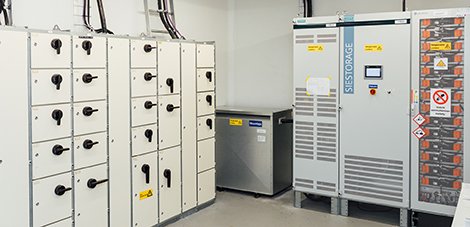 Helen is the first company in Finland to offer electricity storage services for enterprises. Cooperation in electricity storage with the City of Helsinki Environment Centre has just started.
14.06.2017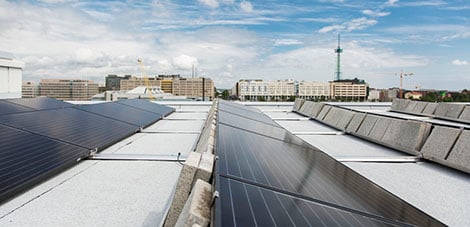 Helen is building new solar power plants on the properties of business customers.The customer provides the facility for the power plant and will, in turn, be able to take advantage of the electricity
16.03.2017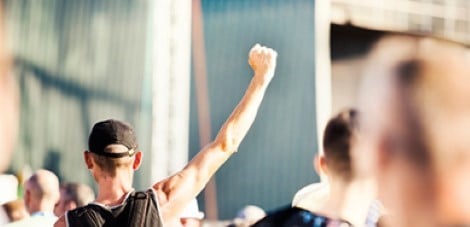 Helen is seeking new partners for local renewable energy production projects. Selected project partners will receive a total of EUR 50,000 in financial aid.
10.08.2016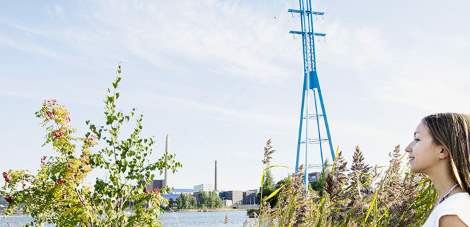 Helsingin Energia is the first energy company in Finland to offer a demand response service for electricity to businesses and communities. Users of the service receive compensation for allowing
31.10.2014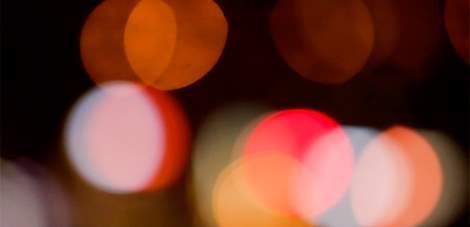 Helen Group's turnover for the review period stood at EUR 276 million. The turnover decreased by EUR 53 million on the previous year as a result of the exceptionally mild weather in February and
05.05.2014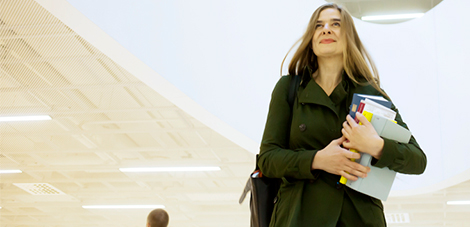 The Helen Group reported strong financial results. Despite a fall in turnover, operating profit remained at a good level. The share of emission-free energy sources increased during the year when
28.02.2014