Our customer service is open online and by telephone, the customer service desk at Helsinki, Kamppi is closed until further notice.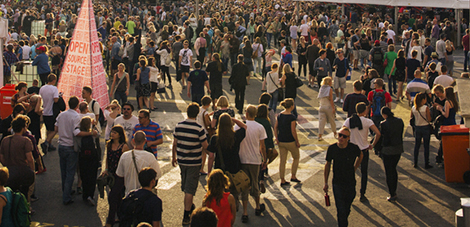 Helen offers companies the Demand Response service that brings considerable savings, even hundreds of thousands of euros per year. The search engine company Yandex gained a 5–10 percent saving in
20.11.2017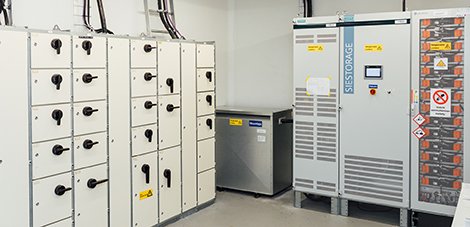 Helen is the first company in Finland to offer electricity storage services for enterprises. Cooperation in electricity storage with the City of Helsinki Environment Centre has just started.
14.06.2017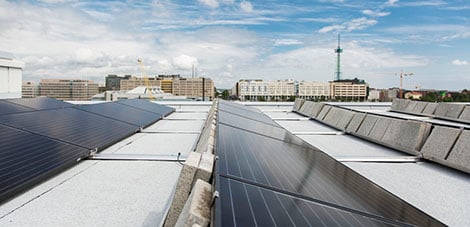 Helen is building new solar power plants on the properties of business customers.The customer provides the facility for the power plant and will, in turn, be able to take advantage of the electricity
16.03.2017