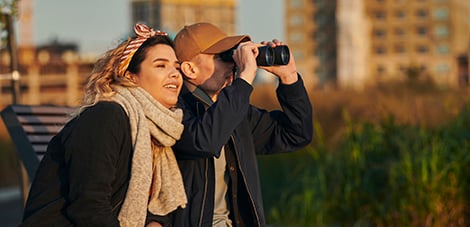 Net sales were reduced due to mild winter, impacts of the corona crisis are felt in Helen's business environment The first quarter of 2020 was exceptional in many respects. Heat sales were decreased
27.04.2020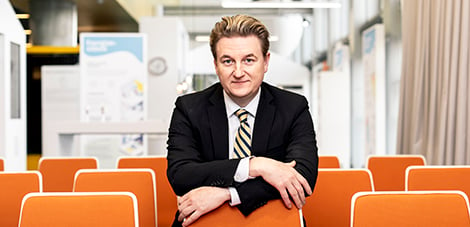 In the energy sector, the transformation of environmental technology and the circular economy provide breakthroughs comparable to the internet at the same time as the role of consumers and data
16.04.2020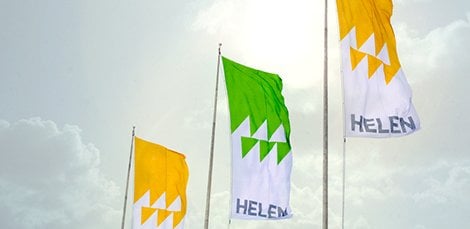 The production of electricity, heat and cooling continues as normal in Helsinki. We are constantly updating our operating instructions to ensure undisturbed distribution of energy to our customers.
24.03.2020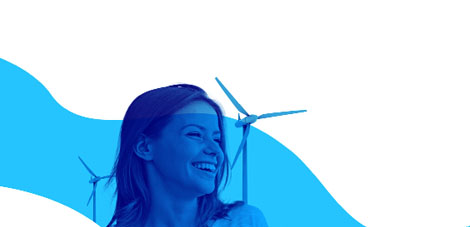 Helen Ltd has launched a new investment operation, Helen Ventures, which aims to team up with start-up partners in accelerating the transformation of the energy industry. Helen Ventures will be a
07.11.2019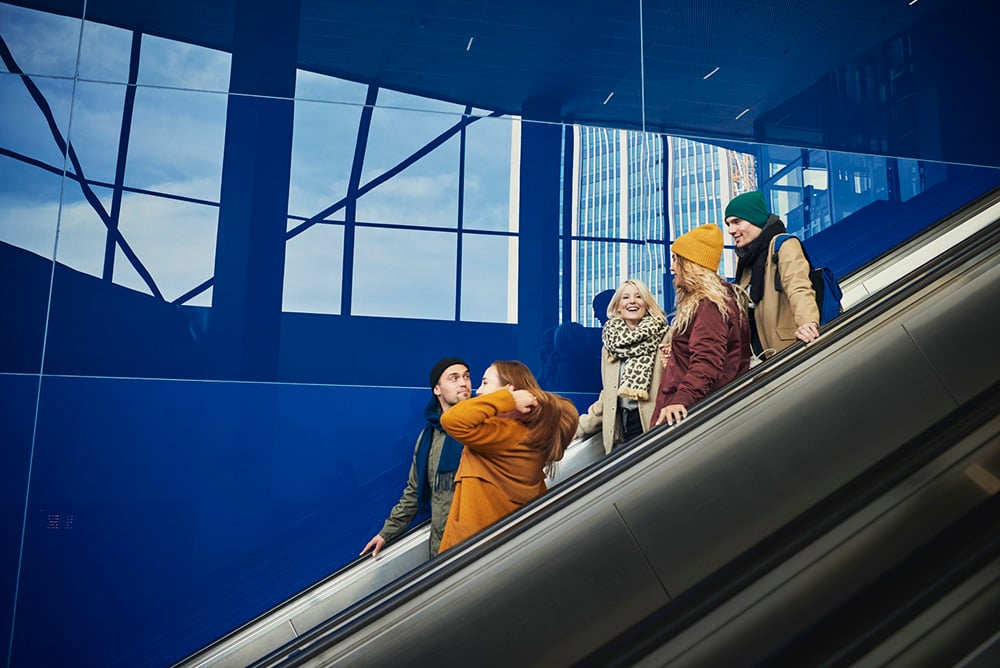 Helen's profit trend has continued at a good level in the third quarter, with successful measures in the electricity market playing a key role. Helen continues its business transformation in
06.11.2019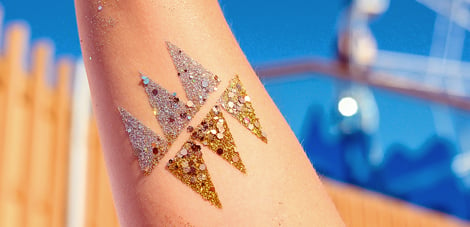 Helen's good profit trend, strong balance sheet and financial position enable development and growth of solutions for a new energy era.
02.08.2019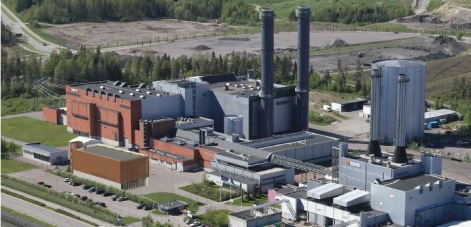 Helen will build a heat pump in connection with the Vuosaari power plant, utilising the power plant's own cooling water circulation and the heat of sea water as heat sources. A heat pump of this scale
04.04.2019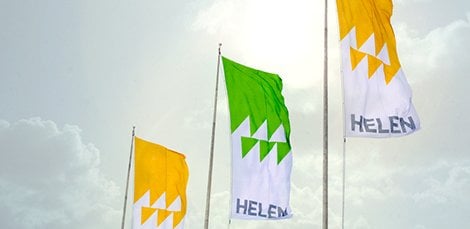 Helen Ltd, Vantaa Energy Ltd and Lahti Energia Oy have decided to sell their shares in Suomen Energia-Urakointi Oy to KSS Energia Oy. The contracting company will continue its operations as a
28.03.2019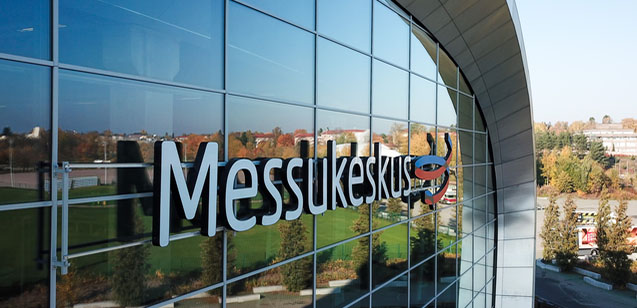 One of Helsinki's largest solar power plants is being built on the roof of Messukeskus Expo and Convention Centre, and the panels are now available to rent as Helen's designated panels.
27.03.2019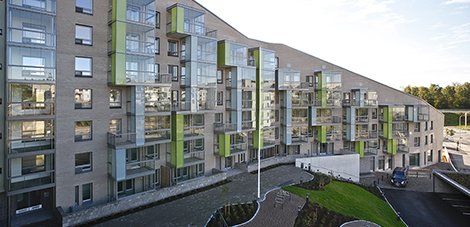 Helen is offering a new service for residential apartment blocks that are heated with district heat. The service enables improved energy efficiency and, consequently, reduced environmental impacts
19.03.2019