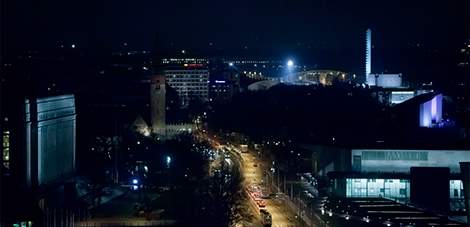 Helsingin Energia was today awarded a commendation as a business that has successfully fostered its image of an accountable company. Helsingin Energia also made the top ten companies in terms of
22.11.2013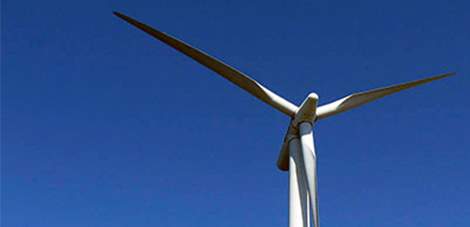 According to the decision by the Helsinki City Council, Helsingin Energia's shares in Tunturituuli Oy were sold as part of the sale of the wind power company's total share capital on Thursday, 31
04.11.2013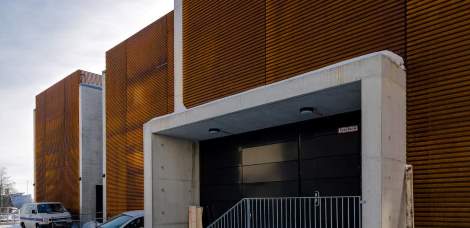 The new substation in Lauttasaari will be inaugurated tomorrow, 26 September. The substation is located next door to apartment blocks in Vattuniemenkatu.
25.09.2013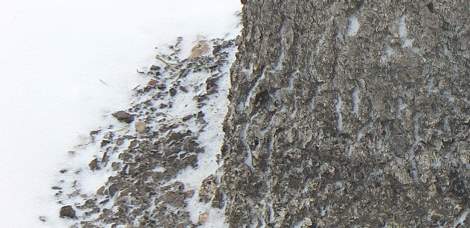 Helsingin Energia's unique district heating and cooling system has won the highly esteemed international environmental prize, the Global District Energy Climate Award in municipal scheme serving more
24.09.2013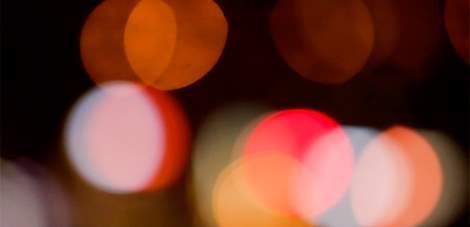 EPV Energia Oy, Helsingin Energia and Kymppivoima Oy have purchased from DONG Energy Wind Power Holding A/S a share of the most important hydropower reserves in Sweden.
27.06.2013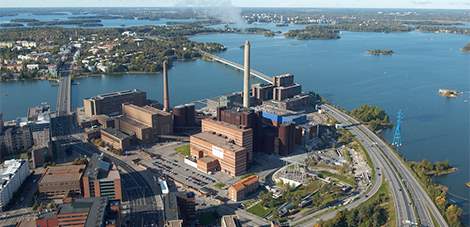 Pellet combustion tests at Helsingin Energia's Hanasaari power plant have proceeded as planned. The tests seem to indicate that wood pellets could be mixed with coal at a ratio of 5–7%.
23.05.2013